This website uses cookies to ensure you get the best experience while browsing it. By clicking 'Got It' you're accepting these terms.
Nations Commit to International Climate Action: How Will They Get There?
Dec. 12, 2014 09:43AM EST
Climate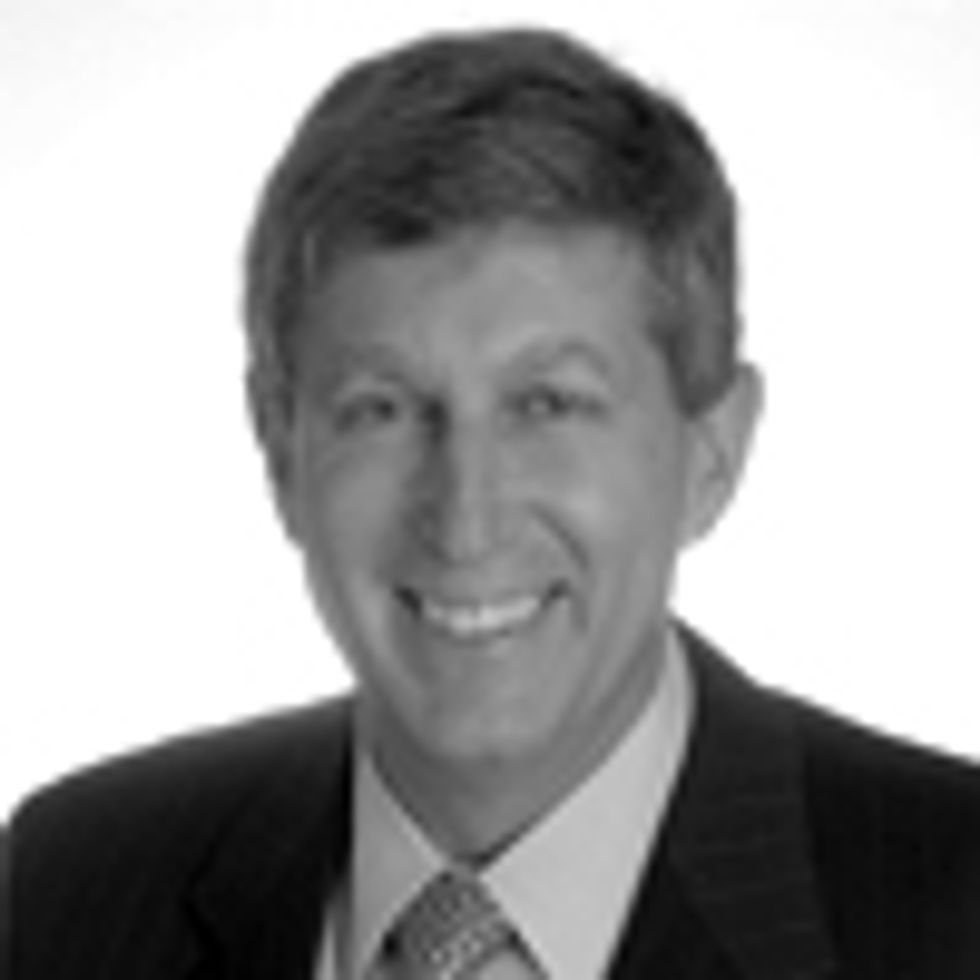 In the run-up to the COP20 climate negotiations happening right now here in Lima, the world has seen some major developments for international climate agreements. While countries do not have to make public their national greenhouse gas reductions commitments until March of next year, major players including the U.S., China, the United Kingdom and Japan are already making bold agreements about what they will do.
In the last few weeks alone, the U.S. and China announced a landmark climate deal outlining new commitments by each of the countries, while several countries—including the U.S., the United Kingdom and Japan—made large financial commitments to the Green Climate Fund, which will help less affluent countries fight climate change.
This is an exciting time for the climate, and especially exciting to watch the conversations on the ground here in Lima.
With all of these commitments and goals, the natural question arises: how will countries meet these ambitious goals?
The good news is that the decades of international inaction did not forestall climate action on a local scale, and success stories abound even in countries that have yet to make international commitments. Earlier this year, we featured some of these success stories during our 24 Hours of Reality: 24 Reasons for Hope broadcast, but I want to share them again here.
Australia
Though Australia has remained cool on climate commitments, an organization called Cool Australia is challenging young Australians across the nation to take positive climate action.
Field Report - Cool Australia:
China
In order to achieve its recently-announced goal of peaking CO2 emissions by 2030, China must expand its share of non-fossil fuel energy to around 20 percent. The good news, is that China is already embarking on an ambitious plan to expand its wind power.
Field Report – China's Wind Quest: 
India
While the world waits for a commitment from India, the world's second most populous nation, the Barefoot College program is already harnessing human potential along with the sun to improve millions of impoverished lives.
Field Report - Barefoot College:
Also in India, the Global Alliance for Clean Cookstoves is working to improve the lives of the nearly three billion people who rely on wood- or coal-powered open cookstoves, while reducing carbon pollution along the way.
Field Report – Cleaning up the Cookstove:
Mexico
As a nation, Mexico has made financial commitments to the Green Climate Fund. At the same time, though, people in the country are battling recurrent drought and heat trying to protect chocolate, which is threatened by climate change.
Field Report – Mexican Cocoa:
Philippines
The Philippines has begun accounting for climate change in its national budget. But on a local scale, the island of Sibuyan has recently converted its energy mix to 90 percent renewable, and they're eager to share their success.
Field Report – At River Camp in the Philippines:
South Africa
In just 10 years, South Africa became a leading wind power producer in Africa, creating one of the fastest and most high-tech energy revolutions in the world. Yet the country still struggles to utilize renewable energy in the face of an abundant coal supply.
Field Report – A Clean Wind Blows in South Africa:
YOU MIGHT ALSO LIKE
John Kerry: Ignoring Climate Would Be 'Massive Moral Failure of Historic Consequence'
Anti-Nuke Activists Fight to Close Diablo Canyon
EcoWatch Daily Newsletter
A volcano erupts on New Zealand's Whakaari/White Island on Dec. 9, 2019.
Michael Schade / Twitter
A powerful volcano on Monday rocked an uninhabited island frequented by tourists about 30 miles off New Zealand's coast. Authorities have confirmed that five people died. They expect that number to rise as some are missing and police officials issued a statement that flights around the islands revealed "no signs of life had been seen at any point,", as The Guardian reported.
Guardians of the Forest monitor passersby entering Juracal Village in Araribóia Indigenous Reserve, Maranhão, Brazil on Aug. 8, 2015. Bonnie Jo Mount / The Washington Post via Getty Images
Two indigenous leaders were killed in a drive-by shooting in Northeast Brazil Saturday, and two others were injured.
Human activity is smothering the ocean, the largest study of its kind has found, and it poses a major threat to marine life.
Pexels
Up to 20% of people may have a food addiction or exhibit addictive-like eating behavior.
Spiced hot chocolate. Lilechka75 / iStock / Getty Images
Food is the cornerstone of the holiday season. It brings friends and family together to share memories, cultural traditions, and great flavors.