National Geographic's Stunning Portraits Bare the Stark Reality of Climate Change
Every species adapts to its environment over time (or dies out trying), but climate change is simply happening too fast for most plants and animals to get their evolutionary bearings. Extreme weather, shifting seasons, changes in food availability and emerging diseases are just a small sampling of how global warming is wreaking havoc on wildlife—especially species that are already having a rough go of it.
But there's a minority of creatures actually thriving (for now, anyway) under the same conditions making life impossible for so many others. In the November issue of National Geographic, dedicated solely to climate change, journalist Jennifer Holland shows us which animals are adapting and which ... well, not so much. The photos and captions used in this article are excerpted from her article.
All the images come from the Photo Ark, photographer Joel Sartore's ambitious project to take portraits of the world's 12,000 captive species. So far, Sartore has documented about 5,000 and he's still busy clicking away—his goal is to inspire people to stop the extinction crisis before his subjects are gone in a flash.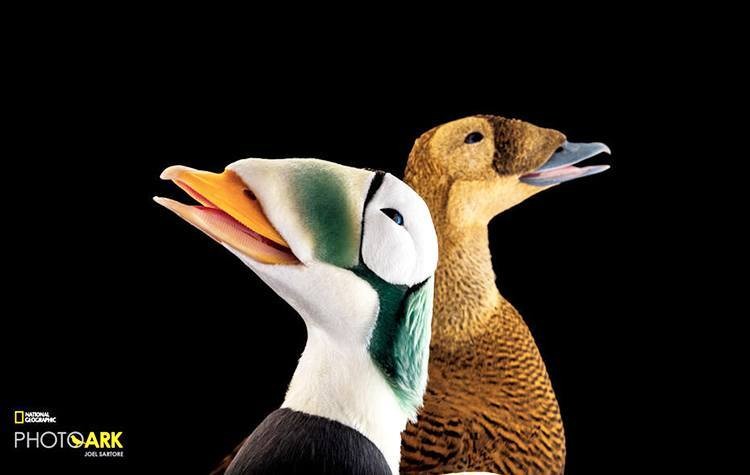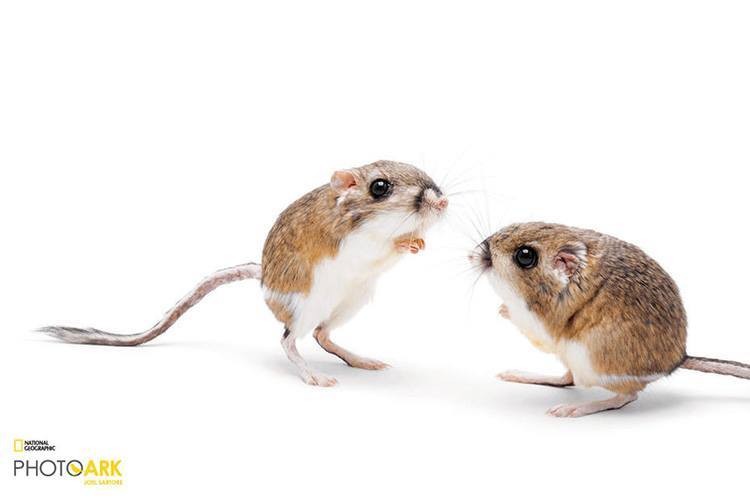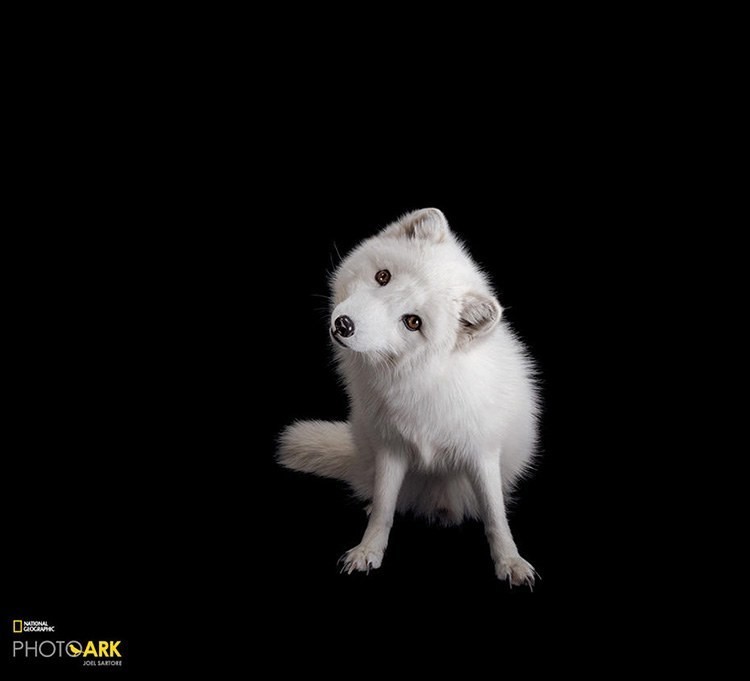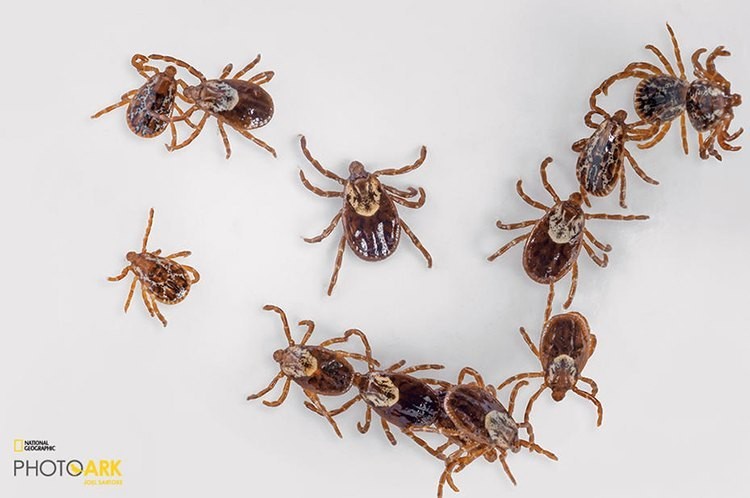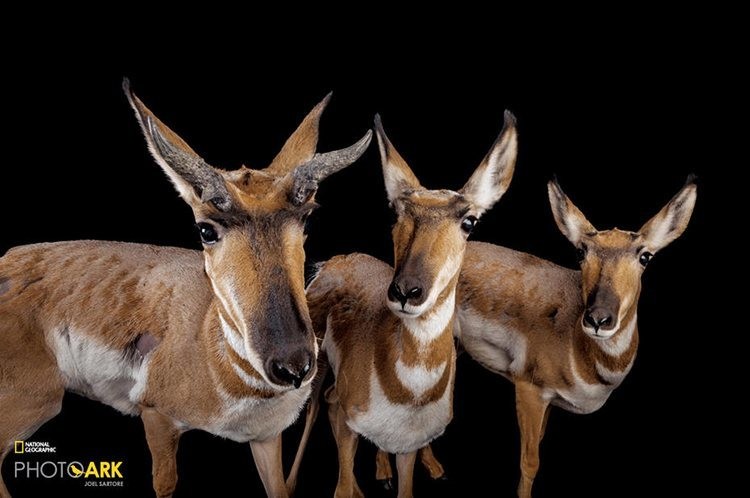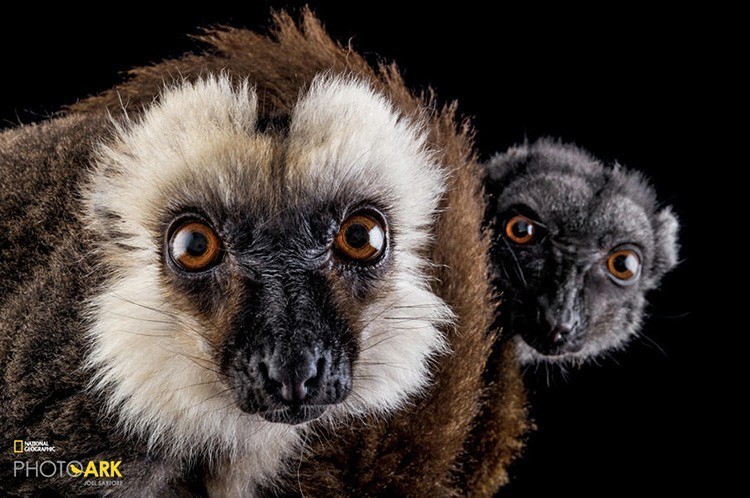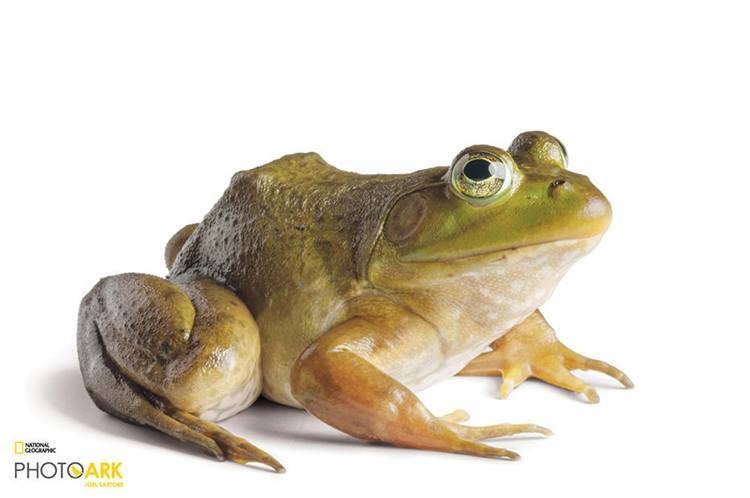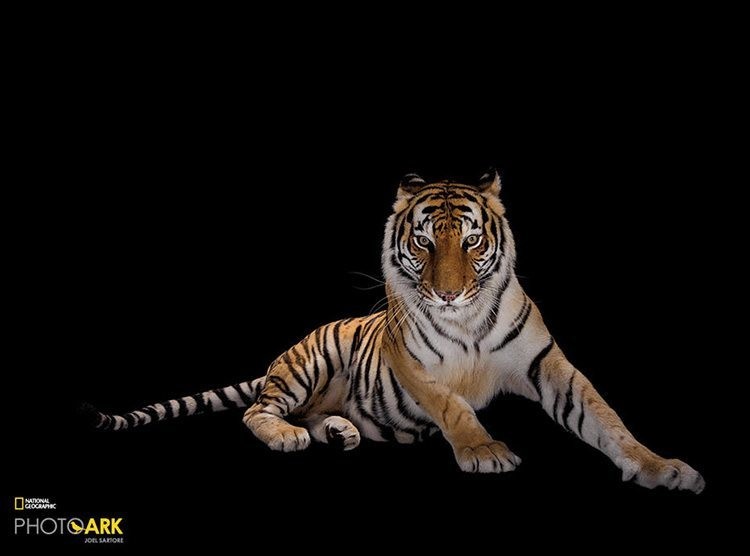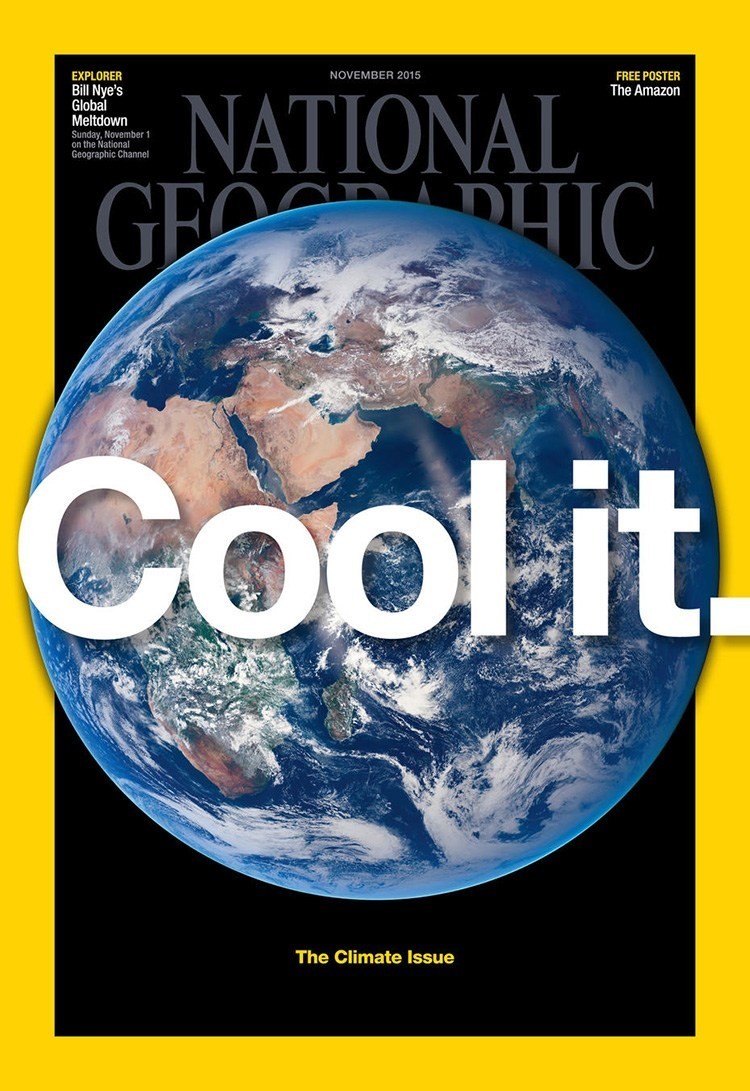 YOU MIGHT ALSO LIKE
Plastic Bags and Fishing Nets Found in Stomach of Dead Whale
295 Bears Killed in Florida's First Black Bear Hunt in Decades
Palau Creates One of the World's Largest Marine Sanctuaries
Acclaimed Mermaid Delivers Strong Message to Chicken of the Sea
www.facebook.com
Keep reading...
Show less
Scott Pruitt testifies during his Senate confirmation hearing for EPA administrator, January 2017.
The U.S. Environmental Protection Agency's (EPA) chief of staff pressured the leader of its Board of Scientific Counselors to change her congressional testimony to downplay the impact of the agency's mass dismissal of scientists from the board, the New York Times reports.
Keep reading...
Show less
By Jason Mark
Sequoiadendron giganteum. That's the scientific name for the giant sequoia: the mammoth trees found in California's Sierra Nevada that are the largest organisms on Earth, and among the longest-lived. Biologists estimate that about half of all sequoias live in Giant Sequoia National Monument, a 328,000-acre preserve in the Southern Sierra Nevada established by President Clinton in 2000.
Now that national monument is in jeopardy.
Keep reading...
Show less
By Andy Rowell
Donald Trump this week is launching an "energy week," pushing the argument that the U.S. will become a net exporter of oil and gas.
The president and his cronies are talking about a new era of "U.S. energy dominance," which could stretch for decades to come. However, no one believes the president anymore.
Keep reading...
Show less
UN
By Colleen Curry
The United Nations has designated 23 new sites around the world to its World Network of Biosphere reserves—stunning natural landscapes that balance environmental and human concerns and strive for sustainability.
The forests, beaches and waterways were added to the list this year at the International Coordinating Council of the Man and the Biosphere Programme meeting in Paris earlier this month.
Keep reading...
Show less
Jun. 26, 2017 01:48PM EST
www.elysee.fr
By Andy Rowell
There is a growing feeling within European capitals that a quiet, but deeply positive, revolution is happening under Emmanuel Macron in France.
Macron's opinion poll rating is high, especially boosted in how the young French president has reacted to Donald Trump on the international stage.
Keep reading...
Show less
Jun. 26, 2017 12:32PM EST
www.facebook.com
Keep reading...
Show less
Jun. 26, 2017 02:46PM EST
Keep reading...
Show less
Jun. 26, 2017 03:34PM EST
www.youtube.com
According to Bloomberg, "SeaWorld Entertainment Inc. received a subpoena earlier this month from regulators investigating disclosures and public statements by executives, including comments about the Blackfish documentary that caused a public backlash against the confinement of orcas.
Keep reading...
Show less


Get EcoWatch in your inbox