National Day of Action: We #PutSolarOnIt, You Should Too!
Jun. 19, 2014 12:38PM EST
Insights + Opinion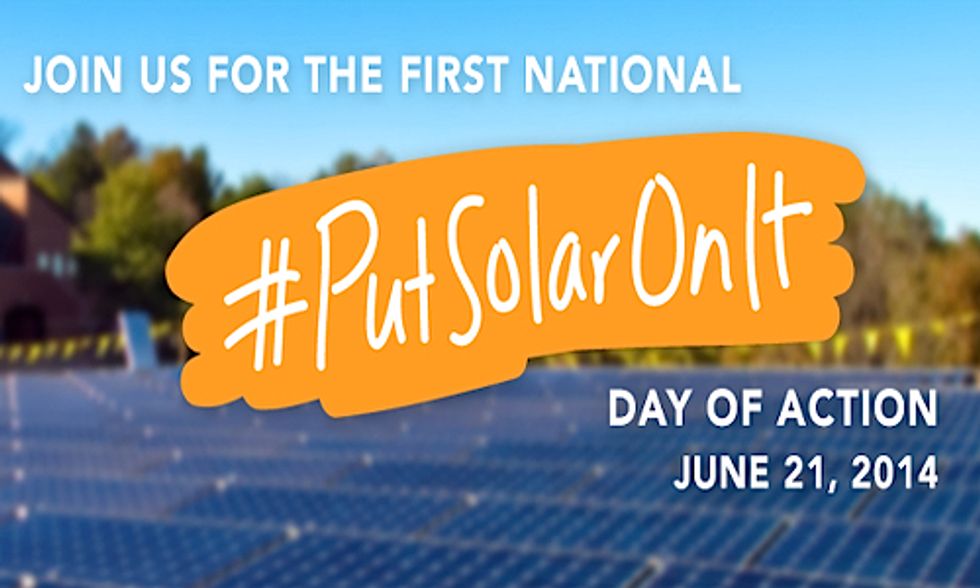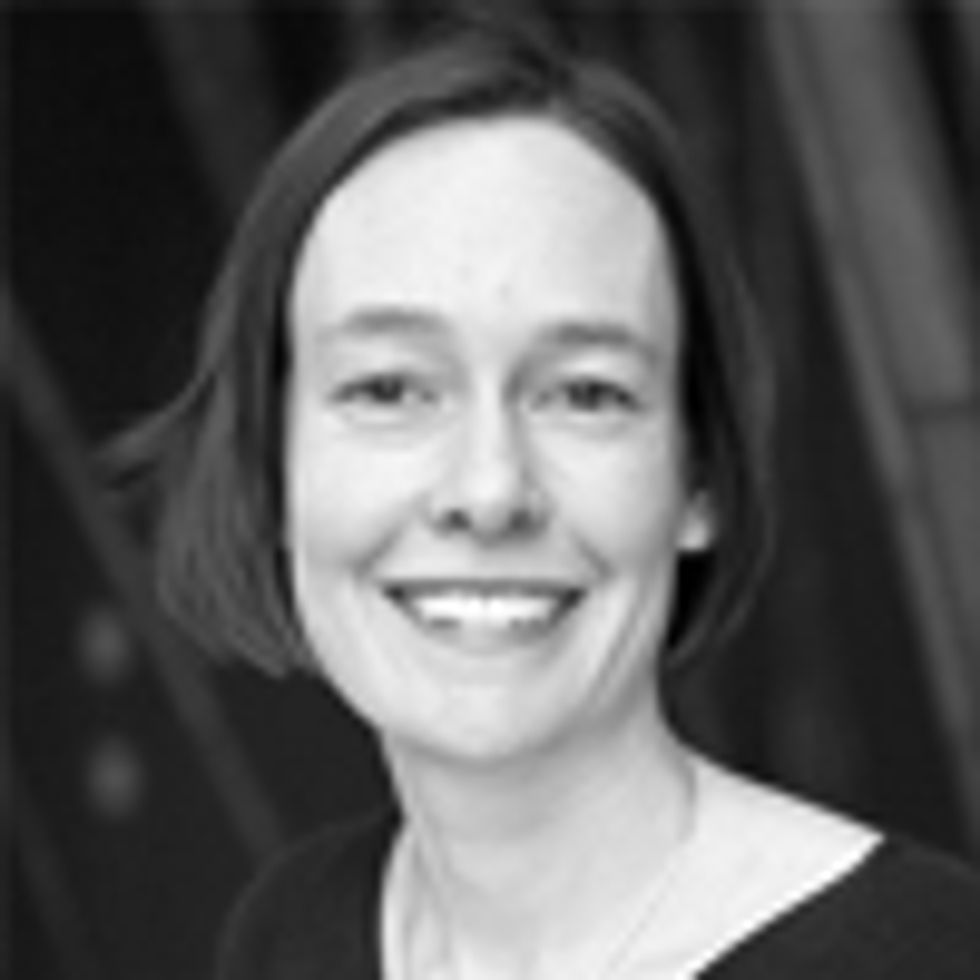 Three years ago, my husband and I went solar. We were the first people in our historic town—the oldest town in West Virginia—to put solar panels on our home. It was one of the best decisions we've ever made, and it continues to have ripple effects that we never could have imagined back in the spring of 2011.
This Saturday, June 21, the Sierra Club is joining with allies around the country encouraging everyone to #PutSolarOnIt. We're turning the Summer Solstice into a national day of action to rally for more solar power, which can turn our homes, schools, churches and businesses into home-grown solutions to climate disruption. If our story is any indication, every time we #PutSolarOnIt, we're not only creating clean energy and reducing our electric bills, but we're also unlocking creative new ideas and economic opportunity, even in the most unexpected places.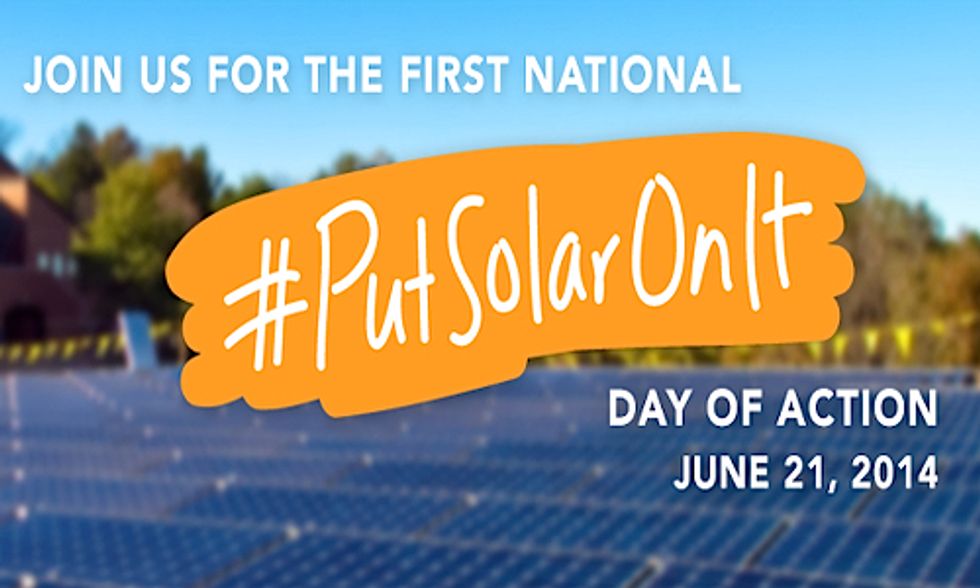 After we put up our solar panels back in 2011, lots of neighbors started asking questions, and the local paper ran a front-page story about the project.  
We held an open house and so many people attended that they were spilling out our back door. Since then, a half dozen of the families who attended have gone solar, and the town planner has taken to calling our block the "solar district" of our small town.
Now, one of our historic churches in town—Shepherdstown Presbyterian Church—is working on going solar, in what would be the largest crowd-funded solar project in West Virginia history. The project is poised to create a model that could allow nonprofits across West Virginia to go solar—check out the awesome new West Virginia non-profit Solar Holler and Solar Holler's Dan Conant:

The Shepherdstown Presbyterian Church project is the first of what Conant hopes will be many projects across West Virginia that will allow nonprofits and governments to lower their electric bills by installing solar panels.
He said a number of other organizations, including libraries, schools and affordable housing groups, have approached Solar Holler asking for help.
"We wanted to make a program that was not just going to work in Shepherdstown or in other fairly well-to-do places across the state; we wanted to make a system that could work for any community, any county, and any organization in West Virginia so long as they've got community support," Conant said.
Just think—all this started when one family decided to #PutSolarOnIt. Imagine what could happen in your community! 
Join us in this push to #PutSolarOnIt! What do you want to put solar on? Imagine all the places solar could be. Share your ideas by commenting or adding your own photos on our Facebook page, and let us #PutSolarOnIt. We'll post the winning entry Saturday, June 21. Bonus points if it's funny and feasible!
Beyond June 21, connect with your local Sierra Club chapter to see how you can help get a program in your community and/or educate your neighbors about existing opportunities to get a share in community solar.
EcoWatch Daily Newsletter
Recent Stories from EcoWatch