Must-See Video: Arctic Emergency, Scientists Speak
Aug. 05, 2014 08:06AM EST
Climate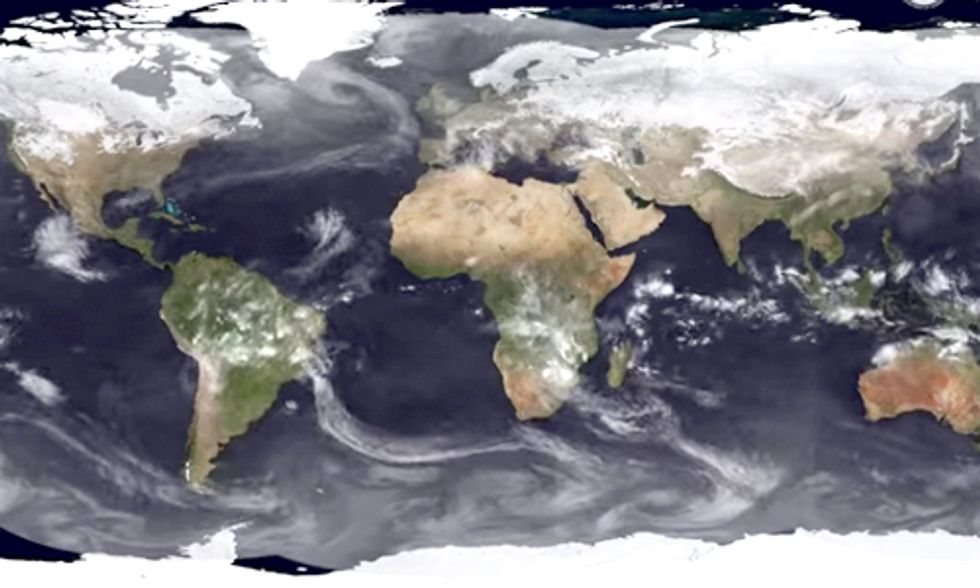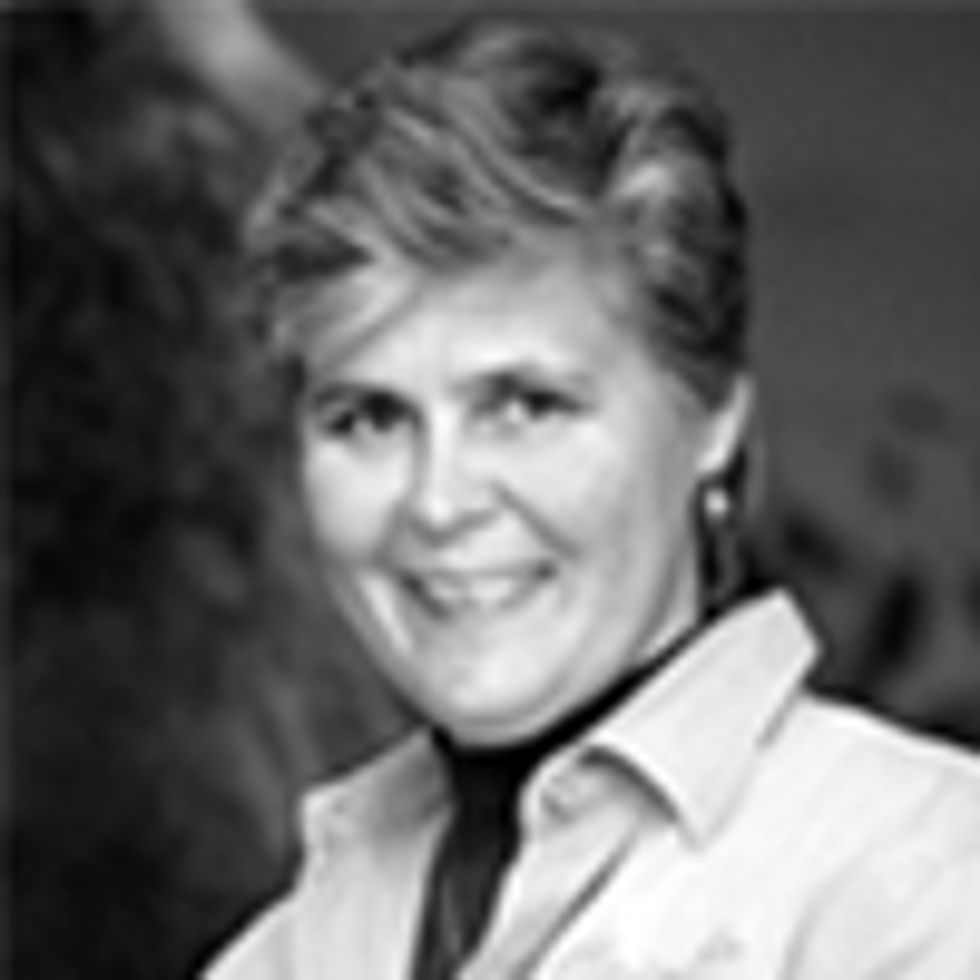 This video provides the best explanation I have ever heard of how increasing carbon in the atmosphere changes the weather. It helped me understand the carbon-climate connection at an all new level. It also explains why the release of arctic methane is an important tipping point.
For those of you who enjoy learning from the world's top scientists about something that will change your life and the future of your children and grandchildren, this is an important video to watch. Please watch it and then share it with others.
Scientists featured in the film include:
Jennifer Francis, PhD. Atmospheric Sciences
Institute of Marine and Coastal Sciences, Rutgers University.
Ron Prinn, PhD. Chemistry
TEPCO Professor of Atmospheric Science, Massachusetts Institute of Technology.
Natalia Shakhova, PhD. Marine Geology
International Arctic Research Center, University of Alaska-Fairbanks.
Kevin Schaefer, PhD.
Research Scientist, National Snow and Ice Data Center.
Stephen J. Vavrus, PhD. Atmospheric Sciences
Center for Climatic Research, University of Wisconsin-Madison
Nikita Zimov
Northeast Science Station, Russian Academy of Sciences
Jorien Vonk, PhD. Applied Environmental Sciences
Faculty of Geosciences, Utrecht University
Jeff Masters, PhD. Meteorology
Director, Weather Underground
You Might Also Like
Methane Blow-Holes Sign of Runaway Climate Change?
10 Biggest Threats to Human Existence
Groundwater Disappearing Much Faster Than Lake Mead in Colorado River Basin
EcoWatch Daily Newsletter
Related Articles from EcoWatch
Recent Stories from EcoWatch