MUST SEE FILM: Last Call at the Oasis
Jul. 24, 2012 02:06PM EST
Energy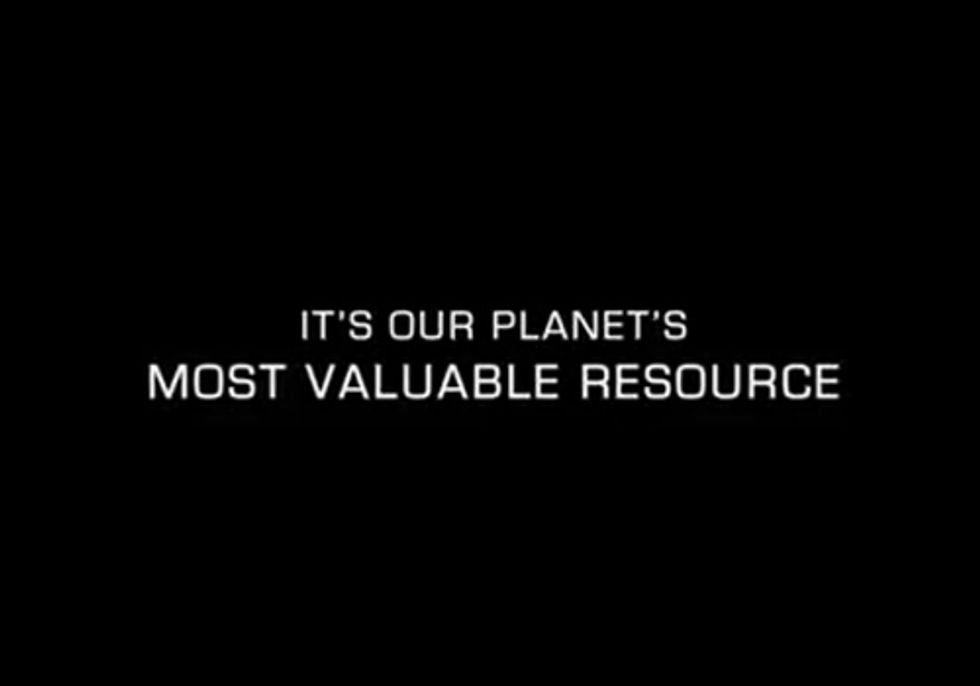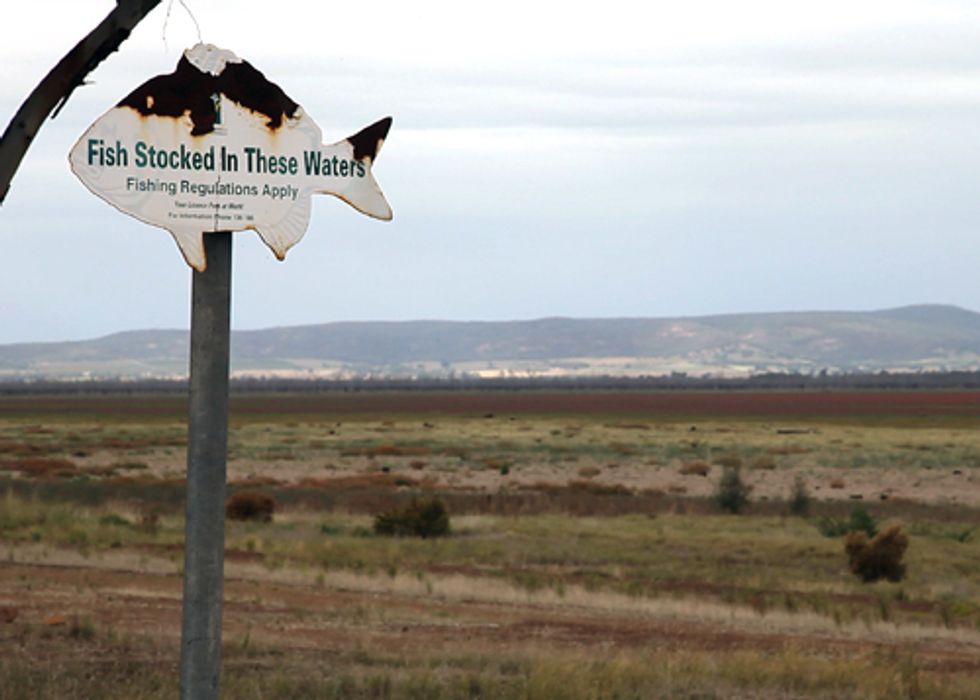 Last April, I wrote about the film Last Call at the Oasis in a piece I wrote, Four Eco-Documentaries that will Fuel Your Fire.
Here's an excerpt from that piece:
Another must-see film, Last Call at the Oasis, based on Alex Prud'homme's The Ripple Effect and directed by Jessica Yu, exposes the global water crisis we face today and the profound problems that lie ahead.
From water rights battles between Arizona farmers and California fisheries to algae problems in the Great Lakes—in part caused by concentrated animal feeding operations better known as CAFOs—to unprecedented drought in Australia to the plight of the Jordan River in the Middle East to Africa and India and other parts of the world that struggle daily to find clean drinking water, Last Call at the Oasis does an outstanding job identifying the water issues impacting every corner of the world.
The film provides insights from well-known experts including rebel consumer advocate Erin Brockovich, Pacific Institute's Peter Gleick, author Robert Glennon, hydrologist James S. Famiglietti and biologist Tyrone Hayes who studies the effects and pervasiveness of the herbicide Atrazine.
Early in the film, Glennon sums up the issue by saying, "When you use water in such quantities that it exceeds the capacity of the system to renew itself, we have a problem."
Gleick provides solutions to our water crisis and says, "If we were smart we would drastically rethink agriculture and urban water use."
Brockovich, with her unique ability to inspire and inform, says that "there's a common agenda for all of us, for every walk of life, and that's water."
If there's one film that every human on earth should be required to watch, this is it.
If you haven't seen this film yet, I encourage you to check it out.
There are many upcoming showings of this film.  For a list of screenings, click here or see below.
July 27
Lincoln, NE
Mary R. Ross Film Theater
313 N. 13th St.
Lincoln, NE 68588
July 27
Cleveland, OH
Cleveland Cinematheque
11141 East Blvd.
Cleveland, OH 44106
August 3
Auburn, NY
Auburn Public Theater
8 Exchange Street
Auburn, NY 13021
August 10
Gainesville, FL
Hippodrome Theatre
25 SE 2nd Place
Gainesville, FL 32601
August 26
Birmingham, AL
Sidewalk Film Festival
1817 3rd Ave.
Birmingham, AL 35203
August 28
Omaha, NE
Film Streams
1340 Mike Fahey St.
Omaha, NE 68102
September 12
Rochester, NY
Little Theatre
240 East Ave.
Rochester, NY 14604
September 24
Winston-Salem, NC
Aperture Cinema
311 West 4th St.
Winston-Salem, NC 27101
EcoWatch Daily Newsletter