Musicwood
Mar. 27, 2013 12:54PM EST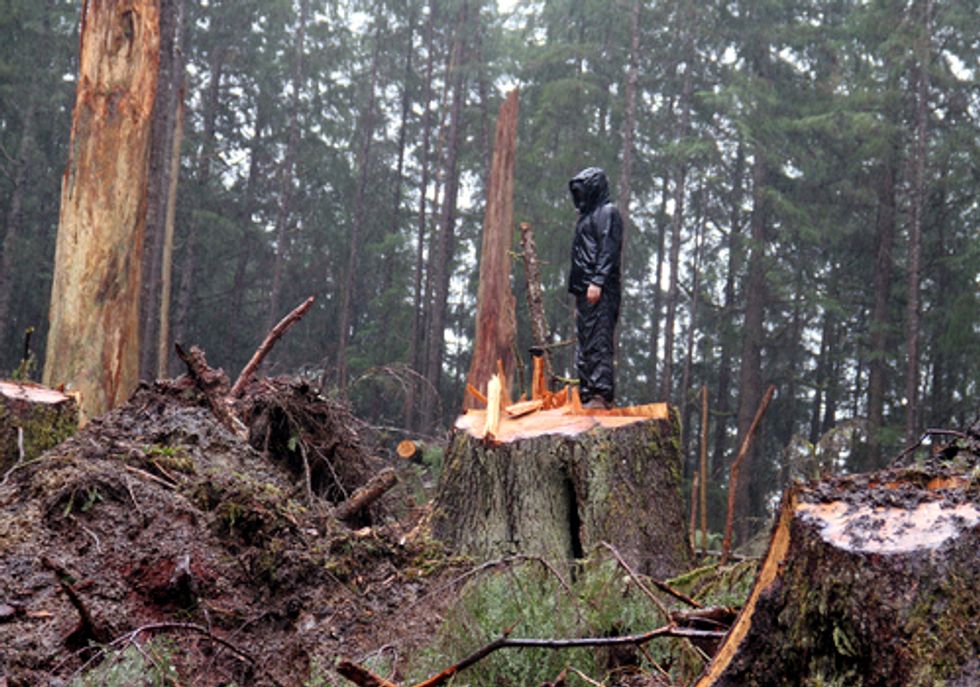 By Eddie Fleisher
[Editor's note: Once again, EcoWatch is thrilled to be a media sponsor of the world-renowned Cleveland International Film Festival (CIFF). As always, we are promoting the films in CIFF's It's Easy Being Green sidebar sponsored by Great Lakes Brewing Company. We will showcase all 10 eco-films this week and continue to promote them during the festival, April 3 - 14. Each film does an incredible job illustrating our most daunting environmental issues and providing solutions to ensure the well-being of future generations. I encourage you to see these films at CIFF, or at your local film festival or theatre. Documentaries are a great way to educate and motivate people to action.]
The acoustic guitar has been involved in some of the most magnificent recordings ever made. Its gorgeous vibrations have been heard in a wide variety of genres, from classical, folk and country, to rock, pop and R&B. It's even been sampled in hip-hop and electronic music. But the quality of sound depends on one thing: the wood. Turns out, the trees that produce it are in serious danger, due to a logging practice known as clearcutting. In this riveting and beautifully shot documentary, owners of the top guitar companies unite with Greenpeace to find an agreeable solution. They travel to southeast Alaska to experience the controversial practices firsthand. There they hope to convince the Native American landowners to find a more sustainable approach. Their attempts meet resistance from a distrustful people still reeling from the effects of America's sordid past with Native Americans. With appearances from Steve Earle, Yo La Tengo, Kaki King and The Antlers, MUSICWOOD celebrates the legacy of the acoustic guitar and chronicles the ongoing fight to save it.
This film is showing at the CIFF at Tower City Cinemas, 230 W Huron Rd., Cleveland, Ohio 44113 on:
Thursday, April 4 at 7:35 p.m.
Friday, April 5 at 4:30 p.m.
Visit EcoWatch's BIODIVERSITY page for more related news on this topic.
——–
EcoWatch Daily Newsletter
Recent Stories from EcoWatch