This website uses cookies to ensure you get the best experience while browsing it. By clicking 'Got It' you're accepting these terms.
Mosquito Spraying Ineffective and Toxic to Wildlife and Humans
Sep. 04, 2013 03:26PM EST
Scientists at the Xerces Society for Invertebrate Conservation sent a letter yesterday to the U.S. Fish and Wildlife Service asking that the agency abandon a proposed mosquito control project at the Bandon Marsh National Wildlife Refuge in Oregon. Although no public health emergency has been declared, and no existence of mosquito-transmitted disease has been found, a decision was made to spray about 10,000 acres in and around the refuge with two insecticides, Dibrom and MetaLarv S-PT. Both of these insecticides are toxic to a broad variety of wildlife.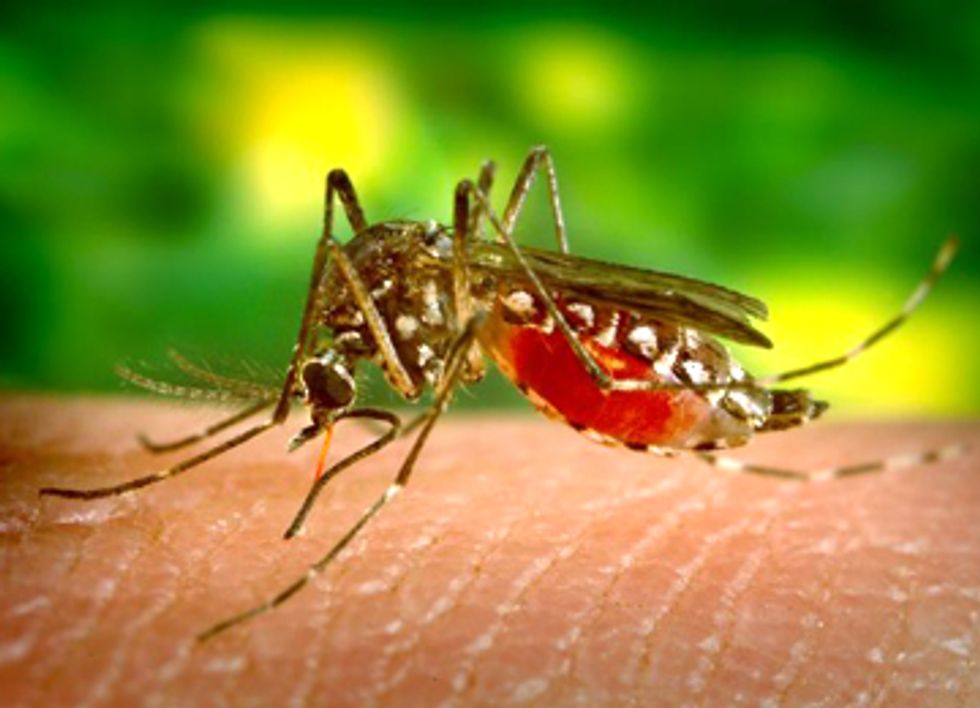 Dibrom is intended to kill adult mosquitoes. The active ingredient is naled, an organophosphate nerve agent that is highly toxic to humans as well as to a wide range of wildlife. Drift from spraying can negatively impact pollinators such as honey bees, native bees and butterflies. This type of spraying is widely recognized as being an ultimately ineffective form of mosquito management, especially for a species such as the salt marsh mosquito (Aedes dorsalis), which is being targeted at Bandon, because it can fly 10 miles or more from its emergence site and will recolonize the treated area.
MetaLarv S-PT is a slow-release formulation of methoprene, a compound that mimics the naturally-occurring juvenile hormone in insects. Although much less toxic to humans than Dibrom, MetaLarv is highly toxic to aquatic invertebrates including dragonfly nymphs, aquatic beetles, mayflies, non-biting midges and crustaceans from copepods to crabs, and may be linked to developmental defects in amphibians.
"The Xerces Society has grave concerns with the chemical controls proposed for salt marsh mosquitoes at Bandon Marsh NWR and the Bandon area," said Celeste Mazzacano, aquatic conservation director of the Xerces Society and lead author of the report Ecologically Sound Mosquito Management in Wetlands. "To say that the spraying will not harm animals is misunderstanding the true impact of these chemicals. There are much better ways to control mosquitoes."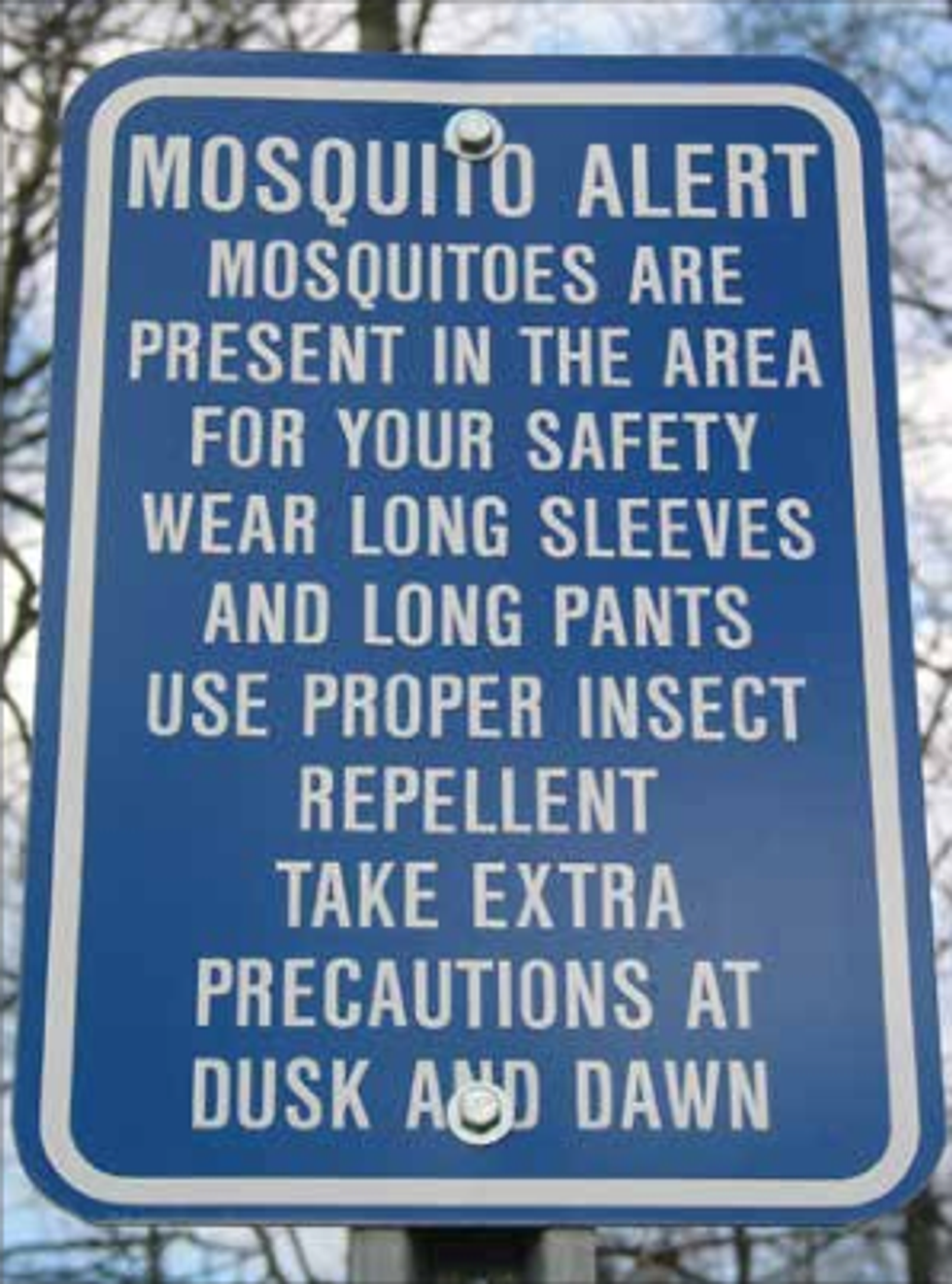 The current plan calls for spraying about 10,000 acres of marshland and forests around Bandon, including residential and recreational areas, despite the fact that there are no reports of mosquitoes infesting the beach or the town. This plan runs counter to the Fish and Wildlife Service's own draft mosquito control policy which states: "we will allow populations of native mosquito species to function unimpeded unless they cause a human and/or wildlife health threat" (emphasis added).
It is also contrary to the widely adopted tenets of Integrated Pest Management, in which a thorough process of surveillance is conducted to determine the "hotspots" of mosquito larval development and those sites are spot-treated with the least toxic insecticide possible, when and as needed.
 
The plan has also not addressed the potential impact that spraying could have on shorebirds and song birds that use invertebrates as food as they migrate southward in September and October, or on the federally endangered western snowy plovers that inhabit coastal beaches year-round. Because of disruption of food webs waterfowl that migrate later in the fall could also be affected.
In addition, there is apparently no consideration of how this could affect fisheries. Both organophosphates and methoprene are directly toxic to fish, and many young fish feed on the invertebrates that would be killed under this treatment plan. MetaLarv is also highly toxic to young crabs as well as other crustaceans, and can cause abnormalities in development and reproduction at sublethal doses.
"This spraying project is not a solution and has long-term impacts and we call on the U.S. Fish and Wildlife Service to halt it," said Scott Black, executive director of the Xerces Society and co-author of the report. "We urge the Oregon Coast National Wildlife Refuge Complex to develop a rational, environmentally sound and effective mosquito management plan for the Bandon Marsh area in accord with the tenets of Integrated Pest Management."
Visit EcoWatch's BIODIVERSITY page for more related news on this topic.

EcoWatch Daily Newsletter
No longer will the options when we die be a choice between just burial or cremation. Soon it will be possible to compost your remains and leave your loved ones with rich soil, thanks to a new funeral service opening in Seattle in 2021 that will convert humans into soil in just 30 days, as The Independent reported.
You can reduce the footprint of a medium-sized live tree by donating it to elephants at a local zoo, like this African elephant pictured above. eans / iStock / Getty Images
The holiday season is supposed to be about giving and sharing, but often it is actually about throwing away. The U.S. generates 25 percent more garbage between Thanksgiving and New Year's than it does during the rest of the year. That's around one million extra tons per week, according to National Environmental Education Foundation (NEEF) figures reported by The Associated Press.
The Opera House is seen with smoke haze which enveloped Sydney Harbor on Dec. 10 in Sydney, Australia. Smoke haze hangs over the city as the New South Wales fire danger risk is raised from 'very high' to 'severe'. James D. Morgan / Getty Images
The brushfires raging through New South Wales have shrouded Australia's largest city in a blanket of smoke that pushed the air quality index 12 times worse than the hazardous threshold, according to the Australia Broadcast Corporation (ABC).
People walk across the bridge near Little Raven Court in downtown Denver. Younger Americans increasingly prefer to live in walkable neighborhoods. Helen H. Richardson / The Denver Post via Getty Images
By David B. Goldstein
Energy efficiency is the cornerstone of any country's plan to fight the climate crisis. It is the cheapest option available, and one that as often as not comes along with other benefits, such as job creation, comfort and compatibility with other key solutions such as renewable energy. This has been recognized by the International Energy Agency (IEA) for at least a decade.
Activists from Extinction Rebellion New York City engaged in nonviolent direct action to confront climate change outside City Hall on April 17, 2019. Erik McGregor / Pacific Press / LightRocket via Getty Images
By Andrea Germanos

Over 500 groups on Monday rolled out an an action plan for the next president's first days of office to address the climate emergency and set the nation on a transformative path towards zero emissions and a just transition in their first days in office.