More Than One Million People Urge White House to Stop Shell's Arctic Drilling
May. 15, 2012 10:36AM EST
Energy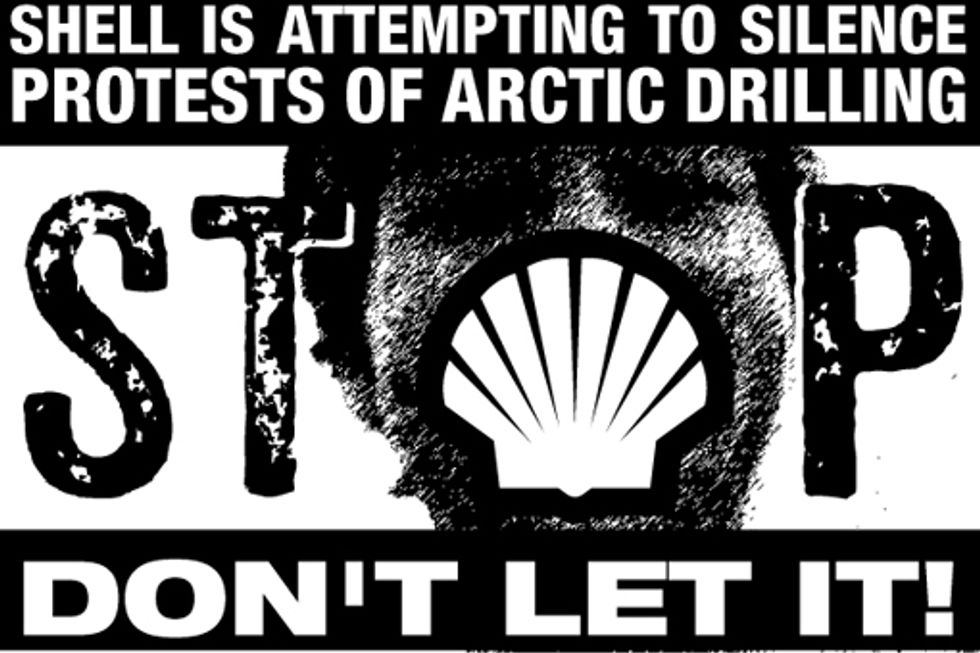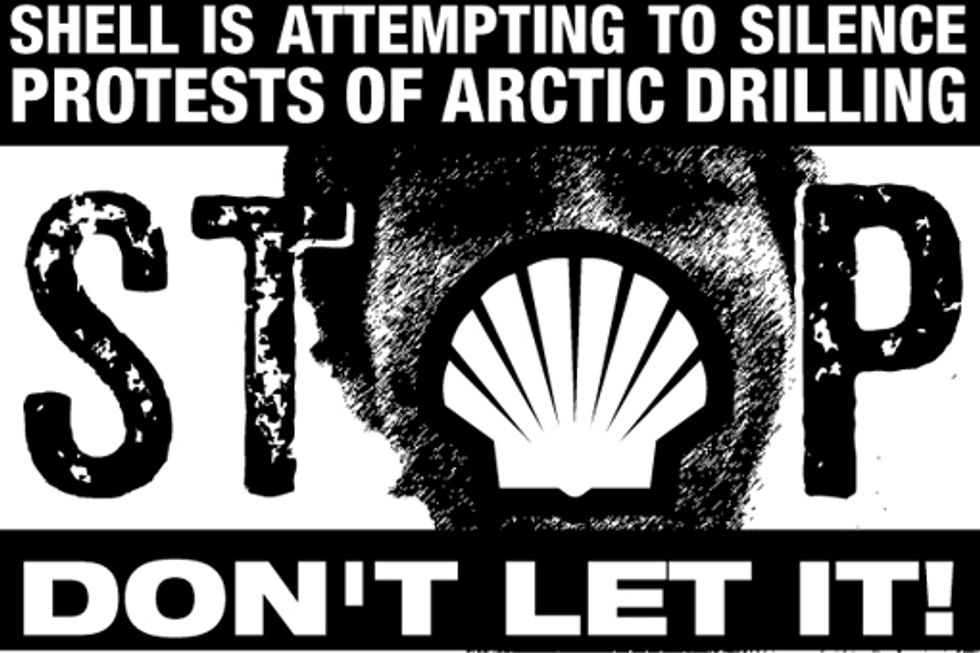 More than 1 million people called on President Obama today to save the Arctic from oil drilling. Petitions with more than a million signatures were delivered to the White House, where citizens are gathering to ask the president to stop Shell Oil from drilling this summer.
"Shell's ships are already on the way to drill in the icy Arctic waters, putting human life, polar bears and whales at risk in harsh, stormy conditions," said Miyoko Sakashita, oceans director at the Center for Biological Diversity, which has worked for many years to keep offshore drilling out of the Arctic Ocean. "President Obama has a small window to stop Shell from spoiling the Arctic, and that's exactly what people across the country are asking him to do."
Citizens, Alaska residents and environmental leaders are gathering at noon at Lafayette Park to voice their opposition to Arctic drilling.
The Obama administration is now considering Shell's application for permits to drill exploratory wells in the Chukchi and Beaufort seas off Alaska—the final permits needed before drilling begins this summer. A coalition of groups, including the Center for Biological Diversity, Sierra Club and Alaska Wilderness League, will be participating in a May 16 event to deliver letters and petitions opposed to the drilling to the White House. More than 58,000 of the 1.1 million people standing together against Arctic drilling are Center supporters; dozens more have submitted video testimonials asking President Obama to say no to Arctic drilling.
"We should not be gambling with the future of the Arctic Ocean. Oil drilling in this pristine wilderness means risking oil spills that can't be cleaned up, and it means more dirty fuels adding to climate change—both of which threaten to destroy the Arctic forever," said Sakashita. The Center and allies have lawsuits pending challenging the government's approval of Shell's exploration plans and lease sales for Arctic drilling. Shell has also filed two lawsuits against these groups in an aggressive move seemingly designed to quash further challenges to its oil-spill response plan and marine mammal permits. 
For more information click here, and to see more video testimonials click here.
EcoWatch Daily Newsletter