More Than 1,000 Businesses Demand a Fracking Ban in New York
Jul. 30, 2012 03:18PM EST
Energy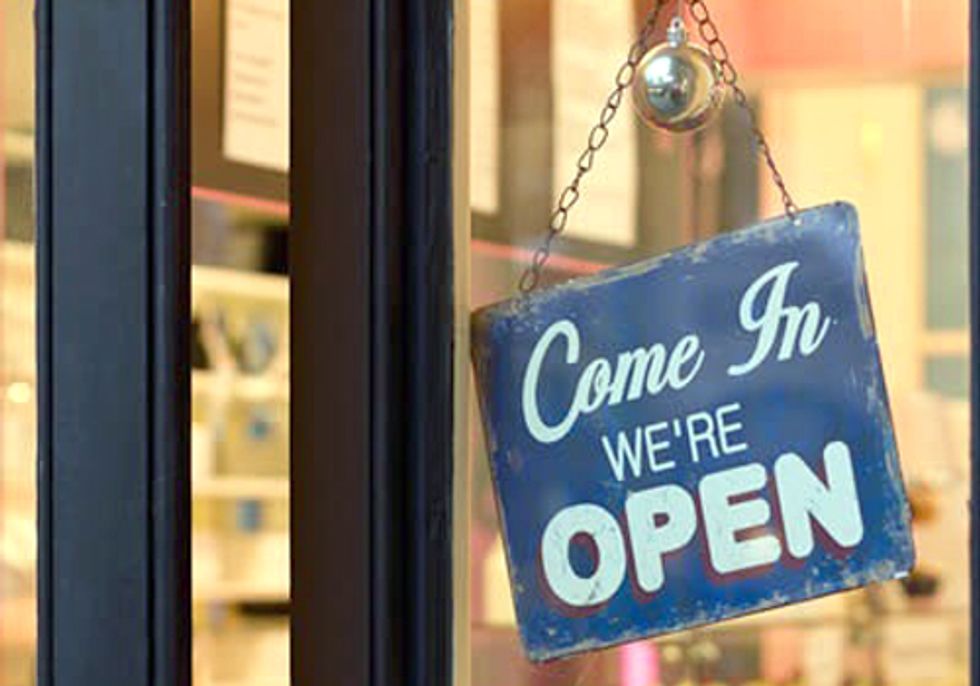 By Dinah DeWald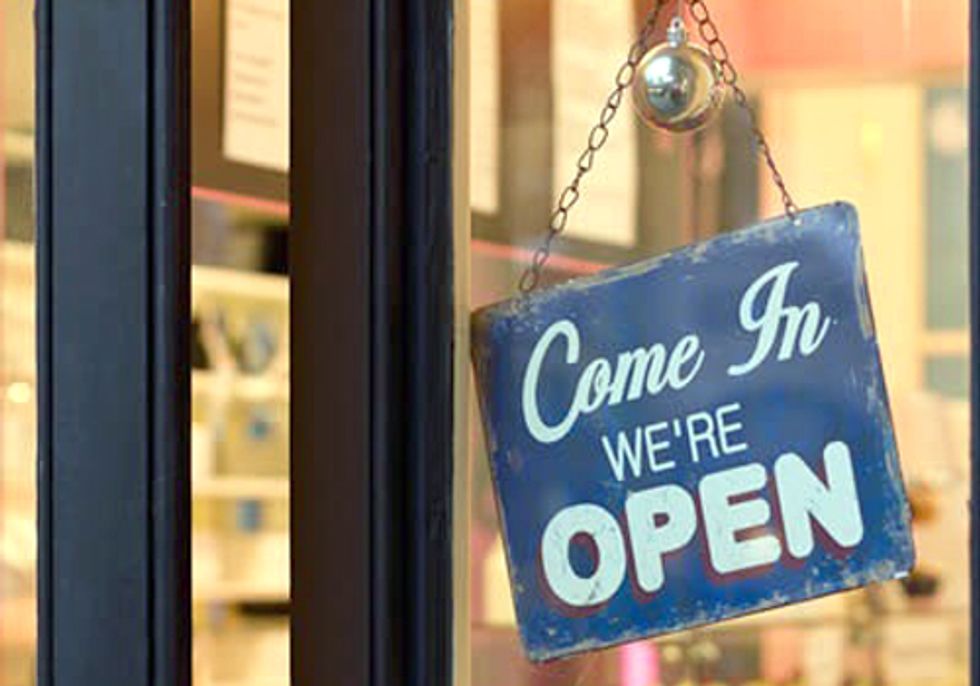 Small business owners, the backbone of the New York State economy, have come out strongly in support of a ban on fracking. More than 1,000 businesses, from breweries to architectural firms to auto repair shops, have signed on to a statement opposing fracking, citing multiple threats to their businesses.
Businesses fear the water, soil and air contamination that accompany fracking. For operations like brewing, farming and wine-making, this contamination could lead to a significant decline in product quality and value. Farmers are also concerned for the health of their livestock; Cornell researchers studied six Marcellus Shale states and found many cases of seizures and even deaths of farm animals near drilling and fracking operations.
For many business owners, the threat of contamination would be enough to scare off business. A number of chefs and restaurants have announced that they would not buy produce or beverages from fracked areas, leaving businesses in these areas with no end market and leaving high-end urban retailers with no sources.
Other businesses are worried about the increase in noise, traffic and industrial activity, all of which would harm the tourism industry and the real estate market. Restaurants, local artisans, outdoor recreation stores and even food production factories that give tours would all be hurt by the decrease in tourist business. The declining housing market would negatively affect real estate agents, landscapers, carpenters, electricians, plumbers and countless others, as well as lower public revenues from property taxes.
"I know people who are interested in buying a second home to get away from the city," said Darren Wiseman, a real estate agent from White Lake. "But they're holding off until they see how this fracking decision goes."
New York businesses have noted the mixed economic effects of fracking in other states. Reports from states like Louisiana and Pennsylvania show that shale gas exploitation has failed to create the jobs and economic boom that industry promised, and may lead to a total job loss twice that of the jobs added during the fracking boom. Local business owners fear that fracking operations will disrupt demand for their products, destroying more jobs than they create.
"The gas industry makes a lot of claims about jobs," said Larry Bennett of Brewery Ommegang. "But we have actually been creating jobs in upstate New York and know that fracking will make it harder for us to grow our business."
So what will small businesses do if fracking is allowed in New York State? Some businesses say they will continue to fight. But for some, like Noelinea Springston of Oxbon Farm, fracking means game over.
"As a farmer, I am not willing to believe in the false promise of economic prosperity," said Springston. "If fracking comes here, we will have to leave and N.Y. will lose another small business."
For a full list of the 1,000+ businesses for a ban, click here.

Visit EcoWatch's FRACKING page for more related news on this topic.
EcoWatch Daily Newsletter