Monsanto Declared Worst Company of 2011
Dec. 27, 2011 10:22PM EST
GMO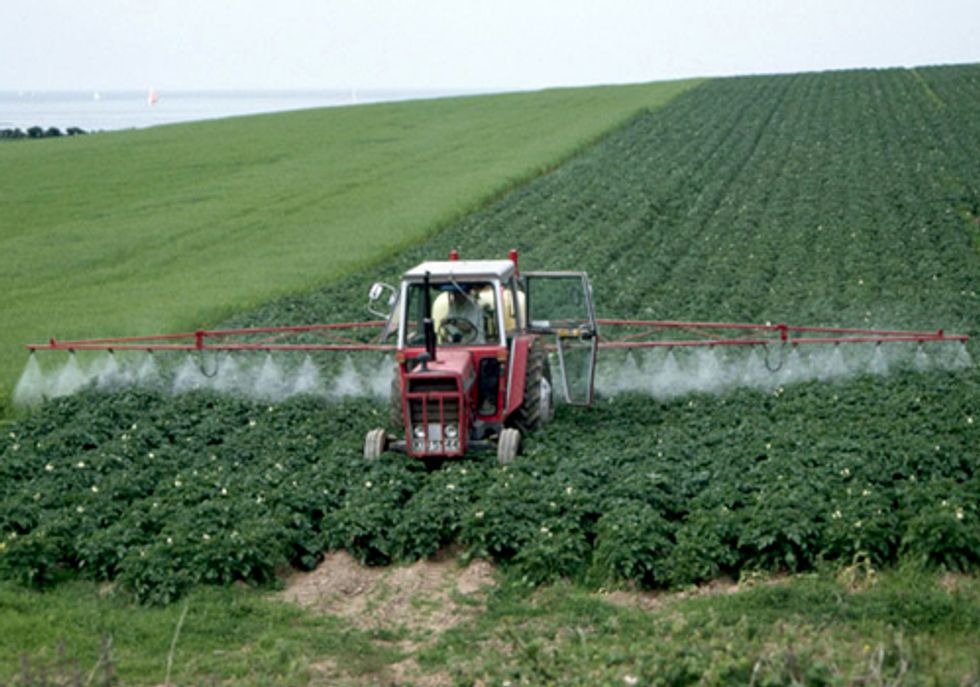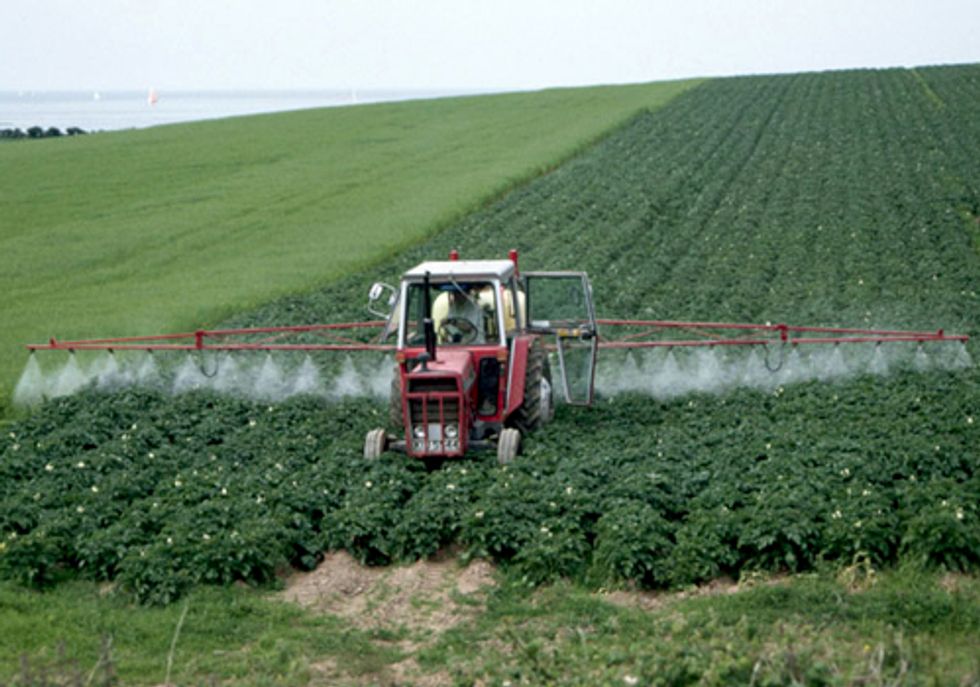 Biotech giant Monsanto has once again been declared the worst company of 2011 by NaturalSociety for threatening both human health and the environment. The leader in genetically modified (GM) seeds and crops, Monsanto is currently responsible for 90 percent of the genetically engineered seed on the U.S. market. Outside of GM seeds, Monsanto is also the creator of the best-selling herbicide Roundup, which has spawned more than 120 million hectacres of herbicide-resistant superweeds while damaging much of the soil. Despite hard evidence warning against the amplified usage of genetically modified crops, biopesticides, and herbicides, Monsanto continues to disregard all warning signs.
In a powerful review of 19 studies analyzing the dangers of GMO crops such as corn and soybeans, researchers revealed some shocking information regarding the safety of these popular food staples. Researchers found that consumption of GMO corn or soybeans may lead to significant organ disruptions in rats and mice—particularly in the liver and kidneys. This is particularly concerning due to the fact that 93 percent of U.S. soybeans are known to be genetically modified. Ignoring this evidence, Monsanto continues to expand their genetic manipulation.
Monsanto's 2011 crimes include:
• Poisoning people with an herbicide more dangerous than DDT.
• Spawning super-weeds and killer-bugs that reduce yields and destroy crops.
• Introducing a deadly new micro-monster into the environment that plagues plants with new diseases and renders animals (including humans) infertile.
The U.S. Environmental Protection Agency (EPA) is currently conducting a "Registration Review" of glyphosate, Monsanto's herbicide "RoundUp," which its "RoundUp Ready" crops are genetically engineered to tolerate. The U.S. EPA will be gathering data through the summer of 2012 and making a final decision no earlier than 2015.
Watch this documentary from Argentina on the dangers of glyphosate. The two-part video is in Spanish with English subtitles. If the subtitles do not appear automatically, start the video first, then click the arrow on the bottom right and select "Turn on captions."
Take action today and send a letter to the U.S. EPA that urges better review of glyphosate to protect human health and the environment, and help stop the re-approval of Monsanto's RoundUp.
For more information, click here.
EcoWatch Daily Newsletter