Monsanto and Other GE Companies Hitch a Ride on Must Pass Budget Bill
Mar. 29, 2013 09:26AM EST
GMO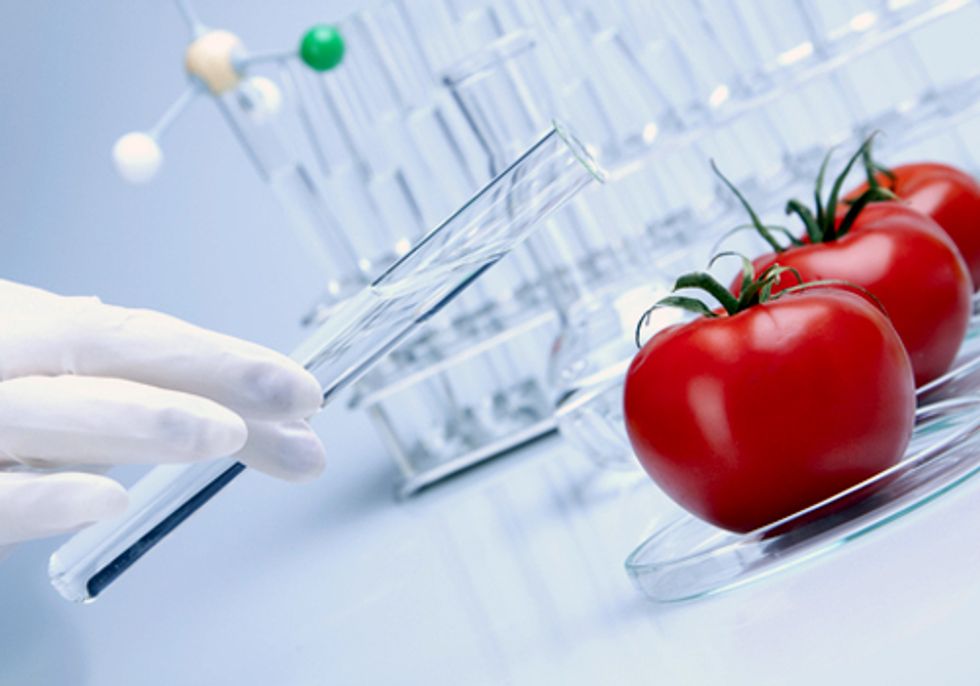 By Patty Lovera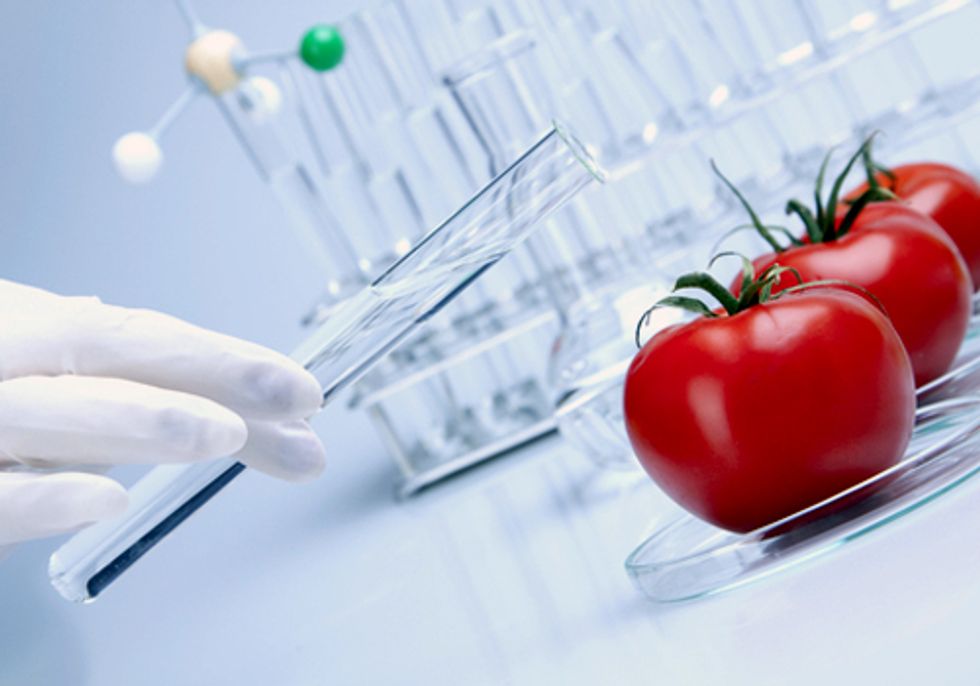 Photo courtesy of Shutterstock
If there is one thing you can count on with this Congress, it's drama over money. The month of March has seen plenty of funding fights, with sequestration in the beginning of the month and an ugly process to prevent a federal government shutdown at the end.  
One of the many problems with operating this way is how many opportunities for mischief are available when Congress is dealing with a huge package of "must pass" legislation. That's exactly what happened last week when Congress passed a continuing resolution to fund the federal government for the rest of the year (the President signed it into law this week). This continuing resolution was necessary because Congress did not complete the normal process for setting budgets for federal agencies and the government has been running on an extension of the previous year's budget that was about to run out.
Besides keeping the government open, the continuing resolution also contained two terrible riders that do more than set funding levels, they also change how U.S. Department Agriculture operates (USDA). The first stops USDA from enforcing contract fairness rules for contract poultry growers, allowing big chicken companies to continue to treat them unfairly. Food & Water Watch and hundreds of farm groups worked to include these vital provisions in the 2008 Farm Bill to protect farmers from unfair and deceptive practices by meatpacking and poultry companies.
The other rider is a giveaway to genetically engineered (GE) seed companies that allows the continued planting of genetically engineered crops even when a court finds they were approved illegally. This provision unnecessarily interferes with the judicial review process and picked up the well-deserved nickname of the "Monsanto Protection Act" because it weakens the already inadequate review process for GE crops. And it isn't a new idea—you may remember attempts last year to include this measure and two more that would have essentially created a fast track approval process for GE crops in the Farm Bill and in USDA's budget.
Thankfully, the rider in the continuing resolution doesn't include the other two provisions that create the fast track approval process. But it's still terrible news that the biotech industry can convince members of Congress who should know better, like Senator Mikulski (D-MD) who chairs the Senate Appropriations Committee, to include any bad language like this in a must pass bill.
There were some Senators who wanted to remove these two bad provisions. But the heavy-handed and undemocratic process used to force the Senate to accept the deeply flawed bill didn't allow votes on amendments by Senator Tester (D-MT) that would have removed these bad riders.
So after this poor showing by Congress, what's next? For the next six months, USDA will operate under the policy set by the continuing resolution—not enforcing the contract fairness rules and with limited review by the courts over the GE crop approval process.
But by Oct. 1, Congress has to pass new bills to fund federal agencies for fiscal year 2014. And we need to tell them to make sure these two bad policies aren't in next year's version.
Visit EcoWatch's GENETICALLY MODIFIED ORGANISM page for more related news on this topic.
——–
Tell the FDA to Deny Approval of GE Salmon:
EcoWatch Daily Newsletter
Recent Stories from EcoWatch