Monsanto and Friends Pretend to Care, Launch 'GMO Answers' Website
Aug. 01, 2013 11:01AM EST
GMO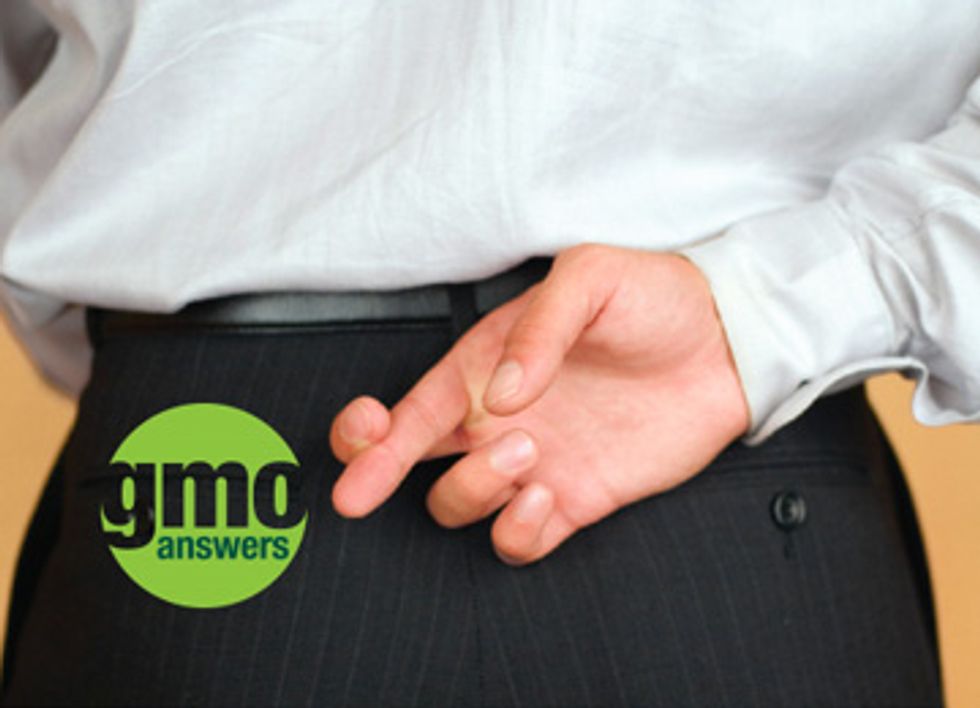 Andrew Kimbrell, executive director at Center for Food Safety, today responded to a new public relations blitz from the agrichemical industry. The promotional campaign includes a one-sided, new website sponsored by Dow, Monsanto, Syngenta, Bayer, DuPont and the Council for Biotechnology Information.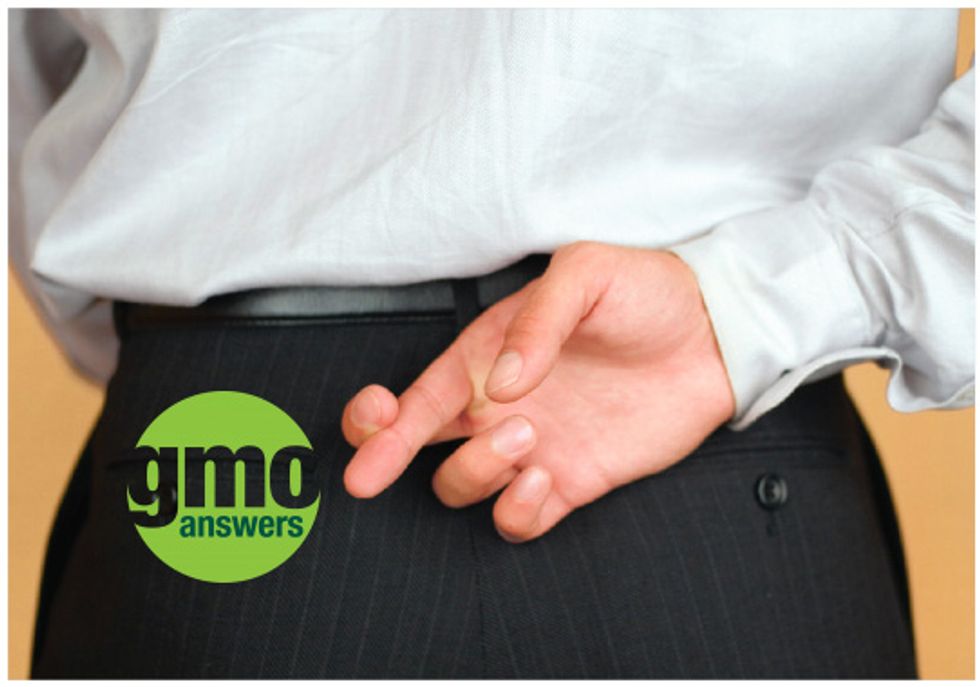 Earlier this year, Center for Food Safety published the report, Best Public Relations Money Can Buy: A Guide to Food Industry Front Groups, revealing how chemical and other corporations hide behind benign-sounding "organizations" and use these groups to tout misleading information about chemicals and new food technologies.
"Polls consistently show that consumers don't want products tainted with poisons and they don't want genetically modified foods. Instead of responding to legitimate consumer concerns about the safety of these products, the industry has created a charade of transparency on their new website, innocuously named 'GMO Answers,' said Kimbrell. "A staunchly biotech industry funded website, it masks any real transparency on the issue of genetic engineering while attempting to pacify information-hungry consumers."
"Whenever their products are scrutinized and called into question, the agrichemical industry consistently turns to bigger and better PR rather than addressing the real issues at hand. The American people won't be fooled by a website or a PR campaign," said Kimbrell.
A recent poll by the New York Times showed a staggering 93 percent of respondents favoring mandatory labeling of genetically engineered (GE) foods. Twenty-six states across the nation are currently considering legislation that would require labeling of GE foods.
Visit EcoWatch's GE FOODS page for more related news on this topic.
——–

EcoWatch Daily Newsletter