MIT Crowdsourcing Project Asks for Your Help in Solving Climate Crisis
Apr. 03, 2015 09:38AM EST
Climate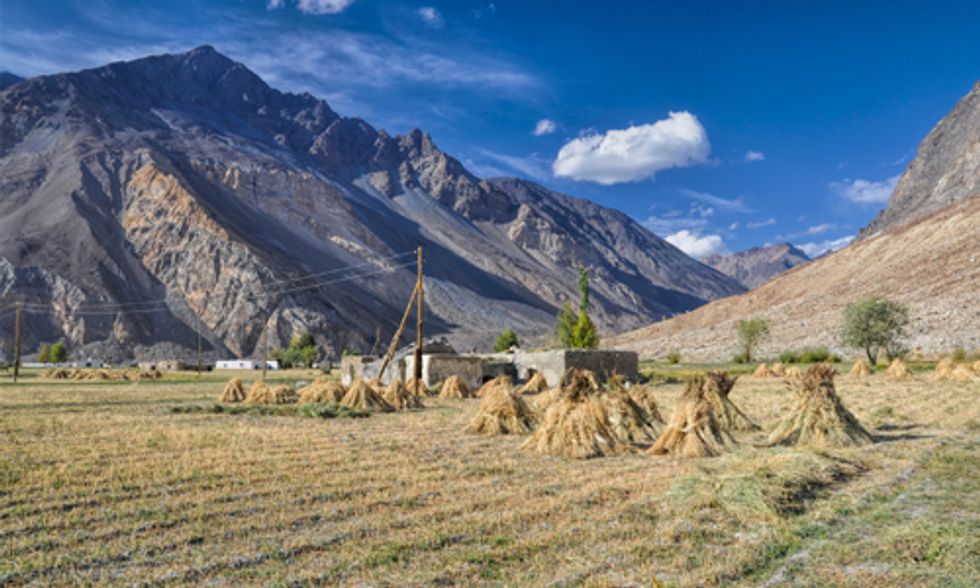 Climate change can seem like such a huge and intractable problem, its causes so beyond our control, that it's easy to throw up your hands and say, "There's not much I can do about it." It seems like we're always being told that no matter what steps are taken, it's not enough.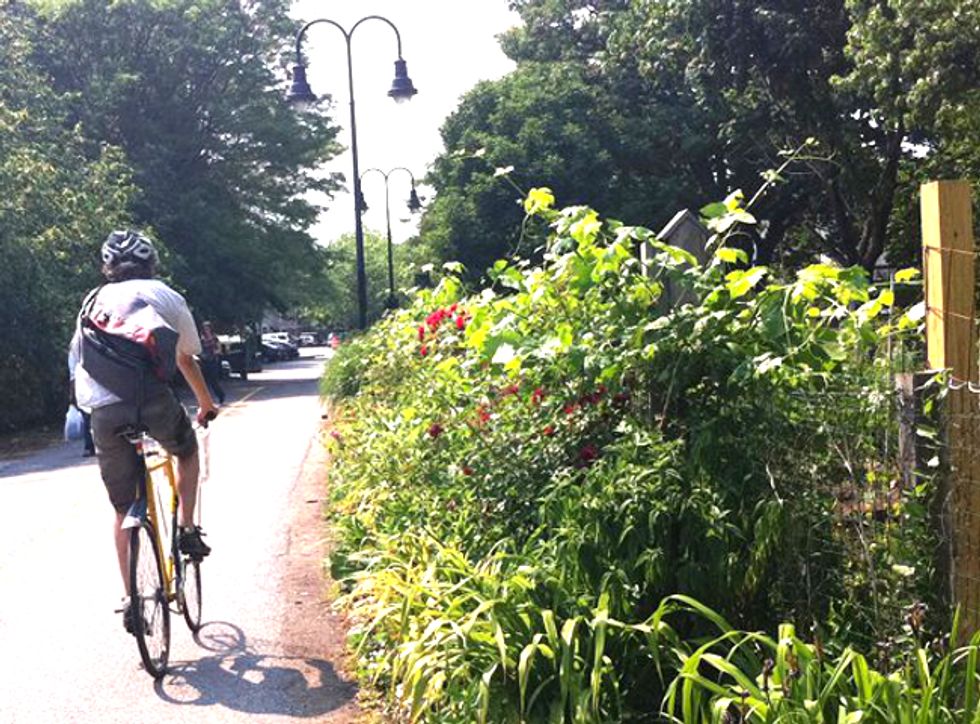 Climate CoLab, hosted by the Massachusetts Institute of Technology (MIT) Center for Collective Intelligence, aims to combat that attitude by breaking the issues into a series of "sub-problems" that are small enough for groups of individuals to tackle. It's doing this via crowdsourcing—hosting a series of contests that solicits proposals in a number of areas related to climate change. It helps the semi-finalists refine their proposals and connects the winners with resources, people and organizations that can help them put their ideas into action.
"The goal of the Climate CoLab is to harness the collective intelligence of thousands of people from all around the world to address global climate change," it says. "Inspired by systems like Wikipedia and Linux, the Massachusetts Institute of Technology Center for Collective Intelligence has developed this crowdsourcing platform where citizens work with experts and each other to create, analyze and select detailed proposals for what to do about climate change."
You don't have to be a high-level scientist to join Climate CoLab and contribute an idea—anyone can do so. Experts evaluate proposals, sometimes using computerized simulation models to project the environmental and economic outcomes of the idea, and pick the finalists. The experts and community members together pick the winners. Climate CoLab currently has over 34,000 registered members and has had visitors from every country in the world.
Thanks to everyone taking part around the world, the @MIT Climate CoLab is now over 34000 members! http://t.co/YxIXQljmtt

— MIT ClimateCoLab (@ClimateCoLab) April 1, 2015
Climate CoLab ran its first full-scale contest in the fall of 2010 with one contest yielding four winners, primarily teams of MIT graduate students. The winners got to present their proposals at the UN and Congress. Last year, it ran 18 contests, attracted 582 submissions and produced 34 winners. The grand prize was awarded to a proposal to improve building energy performance through green job skills training, submitted by Boston energy efficiency engineer Danielle Dahan. In the last three years, winners have come from the U.S., Australia, China, India, Japan, Kenya, Mexico, Nicaragua, South Africa, Tanzania and Venezuela, among other countries.
The contests ask for ideas ranging from the big and broad to the narrow and specific. There are 22 contests currently open, on topics ranging from land use to transportation to waste management. They are asking for proposals on ways rural communities can increase their climate change resilience; initiatives, policies and technology that can reduce greenhouse gas emissions from electricity generation; and how perceptions, norms, values and attitudes about climate change can be shifted. If those are too sweeping to wrap your mind around, they're also looking for innovative ways Somerville, Massachusetts can become carbon-neutral.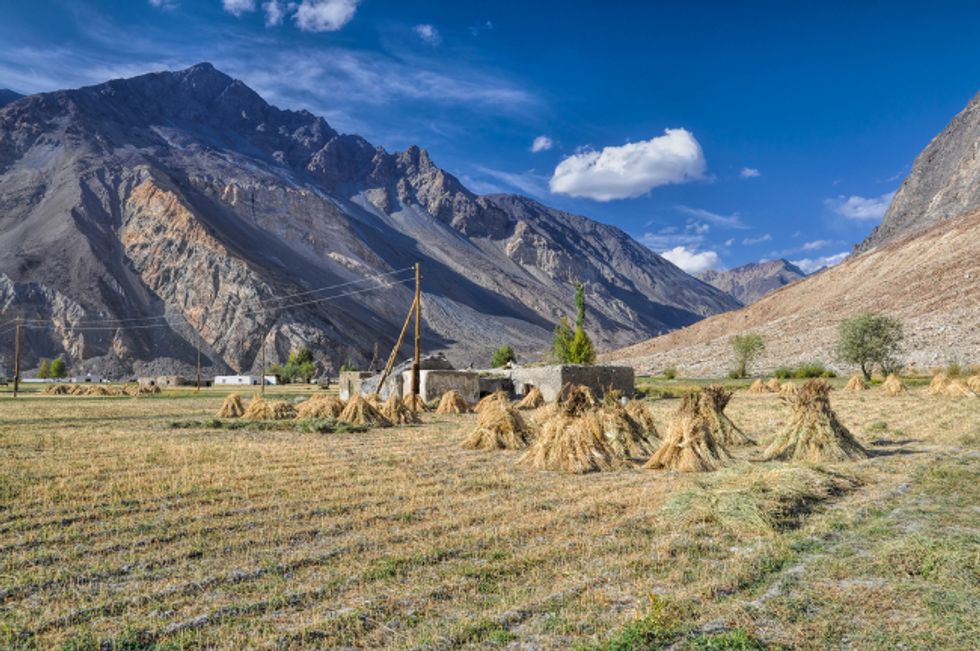 Photo credit: Shutterstock
Currently the most popular contest, attracting 12 proposals so far and a lively discussion featuring more than 100 comments, is equally specific but a world away: it is asking for input on how scientific climate change data can be linked to the traditional ecological calendars used by farmers in the Pamir Mountains between Afghanistan and Tajikistan to produce more accurate planting and harvesting information. If you have thoughts on that, get them together and submit them by May 16.
"The world is becoming more and more complex," says Josh Introne, a postdoctoral associate at MIT's Sloan School of Management. "We can't manage all this complexity using traditional top down structures. The smartest person is not going to figure this all out. So we need to find ways to better use all of our diverse capabilities."
YOU MIGHT ALSO LIKE
U.S. Makes Historic Climate Pledge Ahead of Paris Talks, Joins EU, Mexico, Norway and Switzerland
Antarctica Records Hottest Day Ever, New Study Finds Rapid Acceleration of Ice Melt
EcoWatch Daily Newsletter
Related Articles from EcoWatch