Millennials Drive Sustainable Food Practices at Fast-Casual Restaurants
Mar. 10, 2015 12:28PM EST
Food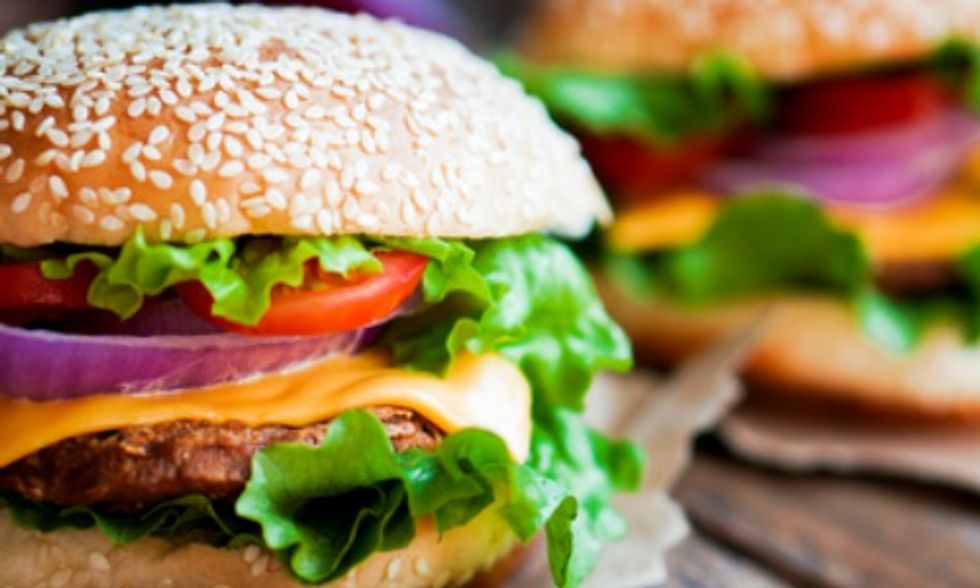 Earlier this year McDonald's announced that its CEO Don Thompson was stepping down after one of the iconic burger chain's worst years on record. The very next day, Shake Shack, a scrappy young burger cart turned global restaurant chain with something of a cult following, announced the value of its initial public offering had increased to $675 million. While Shake Shack's value pales in comparison to McDonald's longstanding multi-billion dollar business, it's a signal of changing restaurant trends, especially among millennial diners.
Shake Shack is one of several emerging "fast-casual" restaurants like Panera, Five Guys and Chipotle that appeal to millennial diners with elevated, healthier, ethical and more sustainable food experiences. Shake Shake and McDonald's both serve burgers, but that's where similarities end.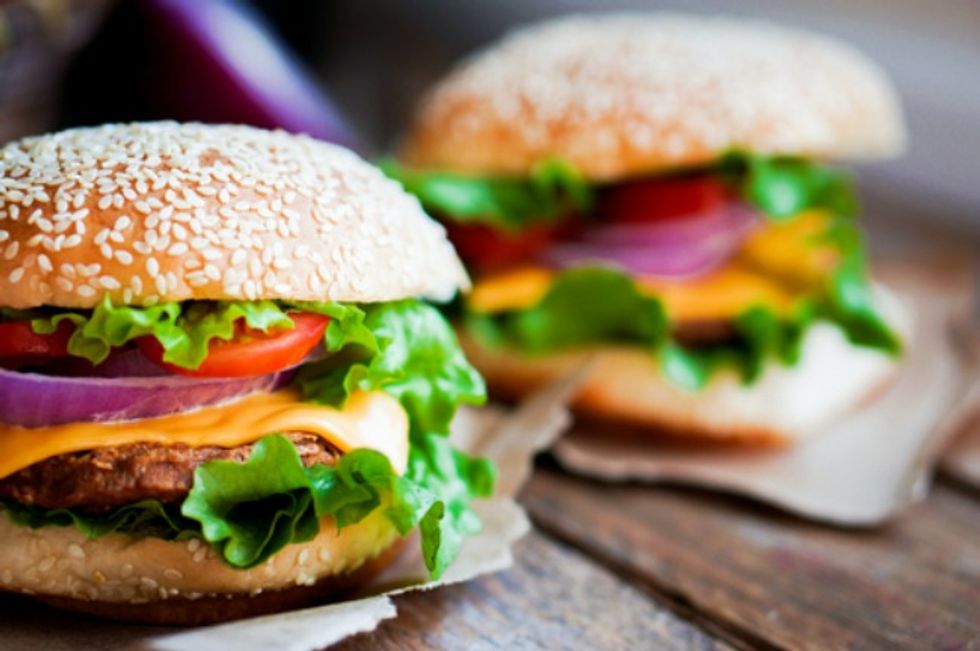 Photo credit: Shutterstock
Shake Shack, for example, prides itself on building eco-friendly restaurants out of recyclable and sustainable materials, paying employees well above minimum wage and serving only hormone-free, vegetarian-fed, humanely-raised beef. Chipotle also sources sustainable food products and recently made waves when it removed pork carnitas from the menu in locations throughout the country because its supplier did not meet the chain's ethical standard.
Meanwhile, traditional fast food and fast-casual restaurants like McDonald's are falling under fire for questionable ingredients, labor issues and antibiotic-ridden chicken. The company launched its transparency campaign in the U.S. (already successfully rolled out in Canada and Australia) to address customers' concerns about what is in their food, but it has been met with skepticism.
Despite attempts to appeal to diners with fresh menus and new marketing campaigns, restaurants like McDonald's are losing footing with millennial diners. In fact, according to NPR, Red Lobster, Olive Garden, TGIFridays, IHOP, Applebee's and Chili's combined are worth less than Chipotle. While it could be a sign of the end for some, other traditional fast food restaurants are trying to pivot to keep pace with front runners like Chipotle.
Taco Bell, for example, is testing its own fast casual concept Taco Co. in California. The restaurant is a far cry from Taco Bell's $0.99 value menu, selling tacos featuring Mahi Mahi, lobster, brisket and more for up to $7 each. Will it work?
We won't likely see any of the major fast food brands slip away any time soon, but they will have to reinvent their offerings to appeal to a new generation of diners. According to restaurant industry experts, the best ways to appeal to millennial diners are to imitate fast casual concepts, provide ample build-your-own customization options, accept mobile payments, offer artisan beer and wine on site, and appeal to their desire to minimize environmental impact by using recycled materials and sustainably sourced ingredients.
YOU MIGHT ALSO LIKE
6 Common Food Additives Used in the U.S. That Are Banned in Other Countries
6 Healthy Chain Restaurants That Your Kids Will Love
McDonald's Is Curbing Use of Antibiotics in Chicken, But Does It Go Far Enough?
EcoWatch Daily Newsletter
Related Articles from EcoWatch
Recent Stories from EcoWatch