Millennials ask "Why? Why Not?" at UN Climate Summit
Sep. 19, 2014 03:30PM EST
Climate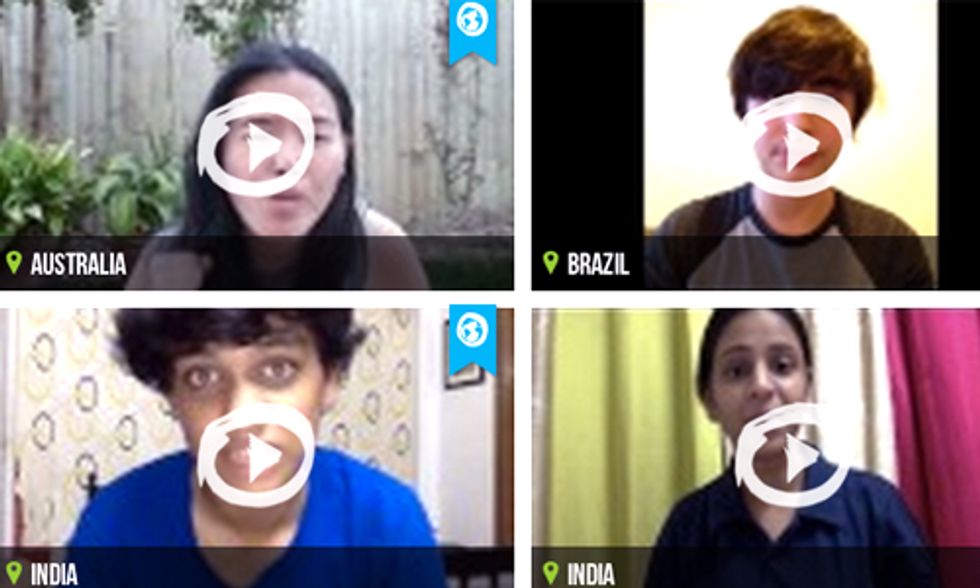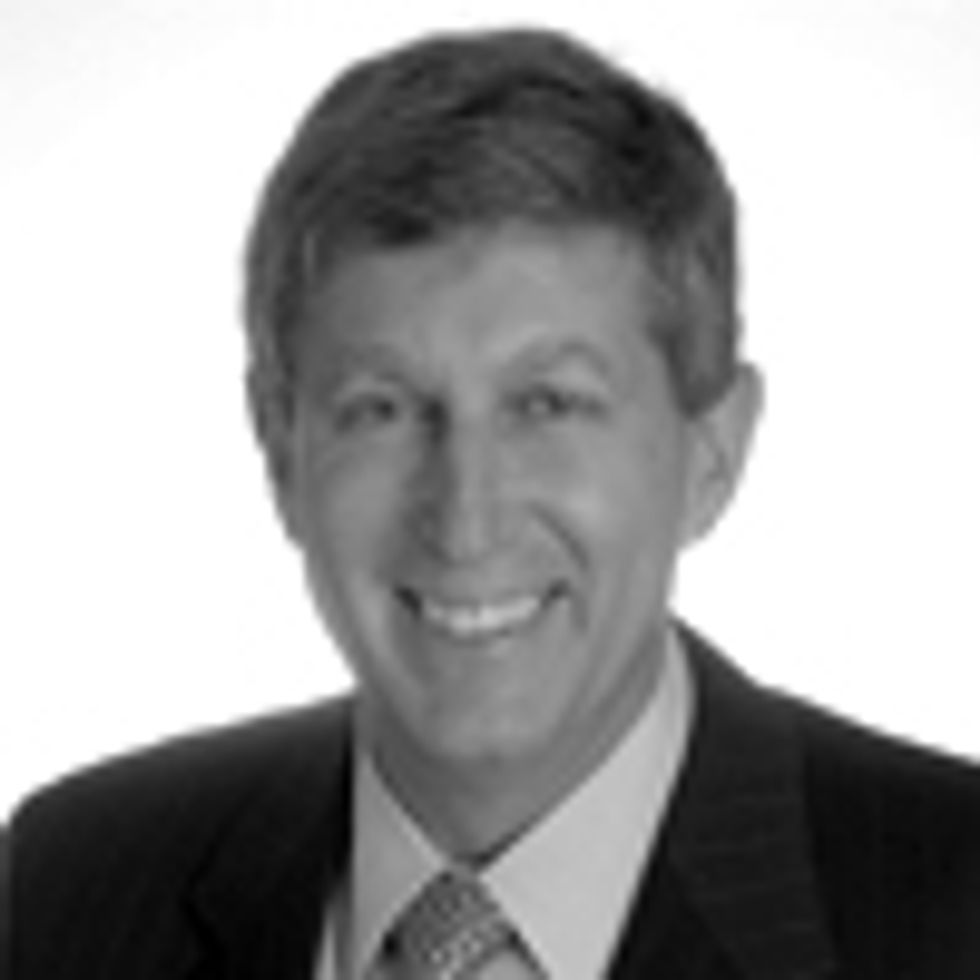 On Sept. 23, the world will gather in New York City at the UN Climate Summit for what Selwin Hart, director of the U.N. climate team under Secretary General Ban Ki-Moon calls "a major turning point in the way the world is approaching climate change."
Although climate impacts are already being felt around the world, young people today are the ones most vulnerable to a changing climate. That's why a few weeks ago, The Climate Reality Project challenged youth across the world to question the status quo on climate change and ask their leaders "Why? Why Not?" questions.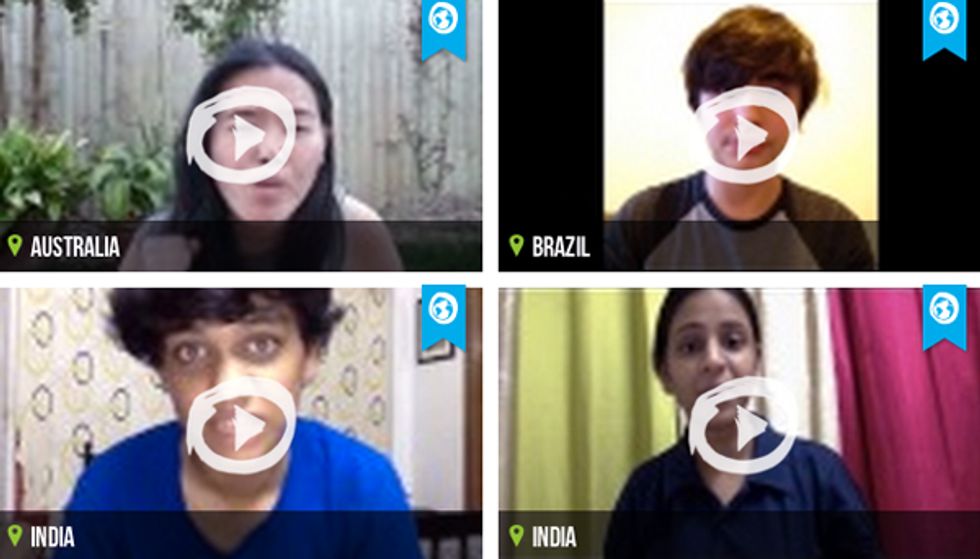 Questions like "Why are you not taking climate change seriously? Why not embrace actions that will lead to a future powered by affordable, clean renewable energy?" Young adults from all nationalities and backgrounds logged on to YouTube to submit recordings sharing their perspective on climate change and disbelief that more was not being done.
We received thousands of responses from 87 different countries in a matter of weeks. It was an overwhelming demonstration of millennials rising up to share their voice on this global issue so critical to their future. Our next generation of leaders, inventors, teacher and activists understand while they have their lives ahead of them, we do not have time to waste.
I am excited to announce that eight young adults have been selected to represent their generation at the UN Climate Summit on Tuesday, and give a voice to millennials in the conversation around climate change. Check out their submissions below and listen carefully–they are the questions we should all be asking ourselves.
The winners include: Rajashree Agrawal, India; Saatvik Chandra Jha, India; Jeckree Mission, Philippines; Pato Kelesitse, Botswana; Yu Hung, Australia; Matthew Stamper, USA; João Pedro Eboli, Brazil; and Amy Farrer, UK (Honorable Mention).
Rajashree Agrawal, India:
Saatvik Chandra Jha, India:
Jeckree Mission, Philippines:
Pato Kelesitse, Botswana:
Yu Hung, Australia:
Matthew Stamper, USA:
João Pedro Eboli, Brazil:
Amy Farrer, UK (Honorable Mention):
YOU MIGHT ALSO LIKE
Teen Activist Walks Across America for Climate Action
Naomi Klein on Democracy Now! Discussing Capitalism vs. the Climate
EcoWatch Daily Newsletter