Miles O'Brien Takes PBS Fishing for Radiation at Fukushima
Mar. 09, 2014 09:53AM EST
Energy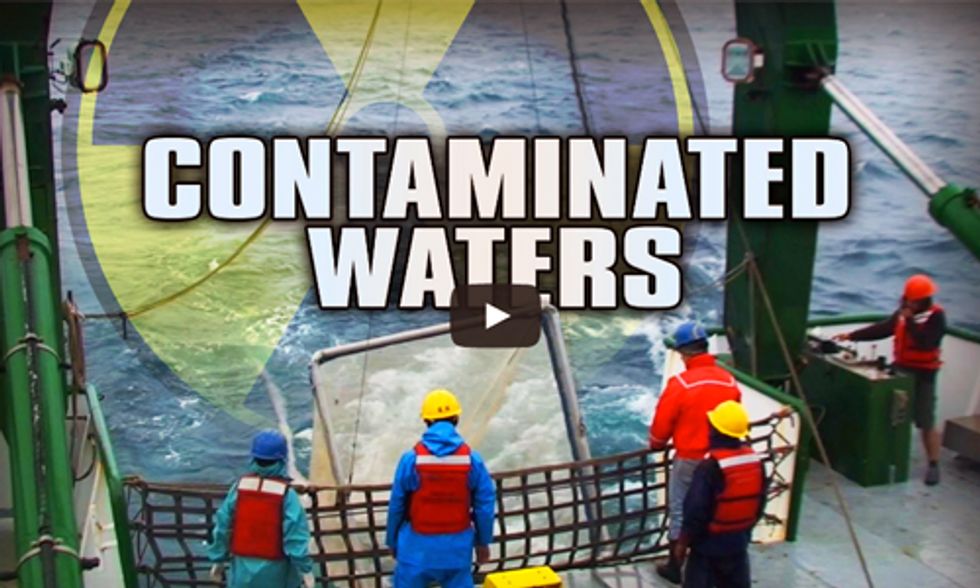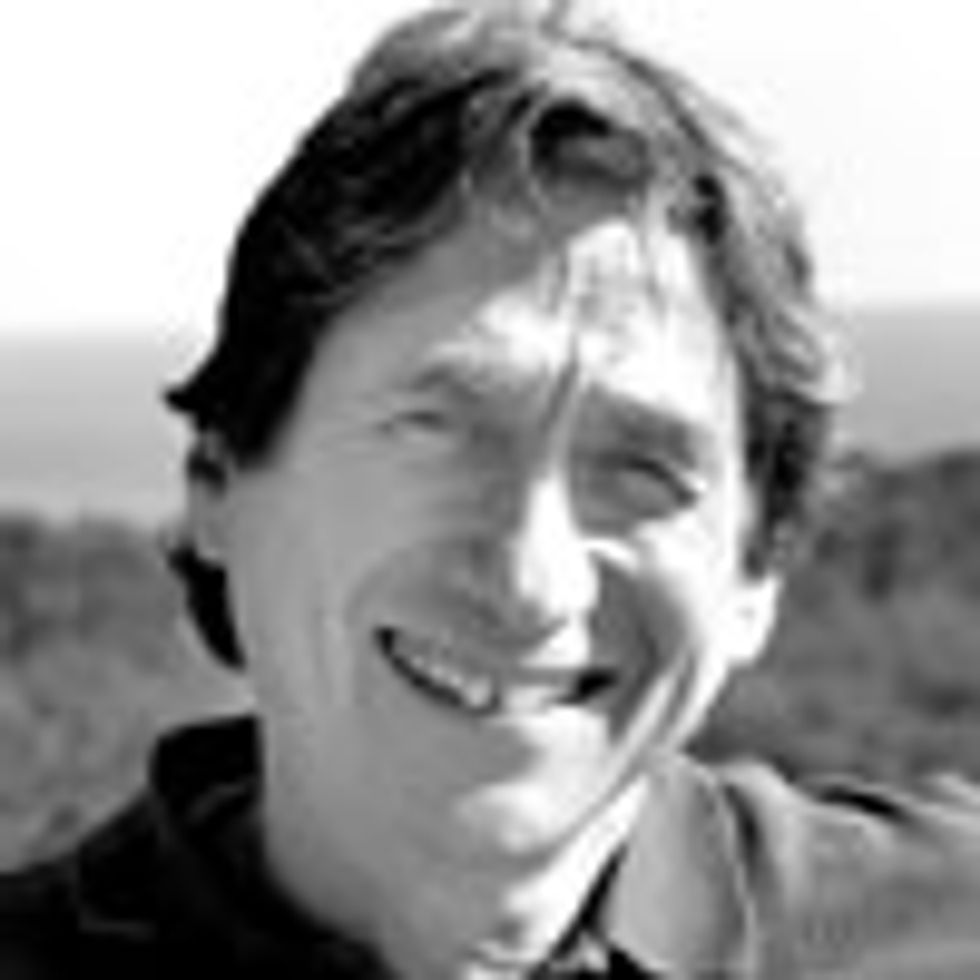 The astonishing Miles O'Brien, who just lost his left arm to an accident in the Philippines, has filed a second report on the impacts of Fukushima.
Offshore from the stricken reactor complex, O'Brien rides with fishermen who've been plying these now "hot" waters for centuries. The findings are not good.
Whereas once they filled their boats with seafood for human consumption, now these ill-fated sailors must limit their catch to just a few samples to be tested for radiation.
And the tragic excursions do not always bring good news. In particular, bottom-feeding flounder show contamination levels far beyond what are considered safe standards.
These scientists are dedicated and competent. But they are also being forced to do this investigation on their own, raising small amounts of money from independent sources. They were, explains lead scientist Ken Buesseler, turned down for even minimal federal support by five agencies key to our radiation protection. Thus, despite a deep and widespread demand for this information, no federal agency is conducting comprehensive, on-the-ground analyses of how much Fukushima radiation has made its way into our air and oceans.
In fact, very soon after Fukushima began to blow, President Obama assured the world that radiation coming to the U.S. would be minuscule and harmless. He had no scientific proof that this would be the case. And as O'Brien's eight-minute piece shows all too clearly, the "see no evil, pay no damages" ethos is at work here. The government is doing no monitoring of radiation levels in fish, and information on contamination of the ocean is almost entirely generated by underfunded researchers like Buesseler.
EcoWatch Daily Newsletter