This website uses cookies to ensure you get the best experience while browsing it. By clicking 'Got It' you're accepting these terms.


The best of EcoWatch, right in your inbox. Sign up for our email newsletter!
Michael Brune: A Bad Call on Shell
Jul. 24, 2015 08:42AM EST
Energy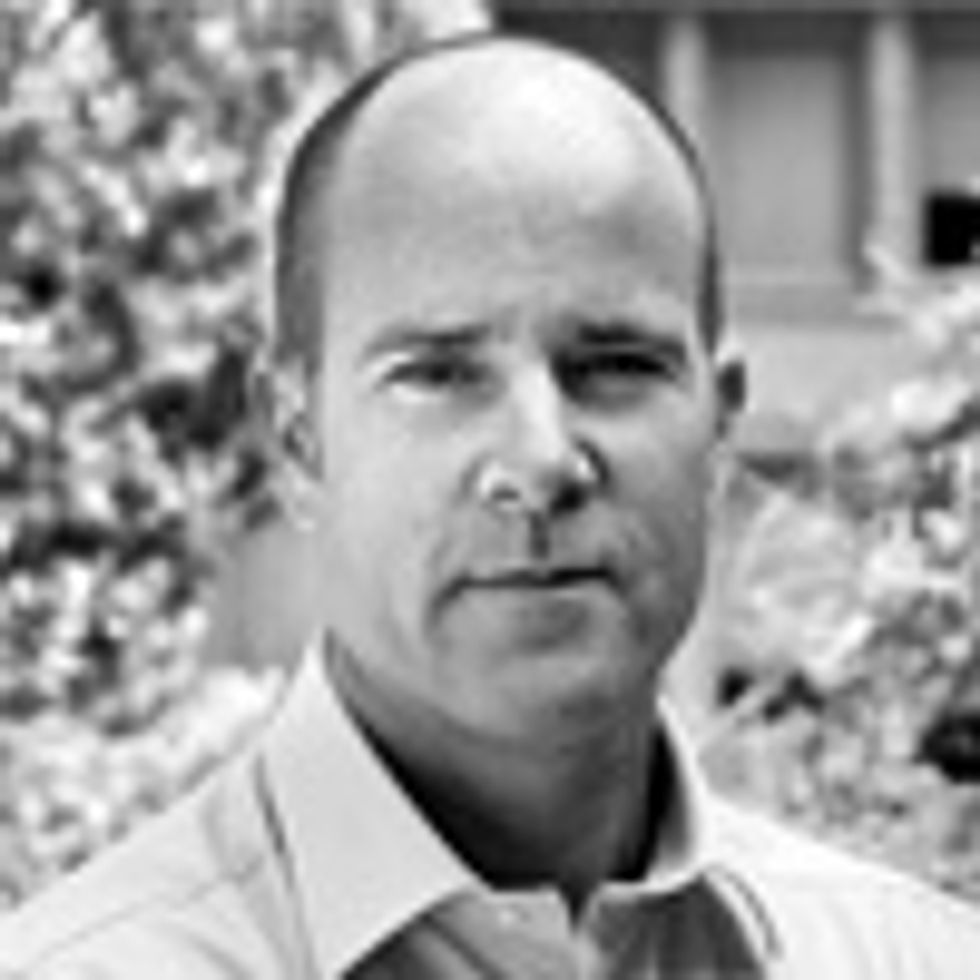 The Obama administration inched a little closer to disaster yesterday when it issued almost-but-not-quite final approval to Royal Dutch Shell to drill in the Chukchi Sea this summer. Because Shell's capping stack (a critical piece of emergency response equipment) is currently on its way to Portland, Oregon, aboard a damaged icebreaker that requires repairs, the oil company is allowed to drill only part way into the seafloor—stopping short of where the oil is. If and when the capping stack gets to the proposed drilling site, Shell could then reapply for permission to resume drilling the rest of the way.
Last week, I wrote about why letting Shell into the Arctic makes no sense. It's a case of taking huge risks to get something we don't need. In fact, not only do we not need that oil and gas—we can't even afford to use it if we want to meet the urgent imperative to limit climate disruption.
"A Bad Call on Shell" - the latest from @bruneski: http://t.co/4AdXigRyLA #ShellNo pic.twitter.com/23wvqzN0O5

— Sierra Club (@sierraclub) July 23, 2015
So why has the administration allowed things to go this far? If this were a wedding with a reluctant bridegroom, we'd be listening to the minister clear his throat and gaze out over the congregation. I don't know. Maybe, even though they know this is a bad idea, they just don't have the guts to call it off.
But you know what? That's the wrong analogy. What's about to happen in the Chukchi Sea is more like a blind date than a shotgun wedding. Even if Shell manages to get its act together with its exploratory drilling this summer, it will still need approval for commercial drilling and it will be even harder to make a case that such drilling can be done safely. Shell would also need to install hundreds of miles of pipeline, both on the seafloor and dry land. The process could take a decade or more and every step along the way, we have opportunities to make the case that clean energy is better for our country and our planet. And the longer this drags on, the more obvious it will be that drilling in Arctic waters is an unnecessary invitation to disaster.
When Shell's damaged ship arrives in Portland, we'll be there. When Shell cuts corners or takes dangerous risks, we'll be there. When this or any other administration flirts with selling more oil leases in the Chukchi and Beaufort seas, we'll be there, in the courts and on the streets. We're in this for the long haul, along with the hundreds of thousands of Americans who've already joined the growing #ShellNo! movement. We're in it for the Arctic, for the wildlife, for the Native Alaskans and for the climate. And we're in it to win.
We will not rest until President Obama cancels all drilling and future leases and protects the Arctic Ocean.
YOU MIGHT ALSO LIKE
Obama Administration Grants Shell Final Permits to Start Drilling in Arctic Ocean
Hillary Dodges Questions on Climate, Keystone and Fracking in Facebook Q&A
10 Awesome Tweets From #ShellNo to Arctic Drilling Day of Action
EcoWatch Daily Newsletter
A school in Queensland, Australia sent a note home to parents asking them to send their children with extra water bottles since its water supply has run dry, according to the Australian Broadcasting Corporation (ABC).
European Commission President Ursula von der Leyen delivers a press statement on the European Green Deal at the EU headquarters in Brussels, Belgium on Dec. 11, 2019. Xinhua / Zheng Huansong via Getty Images
The European Commission introduced a plan to overhaul the bloc's economy to more sustainable, climate-conscious policies and infrastructure, with the goal of being carbon-neutral by 2050, according to CNBC.
Young activists shout slogans on stage after Greta Thunberg (not in the picture) took part in the plenary session during the COP25 Climate Conference on Dec. 11 in Madrid, Spain. Pablo Blazquez Dominguez / Getty Images
By Andrea Germanos
Young activists took over and occupied the main stage at the COP25 climate conference in Madrid, Spain Wednesday and demanded world leaders commit to far more ambitious action to address the ecological emergency.
A NASA image showing the ozone hole at its maximum extent for 2015. NASA Goddard Space Flight Center
The Montreal Protocol, a 1987 international treaty prohibiting the production of chlorofluorocarbons (CFCs) to save the ozone layer, was the first successful multilateral agreement to successfully slow the rate of global warming, according to new research. Now, experts argue that similar measures may lend hope to the climate crisis.
Police in Wales are in the midst of an unusual investigation: the sudden death of more than 200 starlings.