Menu for the Future
Apr. 08, 2012 05:34PM EST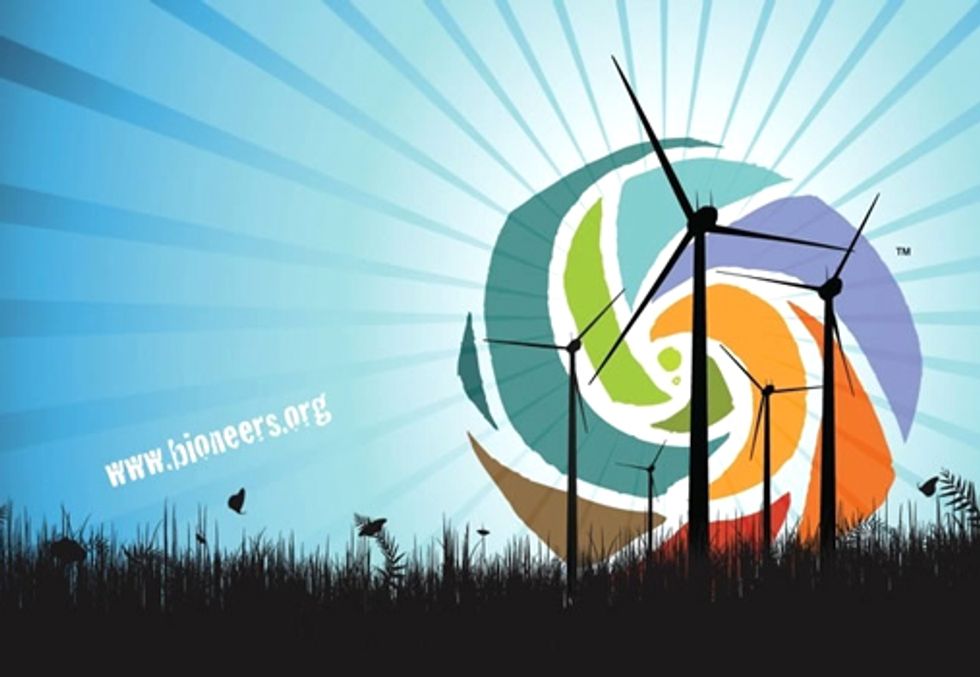 By Nancy King Smith
The Menu for the Future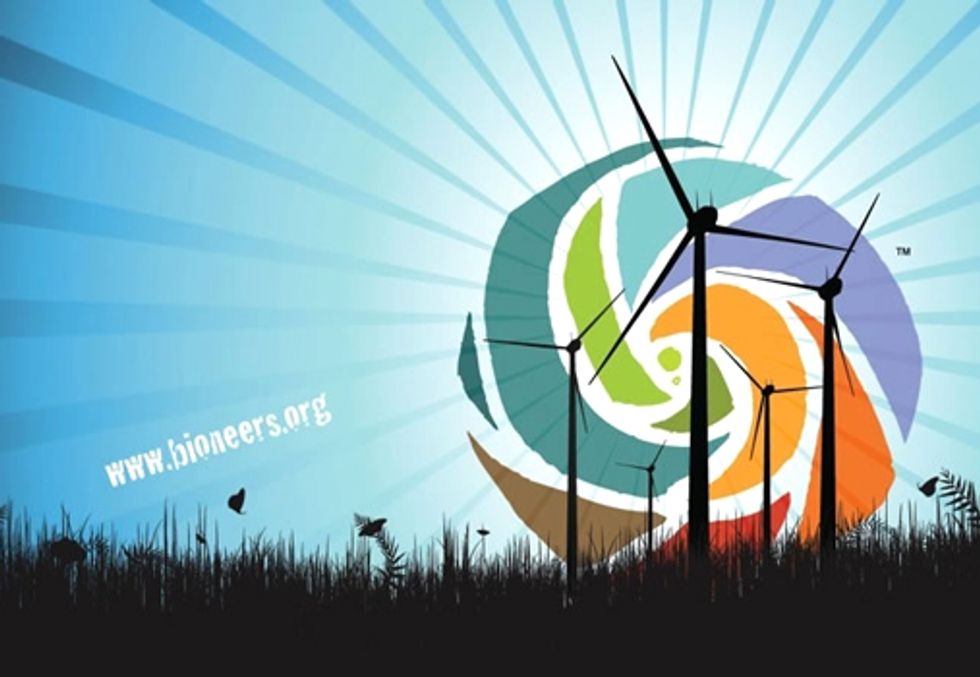 project is involving Northeast Ohio residents in learning about and discussing the issues affecting their daily food choices. The expected outcome is more informed consumers which in turn will drive sales of local, healthy food. The program is based on a six-week course developed by the Northwest Earth Institute. It involves selected readings and self-facilitated discussion.

The project is part of Sustainable Cleveland 2019 (SC2019) Year of Local Food. In September 2011 a working group came together at the SC2019 Summit and set a goal to organize as many groups as possible to use the Menu for the Future course within their faith community, organization, business or neighborhood during 2012.

The course, designed for eight to twelve participants, is based on a source book of readings that includes directions for self-facilitation by the groups for guided conversation about our food systems.

The course is designed to educate and inspire people to move to action based on what they learn. With readings from a variety of sources including Michael Pollan, Wendell Berry, Frances Lappe and Barbara Kingsolver, the course:
• explores food systems and their impact on culture, society and ecological systems;
• offers insights into agricultural and individual practices that promote personal and ecological well-being, and
• challenges participants to consider their role in creating or supporting sustainable food systems.

For more information, call 216-264-0181, email [email protected], or visit www.menuforthefuture.webs.com.
EcoWatch Daily Newsletter
Related Articles from EcoWatch
Recent Stories from EcoWatch