Mayor Bloomberg Endorses President Obama, Citing His Views on Climate Change
Nov. 01, 2012 05:10PM EST
Climate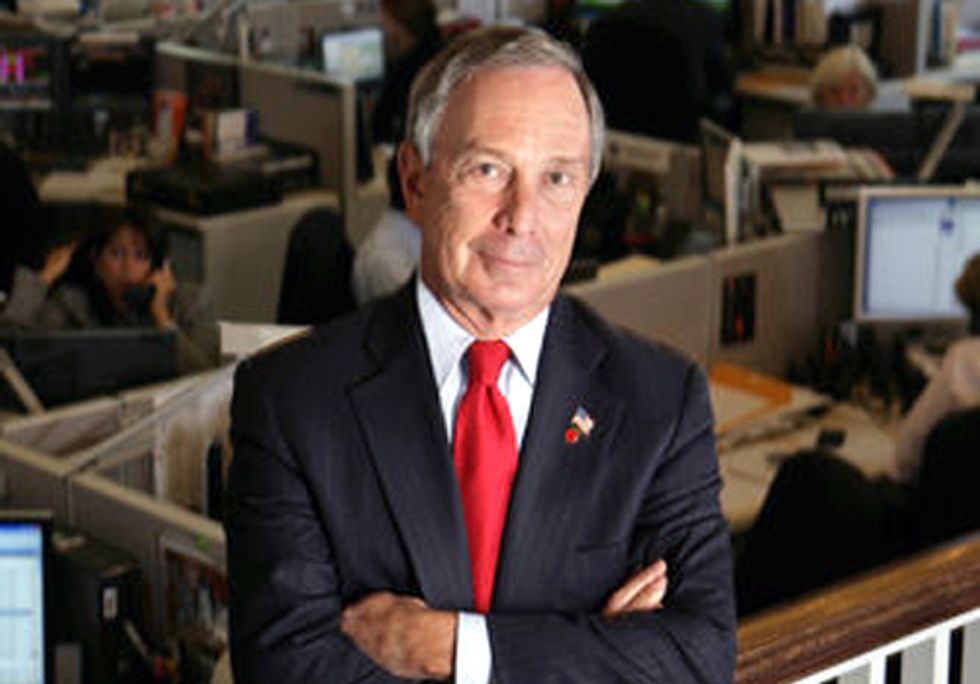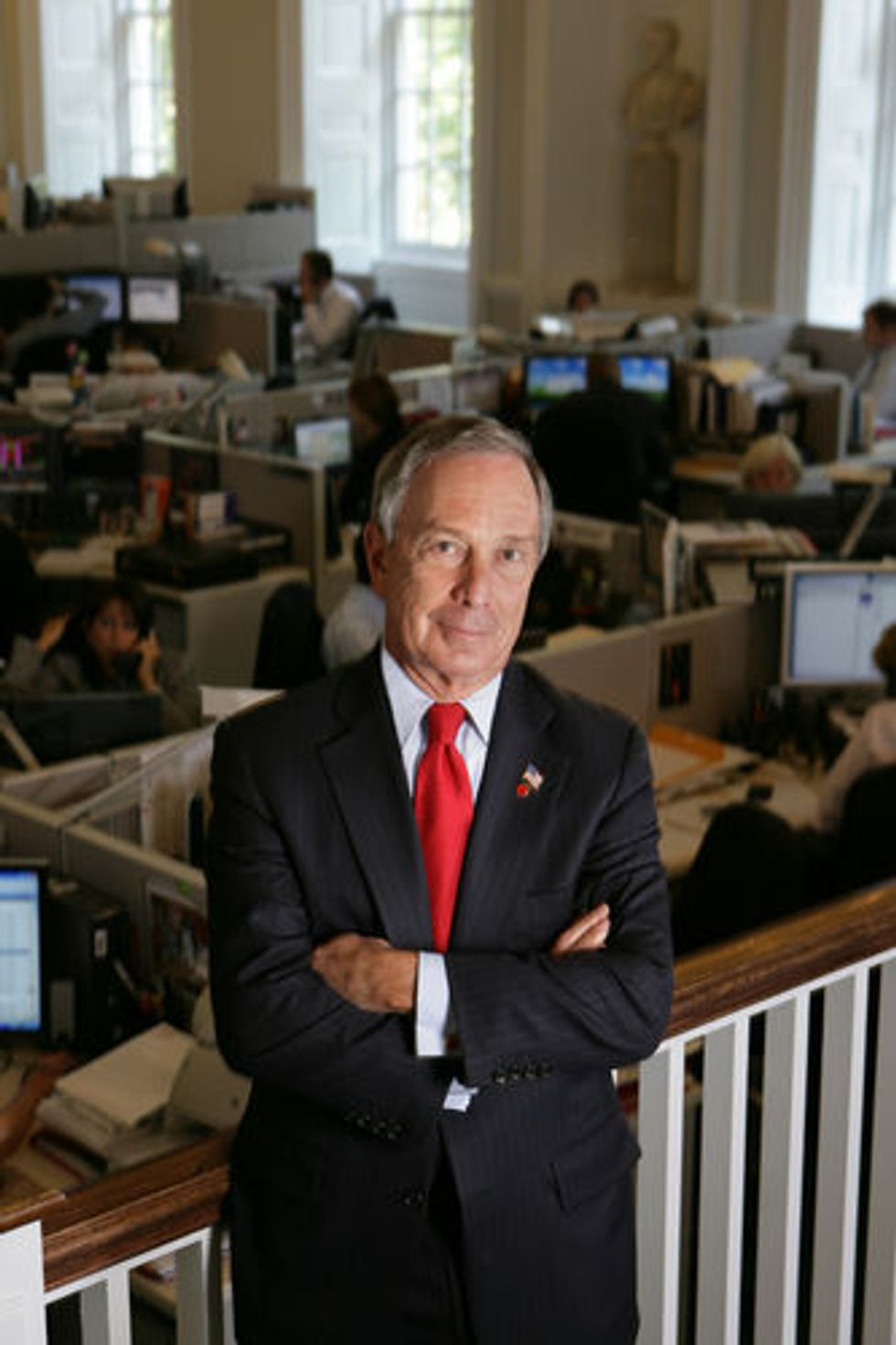 Looks like Hurricane Sandy affected New York City in more ways than one.
Today, New York Mayor Michael Bloomberg (I) endorsed President Barack Obama for re-election for president. In a statement published on Bloomberg News website, Bloomberg summed up one of the major differences between presidential candidates by stating, "One sees climate change as an urgent problem that threatens our planet; one does not. I want our president to place scientific evidence and risk management above electoral politics."
Bloomberg, having seen firsthand devastation of the severe weather on his city and region, said the hurricane "brought the stakes of Tuesday's presidential election into sharp relief." He continued:
The floods and fires that swept through our city left a path of destruction that will require years of recovery and rebuilding work. And in the short term, our subway system remains partially shut down, and many city residents and businesses still have no power. In just 14 months, two hurricanes have forced us to evacuate neighborhoods—something our city government had never done before. If this is a trend, it is simply not sustainable.
Our climate is changing. And while the increase in extreme weather we have experienced in New York City and around the world may or may not be the result of it, the risk that it might be—given this week's devastation—should compel all elected leaders to take immediate action.
Yes, climate change should compel all elected leaders to take immediate action. And it should compel all of us to vote on Nov. 6.
Visit EcoWatch's CLIMATE CHANGE page for more related news on this topic.
EcoWatch Daily Newsletter