Maryland Introduces GMO Labeling Bill Despite Opposition From Food Industry
Mar. 12, 2014 02:38PM EST
Food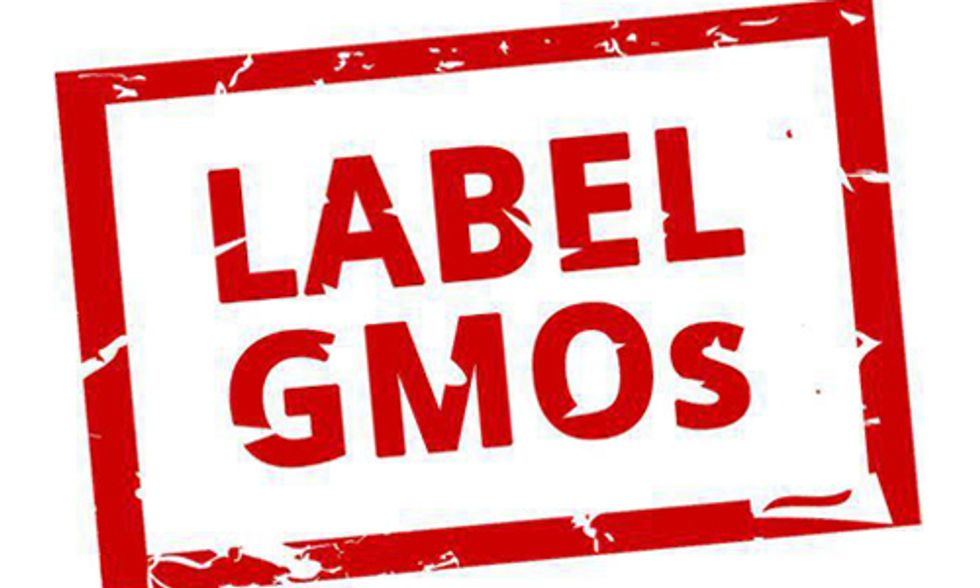 Maryland Sen. Karen Montgomery (D-Montgomery) sparred with farm industry representatives and fellow legislators on Tuesday over whether or not her bill to label genetically modified food would empower grocery shoppers or scare them unnecessarily.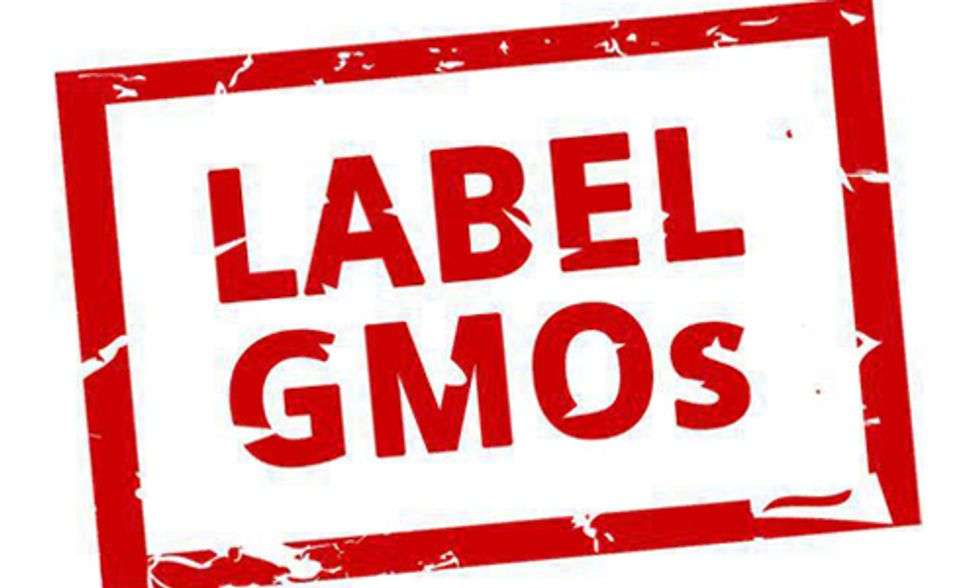 During this week's Senate Education, Health and Environmental Affairs Committee hearing, Montgomery said that while genetically modified organisms (GMOs) are "not all evil," shoppers still have a right to information about questionable foods in their shopping carts, reports The Huffington Post.
Under Montgomery's bill, SB 0778, all foods containing GMOs would need an identifying label starting July 1, 2015.
The bill would require the Maryland Department of Health and Mental Hygiene to implement the labeling mandate.
For the proposal to succeed, the Senate must vote on it by Monday, the deadline for bills to be forwarded to the House. A hearing on an identical House bill had been scheduled for Tuesday in the House Health and Government Operations Committee but was postponed to March 18. 
Nick Maravell, who owns a Buckeystown Pike, MD farm, said even though his organic certification prohibits use of GMOs, customers still ask about them.
"It's probably the most-often-asked question I get," he said during the senate hearing.
John Beutler, secretary of the board of directors for Common Market, said he supports Montgomery's proposal because his Frederick-based co-op has long backed truth in labeling.
However, others said identifying food as genetically altered is unnecessary since there's no empirical data that proves genetically engineered food is harmful, said Earl F. Hance, Maryland's secretary of agriculture.
Other pro-GMO representatives described the problems that arise from labeling.
"We feel that this bill is a way to limit GMO crops as well as create a negative stigma on GMO foods," said Colby Ferguson, government relations director for the Maryland Farm Bureau.
As the world's population continues its steady growth, further genetic modification will play a key role in producing enough food to meet the demand, said Ferguson. Genetic engineering allows for more robust crop growth on less land and a reduced need for fertilizers, water and pesticides, he added.
Yet activists and protestors have vehemently rejected the idea that GMOs use less pesticides, given that pesticide use has grown exponentially over the last decade and is only expected to rise even higher due to genetically engineered crops' resistance to the highly toxic chemicals. 
The Fight to Label GMOs
Even though 64 countries have mandated the labeling of GMO foods, the U.S. has been slow to adopt such regulation. Connecticut and Maine have passed labeling laws, but the rules do not go into effect until other states establish the same requirement.
California Sen. Noreen Evans (D-Santa Rosa) recently introduced Senate Bill 1381, which would require GMO food labeling, and New York Senator Kenneth LaValle (R-Port Jefferson) has introduced comparable legislation as well. 
If California and New York succeed, New Jersey could become the fifth state needed to enact the law, as farmers from the Garden State are now urging their respective lawmakers to introduce GMO legislation, reports The Star Ledger. 
However, the future is less than certain given the food industry's powerful pro-GMO lobby, which helped defeat previous GMO labeling bills in California and Washington.
Visit EcoWatch's GMO page for more related news on this topic.

EcoWatch Daily Newsletter