Marcus Eriksen
Mar. 27, 2012 01:57PM EST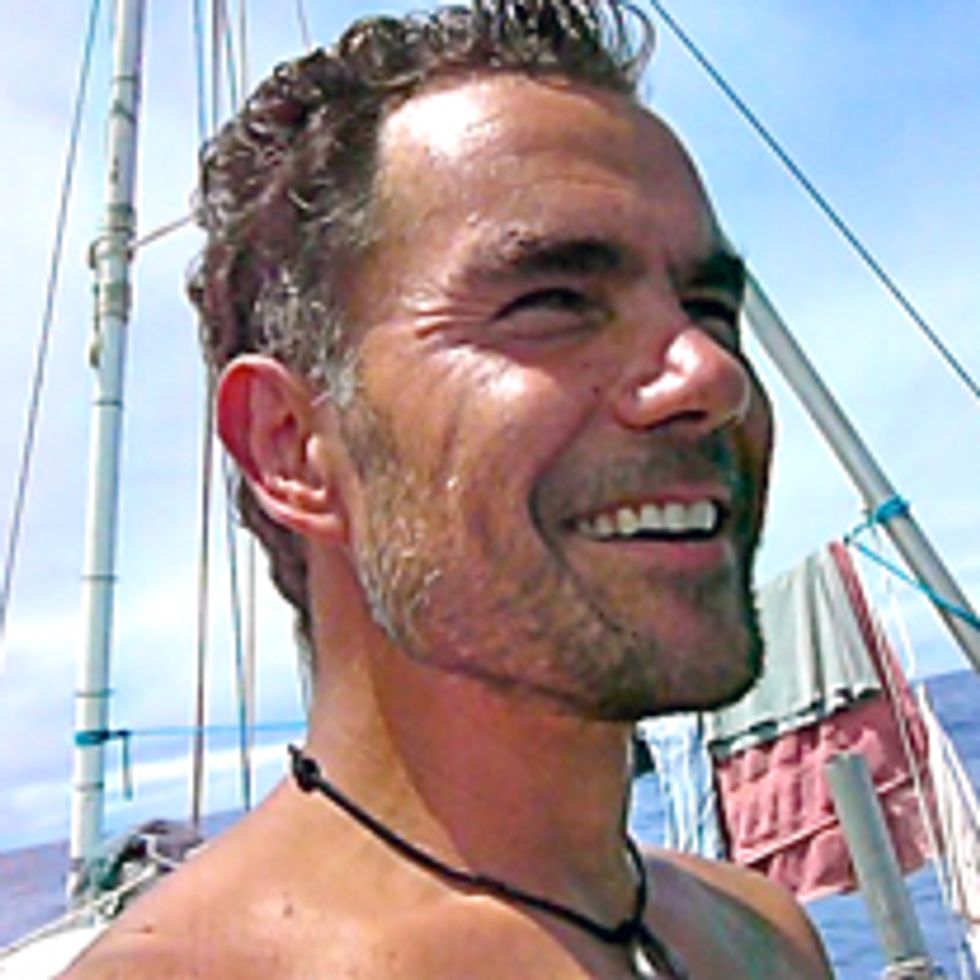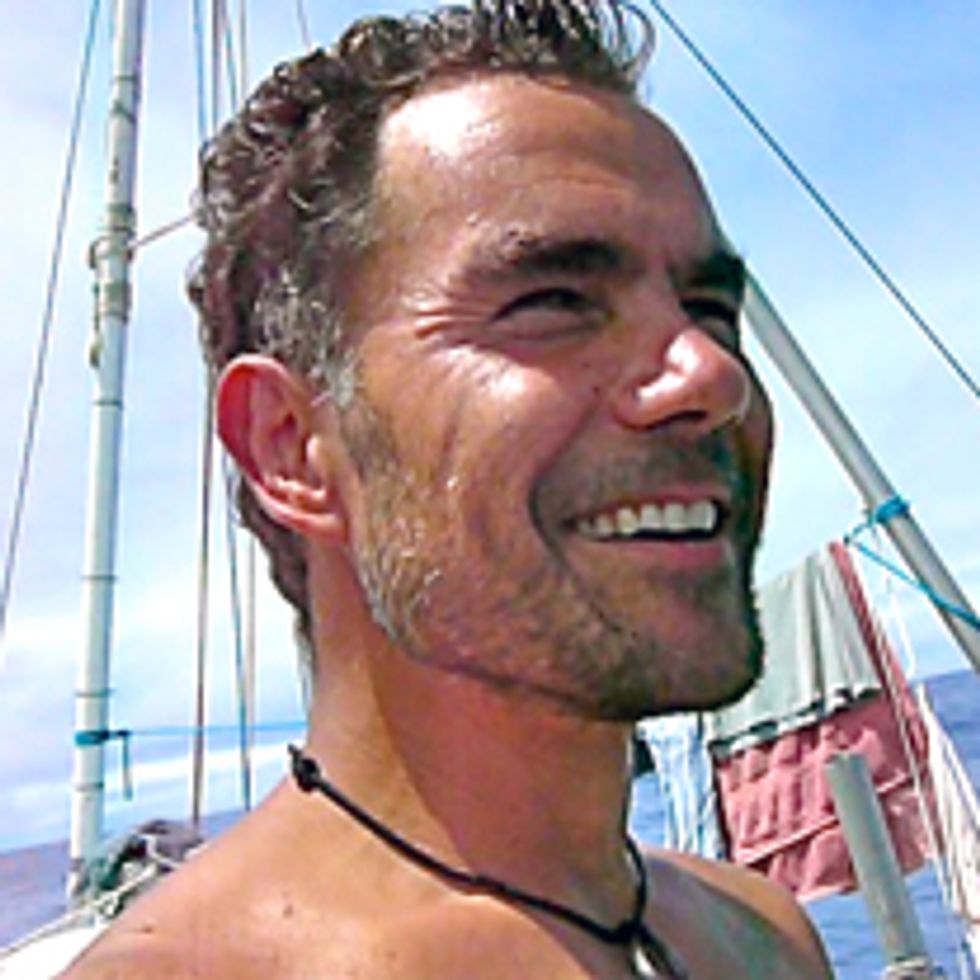 Marcus Eriksen received his Ph.D. in Science Education from University of Southern California in 2003, months before embarking on a 2000-mile, 5-month journey down the Mississippi River on a homemade raft. His experience on the river led to a career studying the ecological impacts of plastic marine pollution, which has included expeditions sailing 25,000 miles through all 5 subtropical gyres to discover new garbage patches of plastic pollution in the Southern Hemisphere. 

Though still rafting, his most recent adventure sent him and a colleague across the Pacific Ocean from California to Hawaii on JUNK, a homemade raft floating on 15,000 plastic bottles and a Cessina airplane fuselage as a cabin (junkraft.com). The journey, 2,600 miles in 88 days, brought attention to the work of the 5 Gyres Institute, the organization he co-founded with his wife Anna Cummins. Together, they co-direct 5 Gyres, which is committed to marine conservation through continued research, education and adventure, studying and lecturing about the plague of plastic waste in our watersheds and in the sea.

His first book, titled My River Home (Beacon Press, 2007) chronicled his Mississippi River experience paralleled with his tour as a Marine in the 1991 Gulf War. In 2007 he joined board of the Mehadi Foundation and contributes his time to help the foundation assist U.S. veterans and provide clean water to schools in Iraq. He also hosts Commando Weather, a series of public service announcements about the science of weather and survival, for the Weather Channel. When not rafting, he enjoys time with Anna and their new daughter "Arbor," and also seeking any excuse to travel.
EcoWatch Daily Newsletter