Marc Yaggi
Sep. 11, 2011 10:23PM EST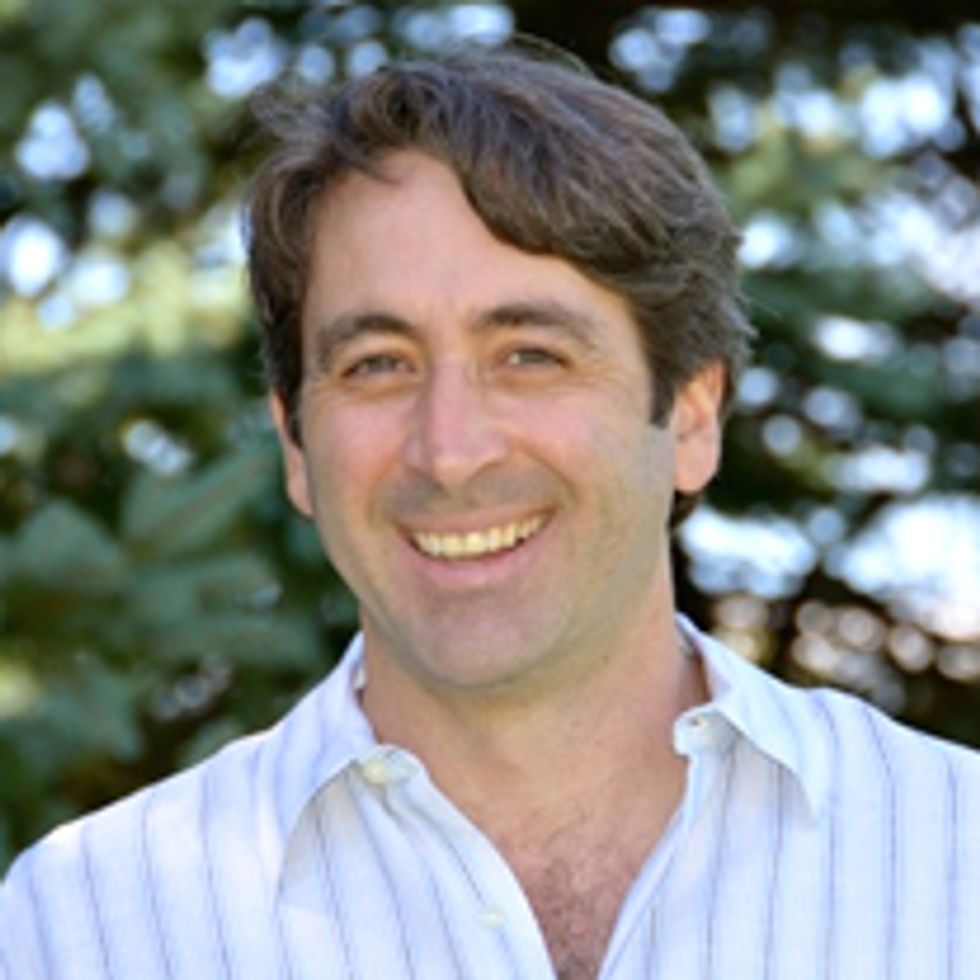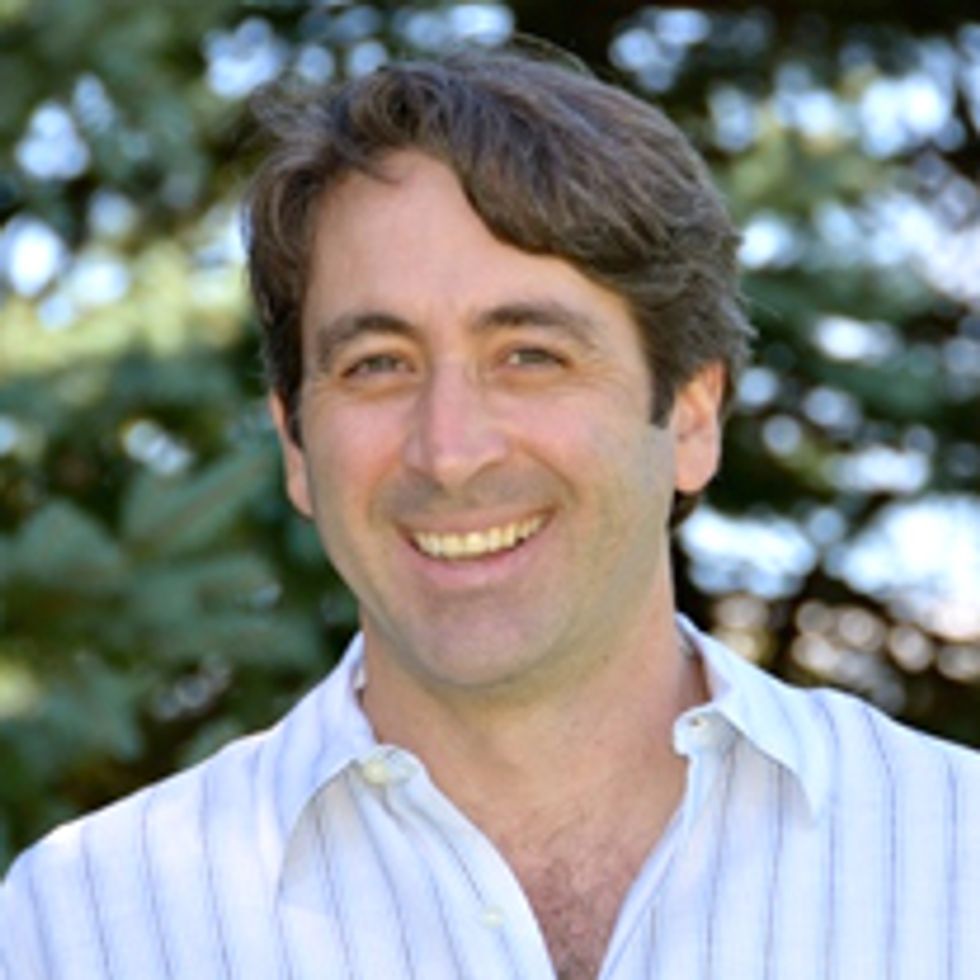 Appointed Waterkeeper Alliance's Executive Director in June 2011, Marc Yaggi provides organizational leadership, builds cohesion between the organization's support and advocacy functions, and coordinates advocacy efforts between the Alliance and its member organizations around the world. Marc is based at Waterkeeper Alliance headquarters in New York.
For more than a decade working within the Waterkeeper movement, Marc has been instrumental in expanding the Alliance's international reach, helping to start new Waterkeeper programs around the world. As Deputy Director (April 2010 to June 2011) and Director of Waterkeeper Support (2005-2010), Marc has developed and maintained strong relationships with Waterkeepers and promoted their work in multiple outlets. In addition, Marc leads Waterkeeper Alliance's media strategy and outreach efforts in order to raise public awareness of the environmental issues central to the organization's mission.
Before joining Waterkeeper Alliance, Marc was a Senior Attorney and Watershed Program Director for Riverkeeper, Inc., where he worked to protect the 2,000-square mile watershed that serves as New York City's drinking water supply. At Riverkeeper, Marc advised environmental advocates and citizens throughout the watershed on strategic planning to oppose harmful development projects and strengthen government protection policies. Before joining Riverkeeper, Marc served as a Staff Attorney with the Environmental Law Institute in Washington, D.C. He has authored legal articles on the U.S. Supreme Court, marine mammal protection, road salt, impervious surfaces, sprawl and clean air.
Marc is a 1993 graduate of The Pennsylvania State University. He earned a J.D. from the Pace University School of Law in 1997 and obtained an LL.M in Environmental Law in May 2002.
EcoWatch Daily Newsletter