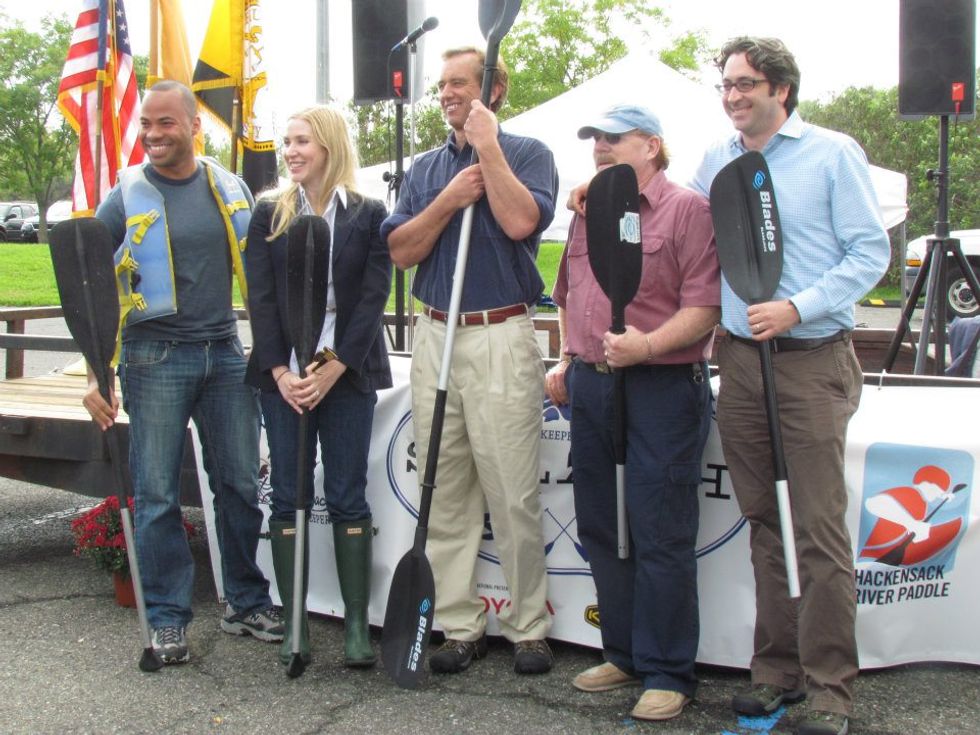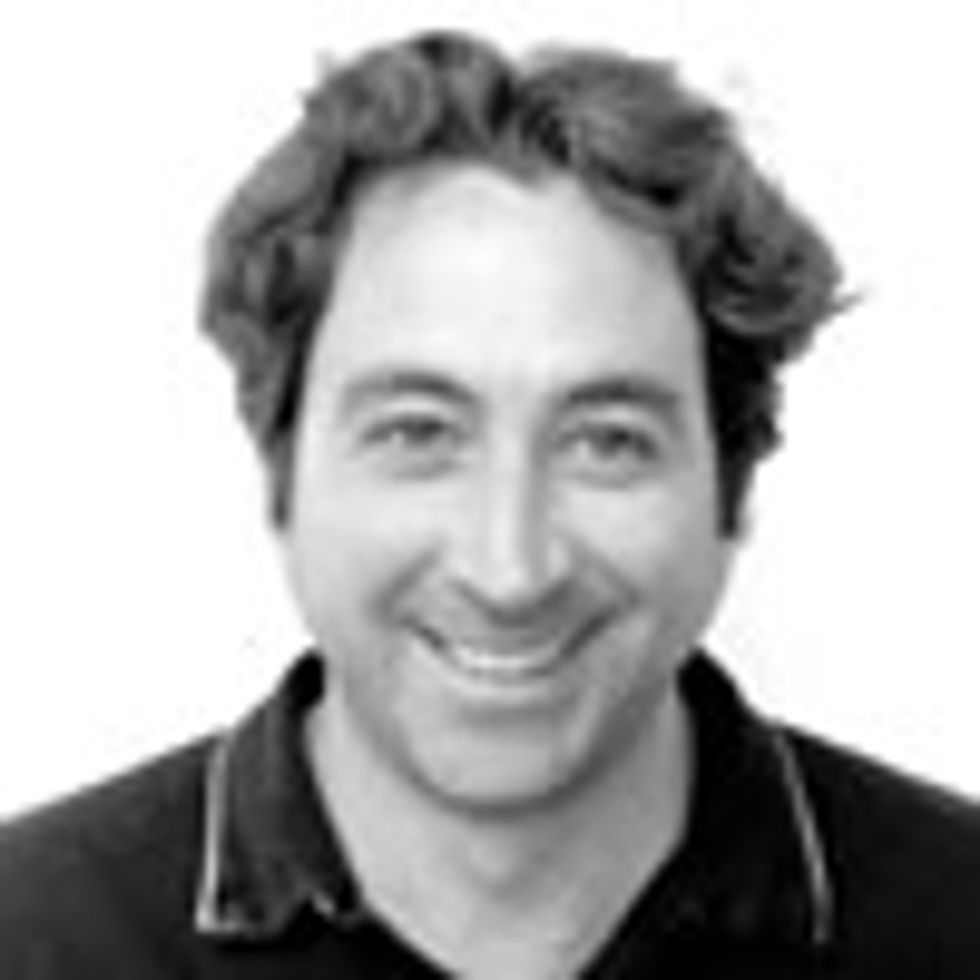 Can you imagine a world without clean water? What would you drink? Where would you swim? What would happen to the fish?
One can't overstate the importance of clean and abundant water, as it is required for society to thrive. Yet, in virtually every part of the world, water resources are declining in quality and quantity. More than a billion people are living without access to safe drinking water. California faces the most serious water emergency in its history, and even historically water rich regions like the Northeast are facing increasing threats to both the quality and abundance of our water resources. Addressing these problems is typically considered the purview of government agencies, however each of us has a role to play and in the current political climate, it is clear that we cannot count on our public officials to protect our waterways. They are far too busy protecting the polluters that fill their campaign coffers, rather than strengthening and enforcing the Clean Water Act.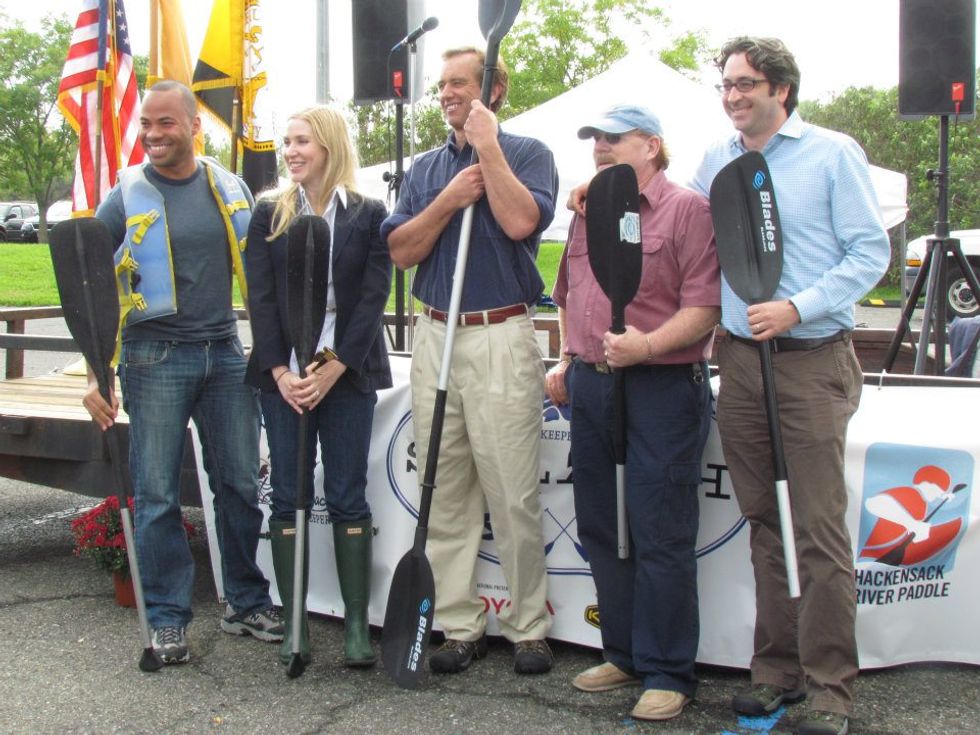 Individuals make countless decisions every day that have either a direct or indirect impact on the quality and abundance of our water resources. Unfortunately, in the vast majority of cases, those decisions are not informed by an understanding of potential impacts and an appreciation or connection to their local water resources or the global water context in which we all live. The more connected individuals feel to their local waters, the better stewards they are for the resource. To save our waterways, we need to increase our connection to them. However, most people do not necessarily know how they can access and use their local water resources in the most responsible way.
Raising consciousness within our communities both on a local and broader scale is vital to addressing our water quality and scarcity concerns. Furthermore, it is imperative that we educate people on the concrete ways they can make responsible decisions, as well as engage them in connecting more directly with their local waterways. So what can we do? Perhaps the best place to start is engaging our communities and children in recreational use of our waterways.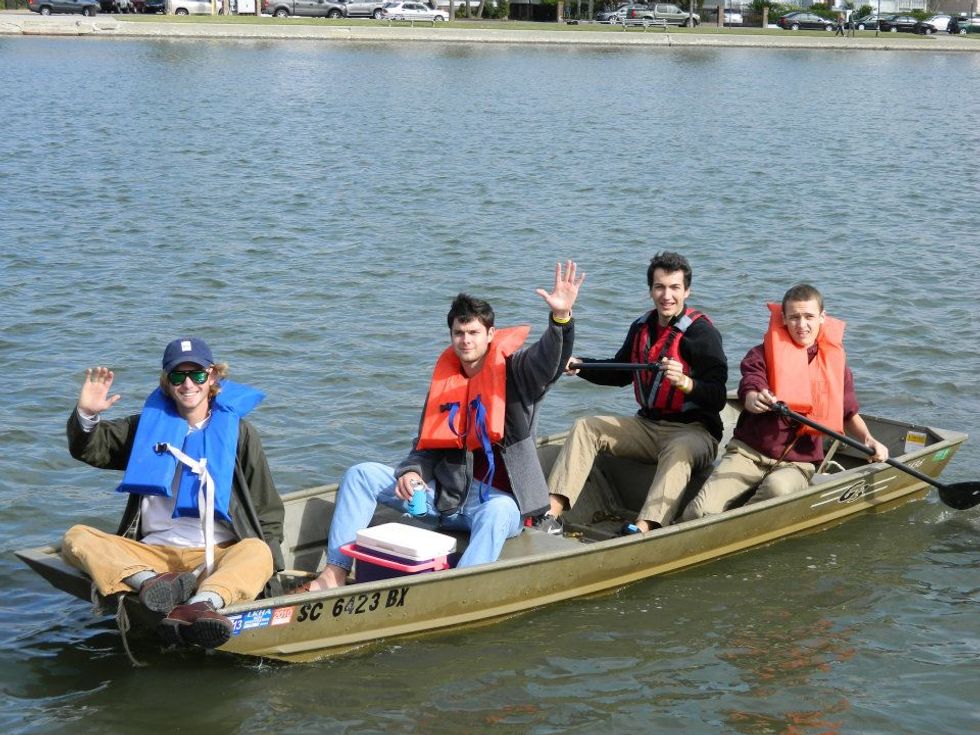 To that end, Waterkeeper Alliance has teamed up with Toyota and KEEN to launch a series of Splash events where local supporters across the country swim, boat, paddle or fish in celebration of everyone's right to clean water. The first two events to date, co-hosted by Hackensack Riverkeeper and Charleston Waterkeeper, have been a resounding success in reconnecting scores of citizens to the Hackensack River in New Jersey and to Colonial Lake in Charleston, South Carolina.
At the Hackensack Riverkeeper Splash event, close to 100 paddlers were able to reconnect with the Hackensack River in the Meadowlands. As Waterkeeper Alliance President, Robert F. Kennedy, Jr., stated "[t]oday we're trying to reconnect people to these resources—to the rivers—to remind them that the Meadowlands is the Serengeti of the Northeast." In Charleston, more than 250 people joined Charleston Waterkeeper at Colonial Lake in downtown Charleston to witness what locals say were the first water vessels on the lake in more than 100 years.
By creating these water events, Waterkeeper Alliance hopes to show the relationship between participation in outdoor activities and a healthy environment, as well as physical activity and a clean bill of health. As these events grow each year, we hope that they will encourage individuals to be more active on and around their local waterways on a regular basis. By increasing this engagement, we expect that individuals will connect more to the importance of the Clean Water Act as it turns 40 and to protecting the vitality of these resources, thereby expanding the army of citizens needed for the most important fight of our time—the fight for clean water. Safely swimming, boating, paddling and fishing on our waterways is not a right we can take for granted.
For more information, visit the Waterkeeper Alliance website and Splash Series website.
EcoWatch Daily Newsletter
Related Articles from EcoWatch
Recent Stories from EcoWatch