Major U.S. Breweries Work to Conserve Water Amid Widespread Drought
Jun. 12, 2014 04:36PM EST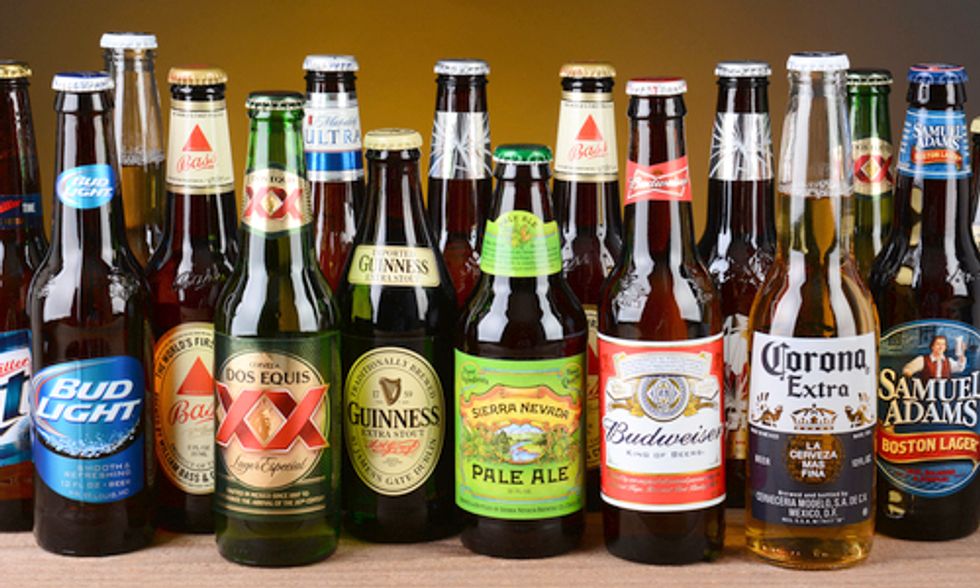 Major breweries in the U.S. are cutting back on the amount of water they use to brew beer as drought threatens their water supplies, the Associated Press reports.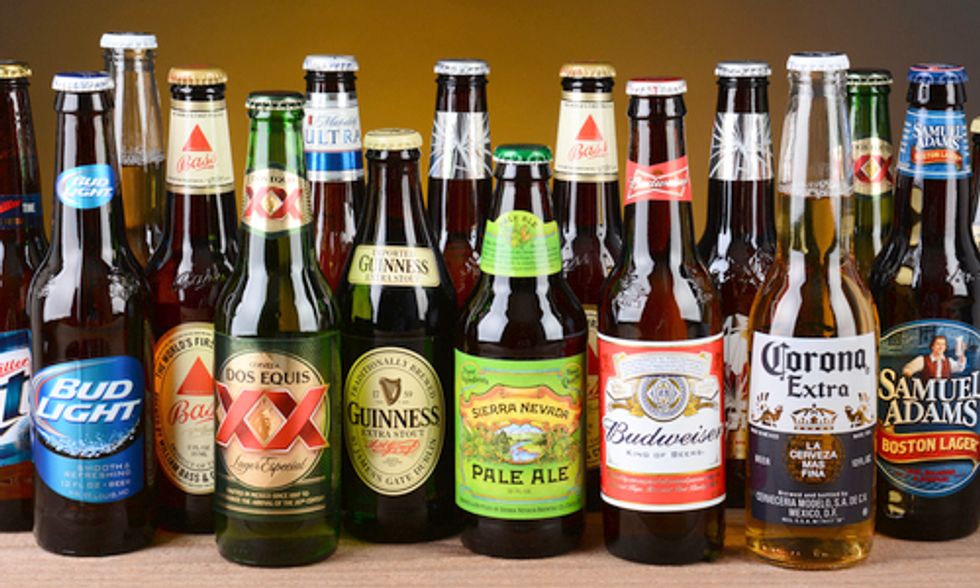 many industries to rethink their water use
, and breweries are no exception.
Photo courtesy of Shutterstock
MillerCoors, headquartered in Chicago, has reduced its water use by 9.2 percent since 2012, a company sustainability report said. Earlier this month St. Louis-based Anheuser-Busch, the largest U.S. brewer, reported that it has cut water use by 32 percent in the last five years.
Employing strategies such as fueling boilers with wastewater, recycling water used to clean bottles and cans, and installing sensors to fine-tune irrigation in hop and barley fields, MillerCoors has cut water use to 3.48 barrels of water for each barrel of beer, the company says.
The company is also giving $700,000 to landowners in the watershed of its Fort Worth, TX, brewery who make efforts to curb erosion and runoff by, for example, planting native grasses or rotating cattle grazing lands.
Craft breweries typically use twice as much water as major breweries per barrel of beer, the AP notes, because their operations are smaller in scale and they don't have access to the same technology.
EcoWatch Daily Newsletter
Related Articles from EcoWatch
Recent Stories from EcoWatch