Major Fracking Company to Reveal All 'Trade Secret' Chemicals Used in Drilling Process
Apr. 28, 2014 12:52PM EST
Energy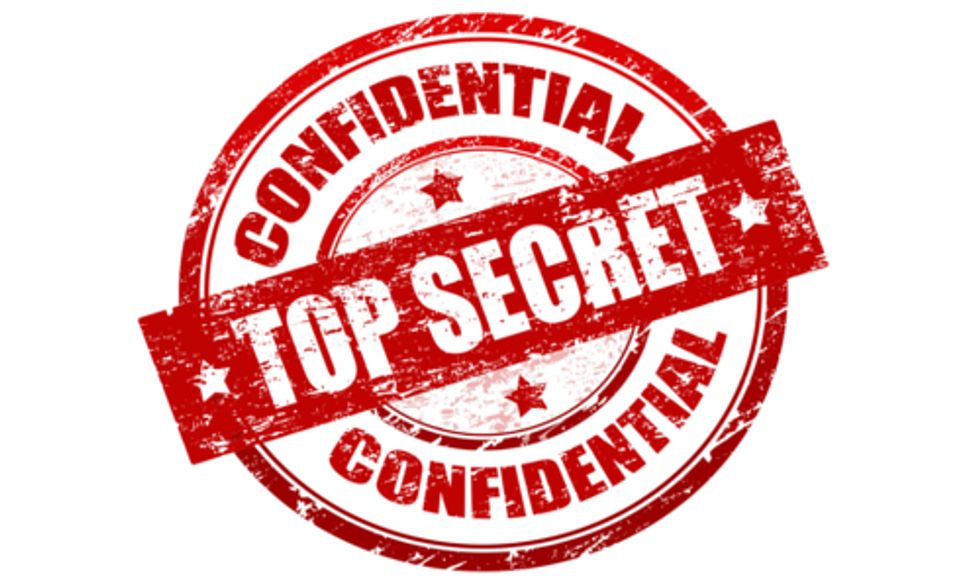 Making little more than a splash in the news a major hydraulic fracturing supplier, Baker Hughes, has announced it will be releasing a list of all the chemicals used during fracking. The news of the disclosure is nothing short of groundbreaking, as the chemical mixture used in most fracking operations has been a secret covetously kept by the oil and gas industry for decades.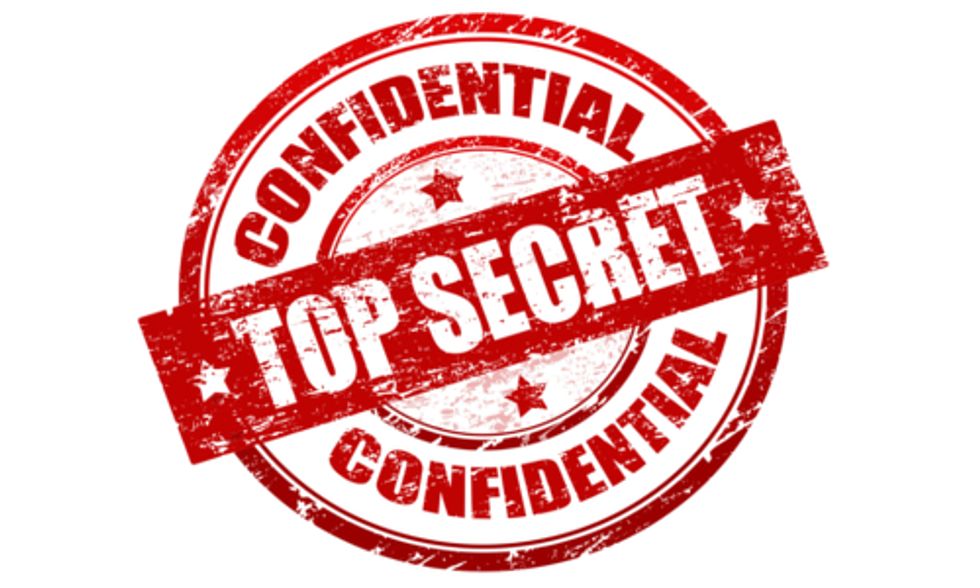 Photo courtesy of Shutterstock
According to USA Today, "The shift comes a month after a U.S. Energy Department task force recommended changes to improve transparency at FracFocus, where companies can voluntarily report the chemicals they use. The Energy Department's March report found that hat 84 percent of the wells registered on FracFocus invoked a trade secret exemption for at least one chemical."
FracFocus is a site set up by "industry and state water regulators after Wyoming enacted the nation's first fracking disclosure law in 2010. Since then, 17 other states have followed suit." The site has receive notable criticism, namely its allowing of companies to remove specific chemicals citing them as trade secrets. And in a U.S. Energy Department Task Force report released in March, roughly 84 percent of fracking wells registered to the site have invoked trade secret exemption for at least one chemical.
The response to news of the disclosure by the oil and gas industry, as well a state regulators, has been one of discomfort. Many have stated that the mixtures disclosure would ruin competitive advantage for the industry.
The disclosure comes at an opportune time as concern over the health effects associated with hydraulic fracturing are reaching new levels. A report by Lisa Song for Inside ClimateNews and the Center for Public Integrity highlights the battle heating up in Texas over air pollution near San Antonio in the Eagle Ford Shale region, where the oil and gas boom has coincided with the precipitous drop in air quality. The air pollution linked to the boom has the metropolitan San Antonio area potentially facing sanctions by the U.S. Environmental Protection Agency (EPA) including, "increased EPA oversight for new development projects."
The battle in San Antonio is only one of the regions enduring the same struggles in other states, the continuing momentum for more regulations and transparency.
--------
YOU MIGHT ALSO LIKE
1,000+ Health Care Professionals Call on President Obama to Halt Fracking
New Study Shows Proximity to Fracking Sites Increases Risk of Birth Defects
10 Most Toxic Ingredients Used In Coal, Oil and Gas Production
--------
EcoWatch Daily Newsletter