Lummi Nation Gather to Denounce Largest Coal Exporting Facility in North America
Sep. 20, 2012 11:54AM EST
Energy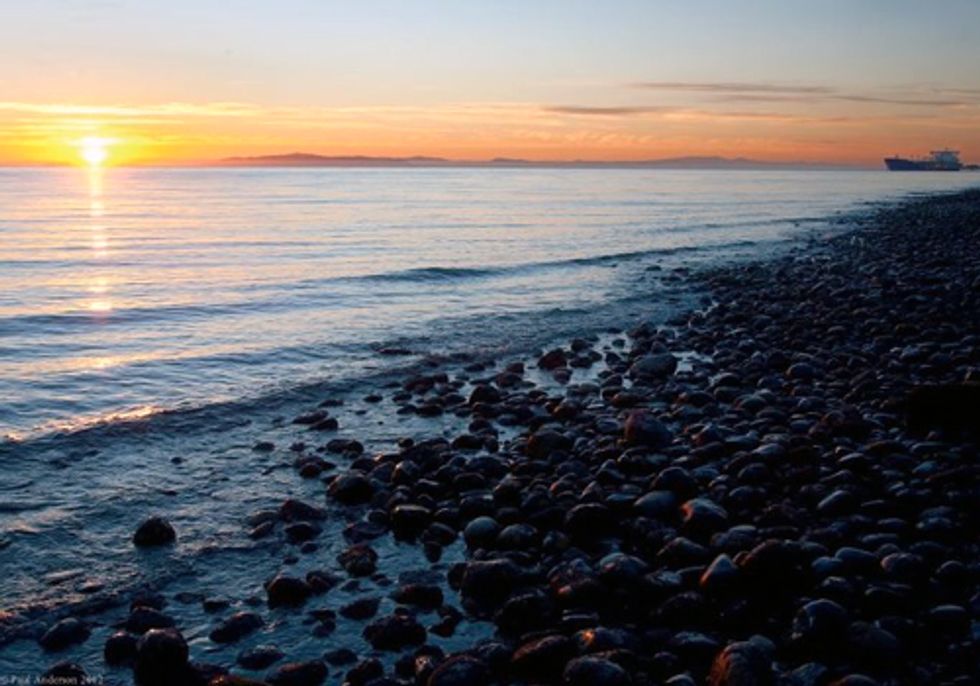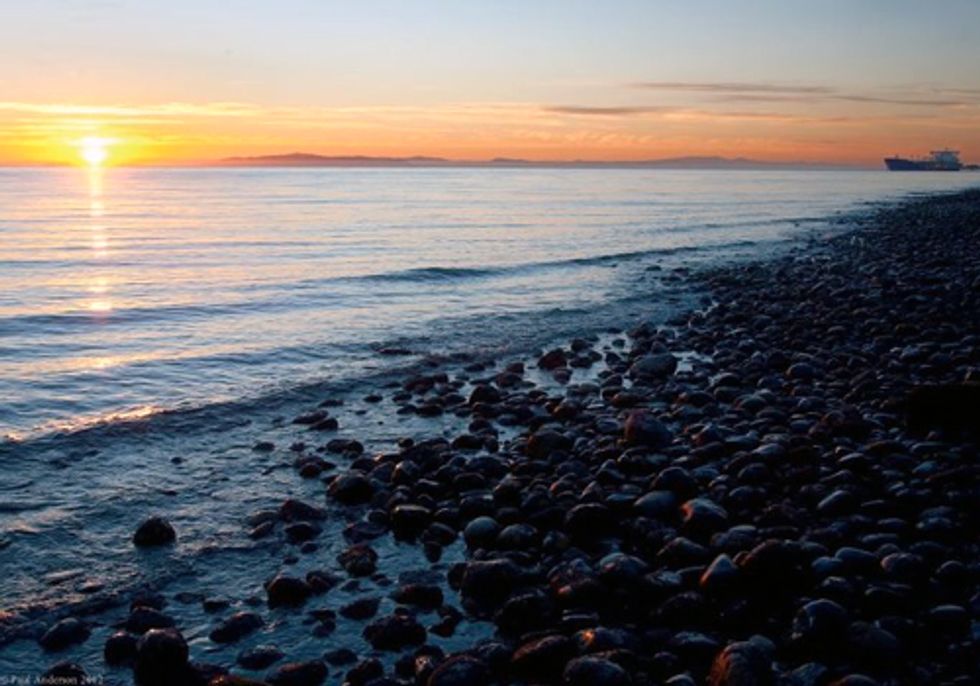 On Sept. 21, the Hereditary Chief and leaders of the Lummi Nation will gather with the community at Cherry Point, 14 miles northwest of Bellingham, WA, to speak about the importance of working together to honor the ancestors and protect the natural and cultural heritage of Xwe'chi'eXen (Cherry Point), the proposed site of the largest coal exporting facility in North America.
There are ancient names associated with this sacred landscape that are still called out by the Lummi people. Many Lummi families trace their ancestry to those ancient relatives. "It is our promise and our duty to our ancestors, our elders, and to future generations to protect and preserve Cherry Point," said Clifford Cultee, chairman of the Lummi Nation. A Hereditary Chief of the Lummi Nation, Tsilixw (Bill James), a linguist and cultural historian, supported the chairman's remarks, noting that Cherry Point is "the home of the ancient ones. Our ancestors are still there."
Known to the Lummi people by its ancestral name Xwe'chi'eXen, Cherry Point has a deep cultural, historic and spiritual significance to the Lummi people who have a longstanding history of opposing development of the property. Xwe'chi'eXen was the first site in Washington State to be listed on the Washington Heritage Register and is eligible for the National Register of Historic Places.
Xwe'chi'eXen reflects the enduring lifeway on the water of the Lummi people and the many blessings of the Salish Sea. Xwe'chi'eXen was a village site for the Lummi ancestors for over 175 generations where they gathered, fished and collected necessities of daily life. It is an important shellfish, herring, and salmon fishery area, a reef-net site, and is associated with the creation story of the Lummi People and the First Salmon Ceremony. It was also an entryway from inland routes to the islands in the original homeland territory of the Lummi people.
The international dimension of the gathering is reflected in the 2007 United Nations Declaration on the Rights of Indigenous Peoples, whereby the Lummis and their Canadian relatives, along with indigenous peoples around the globe, have the right to maintain and protect their archaeological and historic sites. By action of the President of the U.S. this Declaration applies to the Native Americans today.
In May, hundreds of people protested this proposed coal exporting facility along with five others planned for the region.
Visit EcoWatch's COAL pages for more related news on this topic.
EcoWatch Daily Newsletter