Lower Tailpipe Emissions Will Lead to Cleaner Air, More Jobs
Mar. 29, 2013 11:36AM EST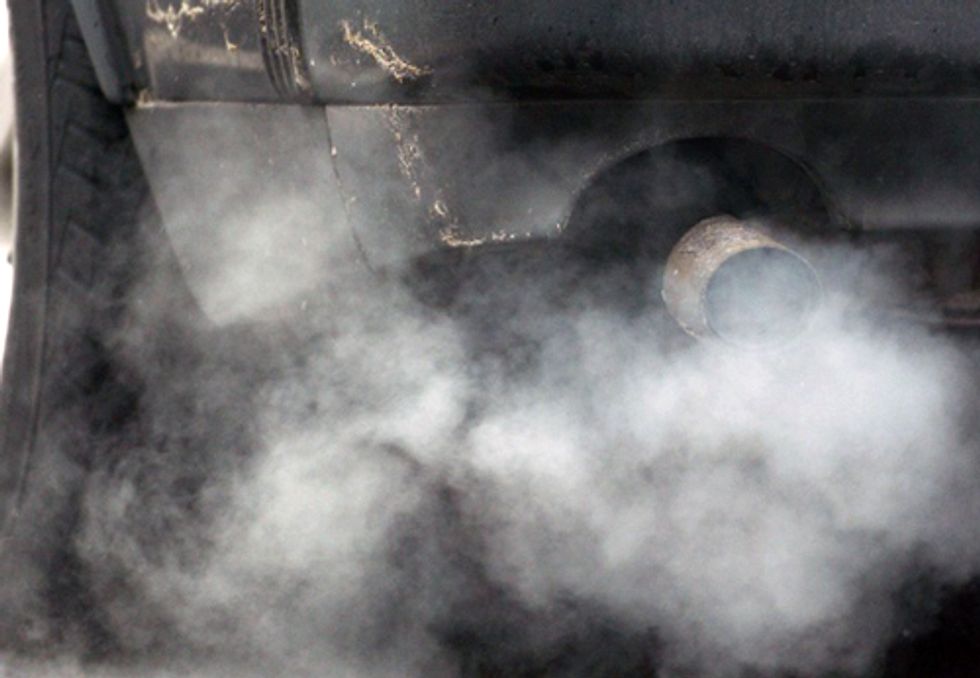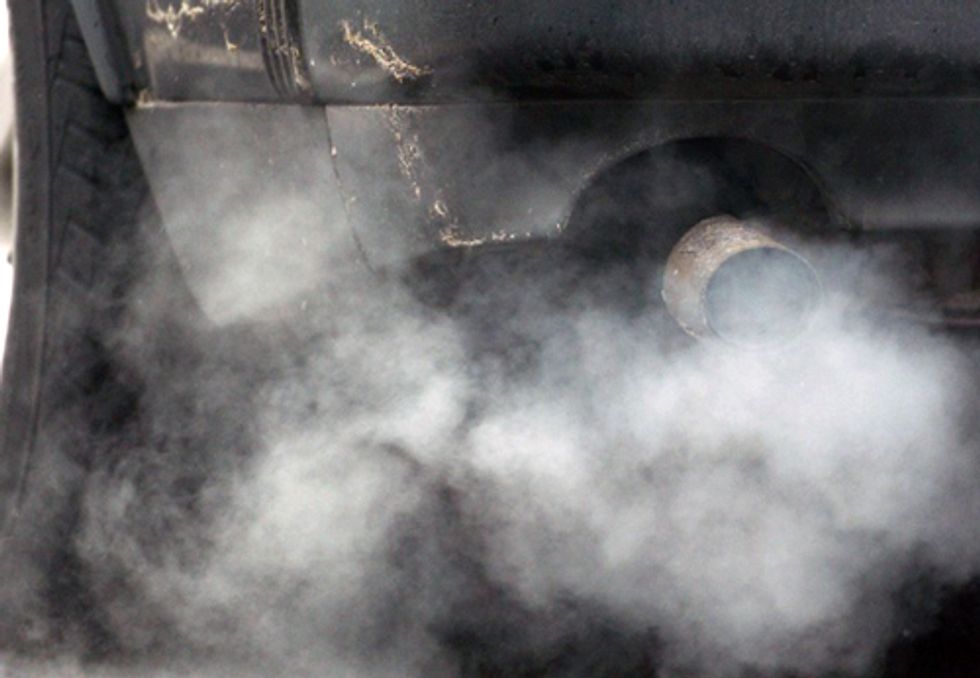 The Obama administration's proposed plan for reducing harmful tailpipe emissions from passenger vehicles is a huge step forward toward cleaning our country's air and creating jobs, the Union of Concerned Scientists (UCS) said today. The proposal enjoys support from a broad range of industry and advocacy groups while the oil industry alone fights to block these important steps to protect public health.
The so-called Tier 3 standards aim to reduce the existing sulfur in gasoline while setting tailpipe standards to limit smog-forming emissions from new passenger vehicles. The proposal will cut on-road mobile source emissions of nitrogen oxides, carbon monoxide, and volatile organic compounds from vehicles.
"The path from a car's tailpipe to our lungs is surprisingly short, and more than one in three Americans live in areas where air pollution levels exceed at least one federal limit," said Michelle Robinson, director of UCS's clean vehicles program. "Today's proposal is a common-sense step that will protect our health while growing our economy."
The new program is expected to reduce the average sulfur concentration of gasoline from 30 parts per million (ppm) to 10 ppm—which is consistent with the global trend to reduce sulfur in gasoline. By reducing the sulfur content of the gasoline we pump into vehicles on the road today, the pollution-reduction and public health benefits of Tier 3 will be immediate. In 2017, these proposed standards will reduce nitrogen oxide emissions from existing vehicles by 260,000 tons, the equivalent to taking 33 million of today's cars off our nation's roads, according to a study by the National Association of Clean Air Agencies.
The standards will help reduce incidents of asthma cases, respiratory problems and premature death caused by these harmful, smog-forming emissions, improving public health and cutting costs. A study by Navigant Economics found that these health benefits will have an estimated value of $5 to $6 billion annually by 2020, and $10 to $11 billion annually by 2030.
This step comes just months after the administration finalized standards that will nearly double the fuel economy of and cut global warming pollution in half for new cars and light trucks.
"This is a stellar encore to the fuel efficiency main act," Robinson said. "Together, these standards represent the largest step in our nation's history toward reducing harmful emissions from the vehicles we drive every day."
The proposed standards will also mean more American jobs. The Navigant study estimated that implementing the Tier 3 program will create almost 5,300 permanent jobs in the operation and maintenance of new refining equipment, as well as more than 24,000 new jobs over a three year period for equipment installation at U.S. refineries. 
Nevertheless, oil companies and their allies in Congress have worked hard to stall the proposal of these standards, and they continue to rely on misleading and discredited data that overestimates the standards' costs. In fact, complying with these standards would cost U.S. refiners around a penny per gasoline, according to the same Navigant Economics study, adding that the cost will not necessarily be passed on to the consumer.
The oil industry stands alone in opposition to the new rules, while a plethora of health, consumer, labor, manufacturer, scientific and environmental groups support these standards.
"The chorus of support for these new standards is as widespread as it is unprecedented," said Robinson. "Obviously, oil companies work for their own best interests, but when it comes to Tier 3, it's only a solo act."
Visit EcoWatch's CLEAN AIR ACT page for more related news on this topic.
——–
Click here to tell Congress to Expedite Renewable Energy.

EcoWatch Daily Newsletter
Recent Stories from EcoWatch