Looking at Future Climate Threats Eight Years After Hurricane Katrina
Aug. 29, 2013 03:45PM EST
Climate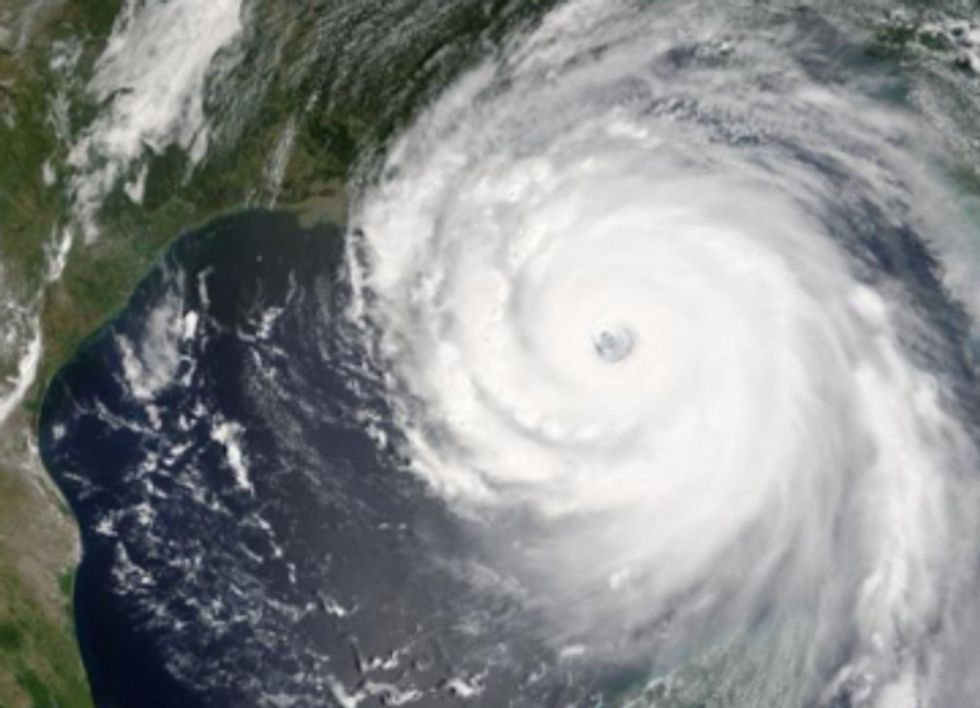 By Jeff Spross
Eight years ago today, Hurricane Katrina came roaring in out of the Gulf of Mexico and straight into New Orleans. The storm overwhelmed the city's levees and flooded many of the neighborhoods, ultimately killing more than 1,800 people—most of them poor and underprivileged—and wreaking more than $108 billion in estimated damages. Poignantly, even New Orleans' Six Flags amusement park remains abandoned, the "Closed for Storm" signs still posted.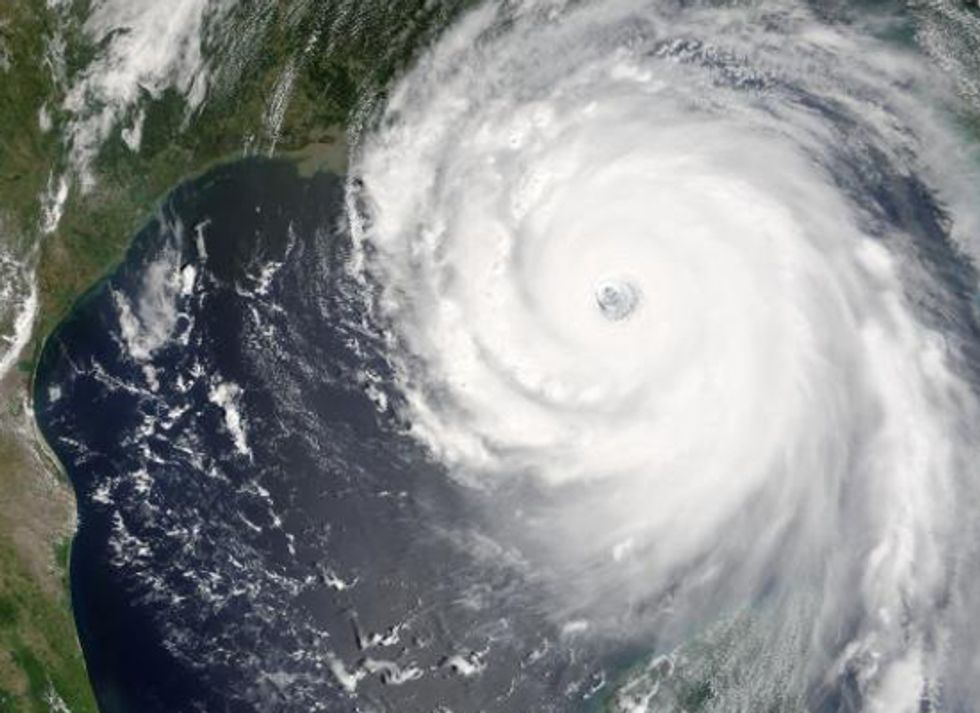 But while slow, the rebuilding process is real. As the city's 300th anniversary approaches, it has removed 10,000 blighted properties, 80 percent of the pre-storm population has returned, new businesses are opening, old businesses are returning and investment is slowly making a comeback. The reclamation is ultimately estimated to cost as much as $150 billion. But "the city is a much better place than it was eight years ago," New Orleans Mayor Mitch Landrieu told the StarTribune.
New Orleans' comeback is occurring on more human levels as well. Ronald Lewis is president and co-founder of the Original Big Nine Social Aid and Pleasure Club, and a retired streetcar line repairman. He's also a resident of the Ninth Ward and saw virtually his whole neighborhood washed away by Katrina. Now Lewis is back, and has rebuilt a museum in his back yard called the House of Dance and Feathers. It holds memorabilia from New Orleans' social life and pleasure clubs dating all the way back to the 1800s, and cultural testaments to the contributions of the city's African American and Native American communities.
"Katrina created a vast wasteland down here in the Lower Nine. And out of that I always tell this story about how towns are built, how the settlers used to ride across the mountains and see a single house and a smokestack," Lewis told NPR. "And from that single house and smokestack became a town, and from that town became a city."
The destruction Katrina brought stands as a monument to government neglect, racial injustice and the ongoing ravages of economic impoverishment. But as a recent prayer breakfast in the city pointed out, it also stands as a monument to the growing threat of climate change. Warmer global temperatures and the melting of the polar ice drives sea level rise—which is happening faster than previous models predicted—leaving coastal cities like New Orleans more vulnerable to storms. And the increased heat energy in the oceans then powers stronger and more destructive storms with greater frequency.
As a result, more and more American cities are grappling with looming threat of future floods: in the aftermath of Hurricane Sandy, New York City is allocating $300 million for a climate resiliency revamp of its infrastructure; Seattle is pushing forward with a climate action plan to eliminate its carbon emissions by 2050 and remake its land use to prepare for flooding; and scientists have concluded that, barring a massive development effort, Miami is effectively doomed.
As Mike Tidwell put it at The Nation, in ways big and small, "we are all from New Orleans now."
Visit EcoWatch's CLIMATE CHANGE page for more related news on this topic.
——-
EcoWatch Daily Newsletter
Related Articles from EcoWatch