Local Ingredients Dominate Restaurant Trends of 2012
Jan. 11, 2012 10:30AM EST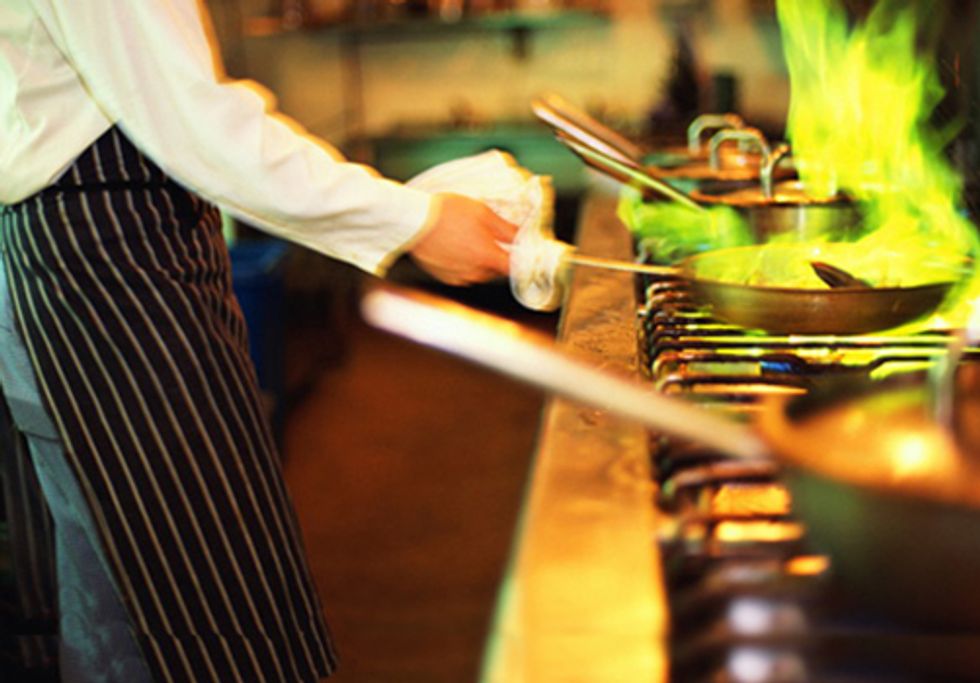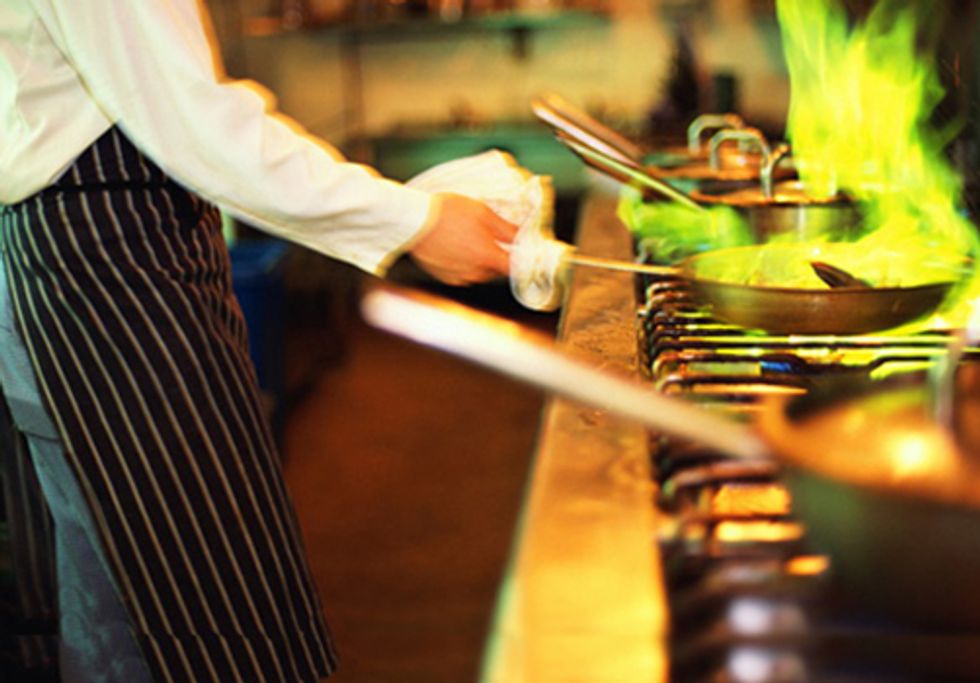 Small-scale, local food producers can look forward to stronger markets this year, if the National Restaurant Association's predictions prove accurate. According to the association's What's Hot in 2012 survey of nearly 1,800 professional chefs, children's nutrition and local sourcing will be the hottest trends on restaurant menus this coming year.
The top 10 menu trends for 2012 will be:
1. Locally sourced meats and seafood
2. Locally grown produce
3. Healthful kids' meals
4. Hyper-local items
5. Sustainability as a culinary theme
6. Children's nutrition as a culinary theme
7. Gluten-free/food allergy-conscious items
8. Locally produced wine and beer
9. Sustainable seafood
10. Whole grain items in kids' meals
"The top menu trends we're seeing in our What's Hot in 2012 survey reflect the macro-trends we have seen grow over the last several years," said Joy Dubost, Ph.D, R.D., director of Nutrition & Healthy Living for the National Restaurant Association. "Nutrition—especially when it comes to children—is becoming a major focus for the nation's nearly one million restaurants, in tune with consumers' increasing interest in healthful eating."
"Local sourcing of everything—from meat and fish, to produce, to alcoholic beverages—is another big trend for 2012. Local farms and food producers have become an important source of ingredients for chefs and restaurateurs wishing to support the members of their business community and highlight seasonal ingredients on menus," Dubost added.
"The American Culinary Federation has a long history of working with families to ensure that children receive adequate nutrition, so we are delighted that chefs have chosen to include healthful kids meals in the top 10 menu trends for 2012," said Michael Ty, American Culinary Federation national president. "We are also pleased to see an emphasis on local sourcing across major ingredient categories, including produce, a vital component of children's diets."
If you've not already pursued area restaurants as a market for your locally grown products, this could be an opportune time to do so. Chefs are often willing to pay a premium for healthy, fresh, local products, and with an anticipated increase in demand, they could be looking for additional suppliers.
For more information, click here.
EcoWatch Daily Newsletter
Recent Stories from EcoWatch