This website uses cookies to ensure you get the best experience while browsing it. By clicking 'Got It' you're accepting these terms.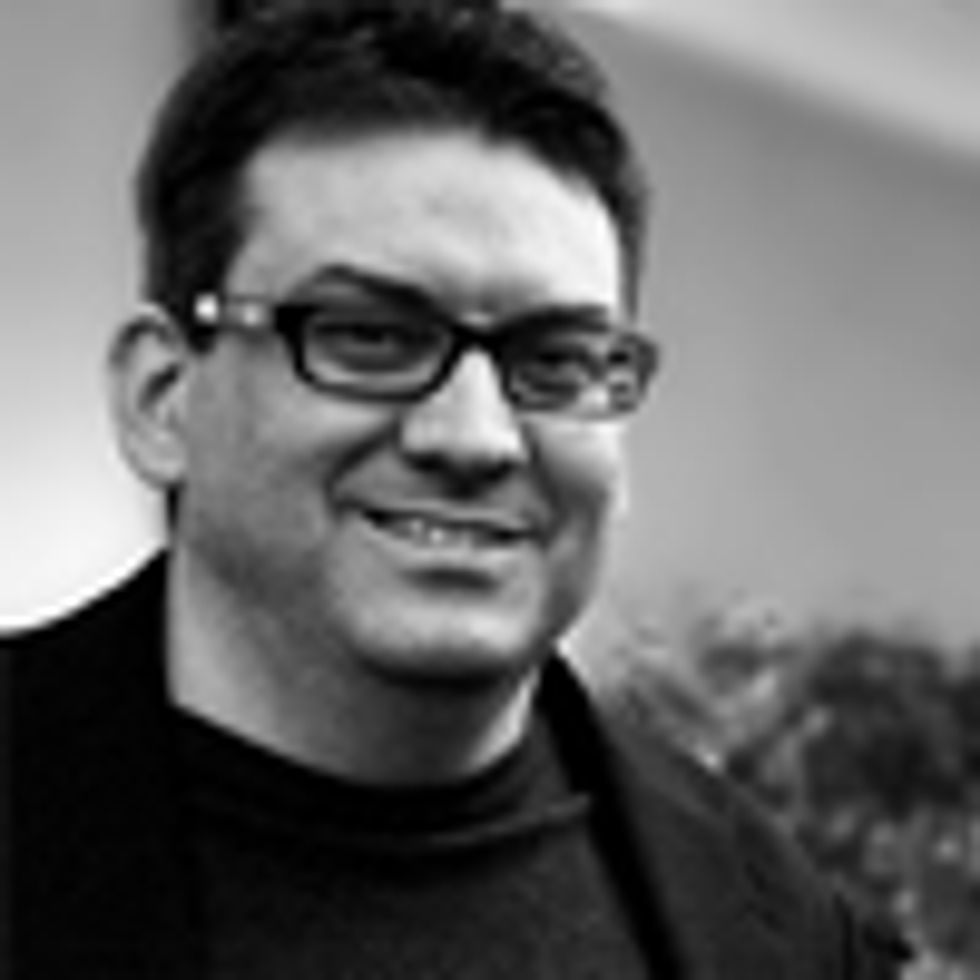 According to the U.S. Department of Agriculture, the past decade is the first in more than fifty years that has actually witnessed a net gain in the number of reported farmers. Since 2002, almost 300,000 farms have begun operation, representing about 13 percent of all farms nation-wide. The majority of these new farms share several characteristics—smaller acreage, more diversified, operated by younger farmers and targeting local markets.
Many of these new farms confront a common challenge—degraded land and eroded topsoil. In rural areas, many farms have a history of invasive plowing, a lack of off-season cover-crops and compaction from heavy equipment that lead to poor soil conditions. In urban areas, land has frequently been stripped of topsoil, is heavily compacted, and contains old foundation stones and other urban debris.
Every new farm has to have a strategy for restoring topsoil, which provides the natural capital necessary to acheive a viable farm enterprise. For example in 2001, the 70-acre George Jones Farm and Nature Preserve in Oberlin began to transition from corn and soybean production to a more diversified farm that combined habitat restoration with the provision of food for local markets.
The soil at the farm faced significant compaction resulting from the loss of soil organic matter, a lack of worms and other soil micro-organisms, and historic use of heavy equipment. During the first couple of years of production, the young farmers joked that they would be better off starting a pottery business utilizing the heavy clay soils. As a result, production yields were severely limited during the first few years of operation.
Over time, the farm employed a wide-range of strategies to improve topsoil, eventually leading to a viable farm operation that supplies food to the college dining halls and a number of other local markets. The strategies included incorporation of municipal leaf mulch, cover-cropping, rotation of chickens and other livestock, and use of vermicompost—food waste processed by worms.
At present the Oberlin community is engaged in a broader, community-wide initiative to build on this example by converting urban wastes generated by the college, residents and local businesses into productive inputs for local agriculture.
As a part of the Oberlin Project, an effort to transition away from fossil energy dependency, the community is currently considering a mix of techniques and strategies aimed at solidifying the links between organic waste and the productivity of local farms. Options that could be considered by any community of any size, include:
• Commercial/Municipal Scale Composting—Large-scale composting systems involve a centralized facility that accepts large volumes of food waste and processes it into compost that can be sold or, in some cases, donated to area farms. These systems can provide employment opportunities, but can also be capital intensive and costly to establish and maintain.
• Vermicomposting—Vermicomposting feeds food and organic waste to worms who produce worm castings- nutrient rich compost. Vermicompost systems can cover a variety of scales, from restaurant basements to greenhouses or open fields on a farm. They can be managed at a commercial-scale or maintained by an individual farmer or business owner.
• On-Farm Composting Options—Dairy or livestock farms can work in partnership with municipalities or landscape companies to mix wood mulch or leaves with manure generated by their operations to produce compost that can be used to fertilize fields or support vegetable or grain production on other parts of the farm.
• Waste-to-Energy—Bio-digesters facilitate anaerobic composting (composting without oxygen), which releases methane as a by-product. The methane can be burned directly to produce fuel for cooking or heat for a greenhouse. Methane can also be stored and run through a generator to produce electricity.
Bio-digesters can include large-scale systems which can process large amounts of waste or can be scaled at the home or individual farm scale.
This year, the Oberlin community will be assessing these different options with the goal of creating a viable community composting system that utilizes waste to spur the growth of the community's local food economy.
Even though it's a small town, Oberlin spends more than $17 million per year on food. Present local food efforts between the college, student coops and local businesses circulate more than $1 million in the local economy.
Finding a way to more effectively collect, distribute and process the abundant organic wastes of this small town can go a long way in improving economic opportunities in the local food system.
Think about the potential of similarly engaging larger cities with urban farmers or rural farms in the surrounding countryside.
Follow Oberlin's community process and learn more about options for your own community, by visiting www.neofoodweb.org.
EcoWatch Daily Newsletter
Locusts swarm from ground vegetation as people approach at Lerata village, near Archers Post in Samburu county, approximately 186 miles north of Nairobi, Kenya on Jan. 22. "Ravenous swarms" of desert locusts in Ethiopia, Kenya and Somalia threaten to ravage the entire East Africa subregion, the UN warned on Jan. 20. TONY KARUMBA / AFP / Getty Images
East Africa is facing its worst locust infestation in decades, and the climate crisis is partly to blame.
By Dan Morgan
Antarctica is the remotest part of the world, but it is a hub of scientific discovery, international diplomacy and environmental change. It was officially discovered 200 years ago, on Jan. 27, 1820, when members of a Russian expedition sighted land in what is now known as the Fimbul Ice Shelf on the continent's east side.
The seafood market in Wuhan, China that has been linked to the spread of the new coronavirus. HECTOR RETAMAL / AFP via Getty Images
China banned its trade in wild animals Sunday until the new coronavirus, which was linked to a market in Wuhan where wildlife was sold, is eradicated. Now, conservationists are calling on the country to make the ban permanent.
Coral restoration in Guam. U.S. Pacific Fleet / CC BY-NC 2.0
By Erica Cirino
Visit a coral reef off the coast of Miami or the Maldives and you may see fields of bleached white instead of a burst of colors.
Cracker Lake, Glacier National Park, Montana. Jacob W. Frank / NPS / Flickr
By Jason Bittel
High up in the mountains of Montana's Glacier National Park, there are two species of insect that only a fly fishermen or entomologist would probably recognize. Known as stoneflies, these aquatic bugs are similar to dragonflies and mayflies in that they spend part of their lives underwater before emerging onto the land, where they transform into winged adults less than a half inch long. However, unlike those other species, stoneflies do their thing only where cold, clean waters flow.