This website uses cookies to ensure you get the best experience while browsing it. By clicking 'Got It' you're accepting these terms.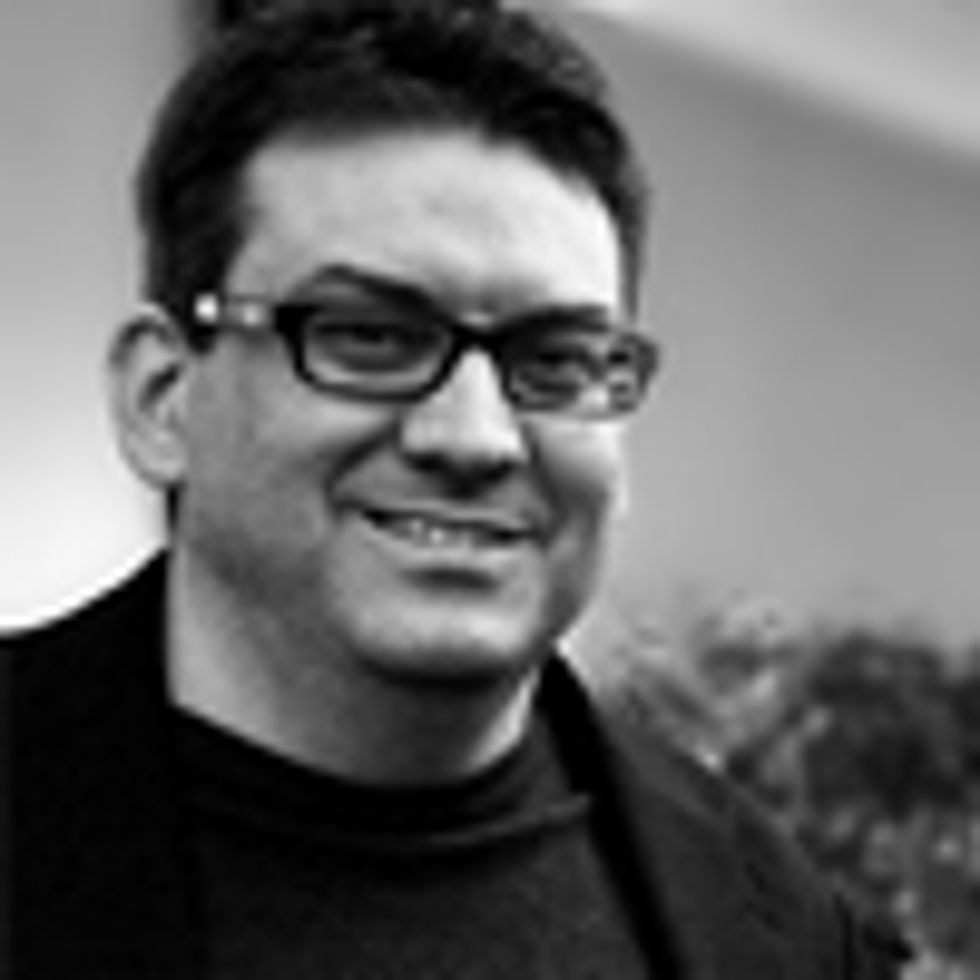 According to the U.S. Department of Agriculture, the past decade is the first in more than fifty years that has actually witnessed a net gain in the number of reported farmers. Since 2002, almost 300,000 farms have begun operation, representing about 13 percent of all farms nation-wide. The majority of these new farms share several characteristics—smaller acreage, more diversified, operated by younger farmers and targeting local markets.
Many of these new farms confront a common challenge—degraded land and eroded topsoil. In rural areas, many farms have a history of invasive plowing, a lack of off-season cover-crops and compaction from heavy equipment that lead to poor soil conditions. In urban areas, land has frequently been stripped of topsoil, is heavily compacted, and contains old foundation stones and other urban debris.
Every new farm has to have a strategy for restoring topsoil, which provides the natural capital necessary to acheive a viable farm enterprise. For example in 2001, the 70-acre George Jones Farm and Nature Preserve in Oberlin began to transition from corn and soybean production to a more diversified farm that combined habitat restoration with the provision of food for local markets.
The soil at the farm faced significant compaction resulting from the loss of soil organic matter, a lack of worms and other soil micro-organisms, and historic use of heavy equipment. During the first couple of years of production, the young farmers joked that they would be better off starting a pottery business utilizing the heavy clay soils. As a result, production yields were severely limited during the first few years of operation.
Over time, the farm employed a wide-range of strategies to improve topsoil, eventually leading to a viable farm operation that supplies food to the college dining halls and a number of other local markets. The strategies included incorporation of municipal leaf mulch, cover-cropping, rotation of chickens and other livestock, and use of vermicompost—food waste processed by worms.
At present the Oberlin community is engaged in a broader, community-wide initiative to build on this example by converting urban wastes generated by the college, residents and local businesses into productive inputs for local agriculture.
As a part of the Oberlin Project, an effort to transition away from fossil energy dependency, the community is currently considering a mix of techniques and strategies aimed at solidifying the links between organic waste and the productivity of local farms. Options that could be considered by any community of any size, include:
• Commercial/Municipal Scale Composting—Large-scale composting systems involve a centralized facility that accepts large volumes of food waste and processes it into compost that can be sold or, in some cases, donated to area farms. These systems can provide employment opportunities, but can also be capital intensive and costly to establish and maintain.
• Vermicomposting—Vermicomposting feeds food and organic waste to worms who produce worm castings- nutrient rich compost. Vermicompost systems can cover a variety of scales, from restaurant basements to greenhouses or open fields on a farm. They can be managed at a commercial-scale or maintained by an individual farmer or business owner.
• On-Farm Composting Options—Dairy or livestock farms can work in partnership with municipalities or landscape companies to mix wood mulch or leaves with manure generated by their operations to produce compost that can be used to fertilize fields or support vegetable or grain production on other parts of the farm.
• Waste-to-Energy—Bio-digesters facilitate anaerobic composting (composting without oxygen), which releases methane as a by-product. The methane can be burned directly to produce fuel for cooking or heat for a greenhouse. Methane can also be stored and run through a generator to produce electricity.
Bio-digesters can include large-scale systems which can process large amounts of waste or can be scaled at the home or individual farm scale.
This year, the Oberlin community will be assessing these different options with the goal of creating a viable community composting system that utilizes waste to spur the growth of the community's local food economy.
Even though it's a small town, Oberlin spends more than $17 million per year on food. Present local food efforts between the college, student coops and local businesses circulate more than $1 million in the local economy.
Finding a way to more effectively collect, distribute and process the abundant organic wastes of this small town can go a long way in improving economic opportunities in the local food system.
Think about the potential of similarly engaging larger cities with urban farmers or rural farms in the surrounding countryside.
Follow Oberlin's community process and learn more about options for your own community, by visiting www.neofoodweb.org.
EcoWatch Daily Newsletter
The CDC has emphasized that washing hands with soap and water is one of the most effective ways to prevent the spread of COVID-19. Guido Mieth / Moment / Getty Images
The Centers for Disease Control has emphasized that washing hands with soap and water is one of the most effective measures we can take in preventing the spread of COVID-19. However, millions of Americans in some of the most vulnerable communities face the prospect of having their water shut off during the lockdowns, according to The Guardian.
A California newt (Taricha torosa) from Napa County, California, USA. Connor Long /
CC BY-SA 3.0
Aerial photos of the Sierra Nevada — the long mountain range stretching down the spine of California — showed rust-colored swathes following the state's record-breaking five-year drought that ended in 2016. The 100 million dead trees were one of the most visible examples of the ecological toll the drought had wrought.
Now, a few years later, we're starting to learn about how smaller, less noticeable species were affected.
Disinfectants and cleaners claiming to sanitize against the novel coronavirus have started to flood the market.
Natthawat / Moment / Getty Images
Disinfectants and cleaners claiming to sanitize against the novel coronavirus have started to flood the market, raising concerns for the U.S. Environmental Protection Agency (EPA), which threatened legal recourse against retailers selling unregistered products, according to The New York Times.
A customer packs groceries in reusable bags at a NYC supermarket on March 1, 2020. Eduardo Munoz Alvarez/Getty Images
The global coronavirus pandemic has thrown our daily routine into disarray. Billions are housebound, social contact is off-limits and an invisible virus makes up look at the outside world with suspicion. No surprise, then, that sustainability and the climate movement aren't exactly a priority for many these days.
Ingredients are displayed for the Old School Pinto Beans from the Decolonize Your Diet cookbook by Luz Calvo and Catriona Rueda Esquibel. Melissa Renwick / Toronto Star via Getty Images
By Molly Matthews Multedo
Livestock farming contributes to global warming, so eating less meat can be better for the climate.