Like Strawberries? You'll Love This
Mar. 21, 2012 11:00AM EST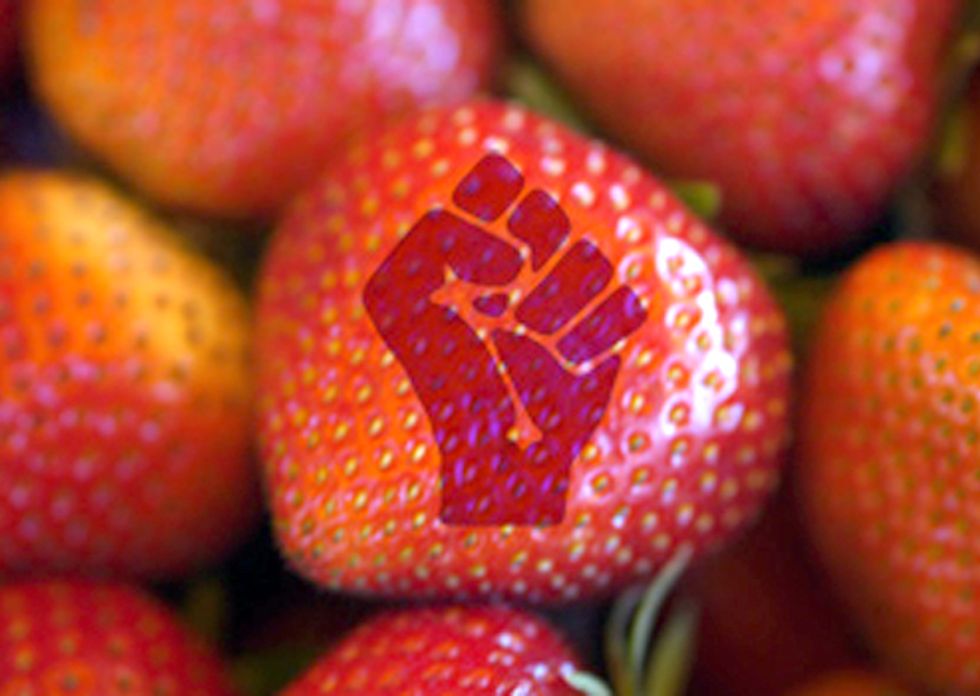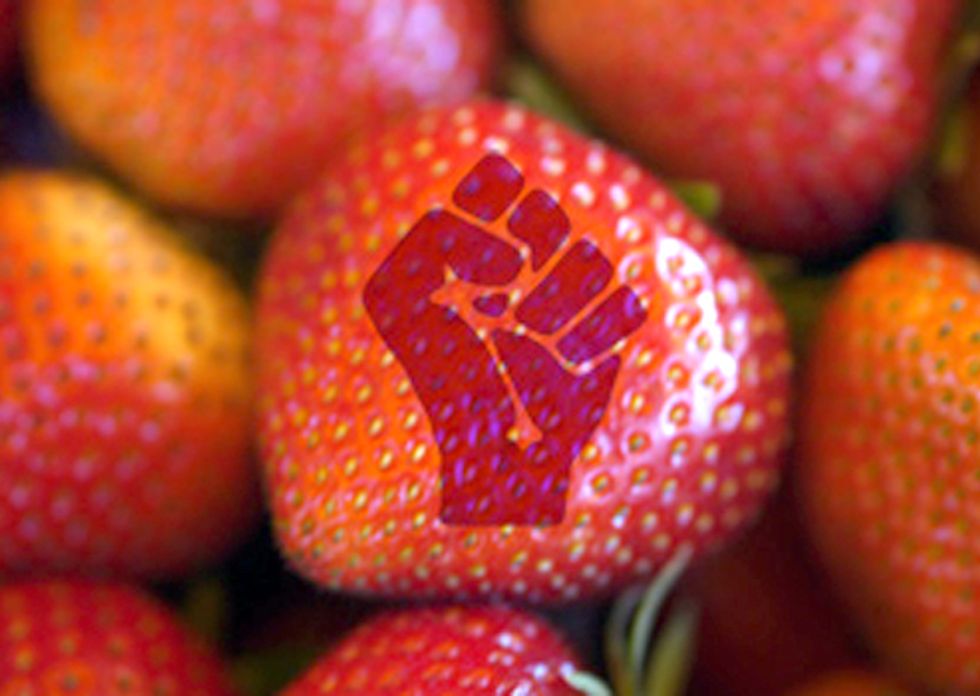 The battle over a cancer-causing pesticide often applied to California strawberry fields is over. The maker of the highly toxic methyl iodide has pulled the agriculture pesticide from the American marketplace in the face of mounting opposition from the public, leading scientific and public health experts and farmworkers.
"It's very welcome news that American families and farmers will no longer be at risk from methyl iodide use in the fields, and near their homes and schools," said Sonya Lunder, senior scientist with Environmental Working Group (EWG). "This highly toxic pesticide should never have been approved for use to begin with. It has no place in U.S. agriculture."
The decision by Arysta LifeScience to pull its product from the U.S. market was made public late Tuesday. The Pesticide Action Network of North America, which has worked for years to ban methyl iodide, alerted EWG and other groups joined in the effort to protect the public, including farm workers, from being exposed to the substance. Other organizations engaged in this effort include Californians for Pesticide Reform, Farmworker Association of Florida, California Rural Legal Assistance Foundation, EarthJustice, Farm Worker Pesticide Project and the Natural Resources Defense Council.
California classifies methyl iodide as a carcinogen under the state's Prop 65 statute.
For more information, click here.
EcoWatch Daily Newsletter
Related Articles from EcoWatch