Levi Strauss Furthers Commitment to Sustainability With Responsible Sourcing Process
Nov. 07, 2013 05:09PM EST
Business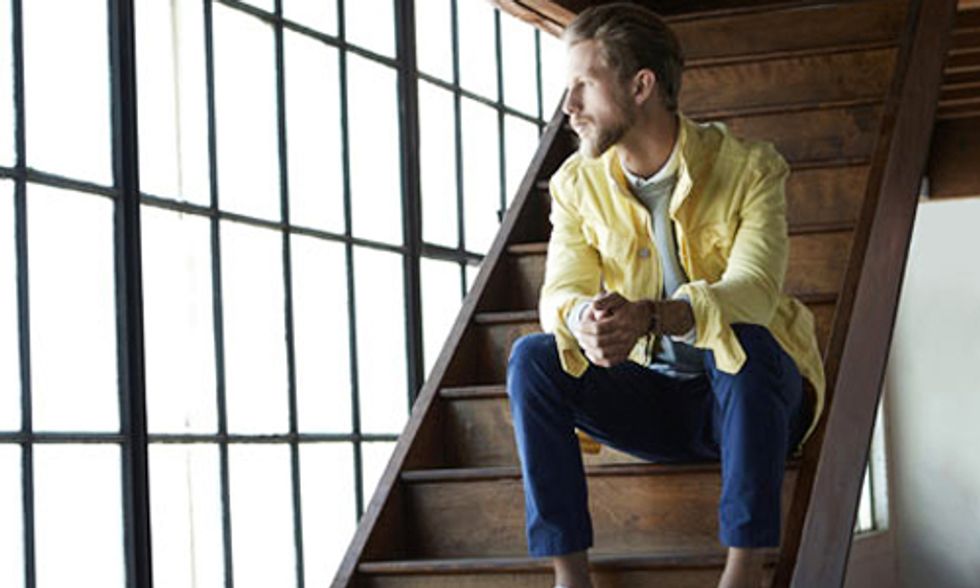 Though Paul Dillinger knew he wanted to work in the fashion industry nearly 30 years ago when he was a teenager, he believes the industry needs more focus on sustainability.
"The fashion cycle that seeks to reinvent itself every six months? It doesn't ask, 'How do we improve the lives of the people we touch?'" the senior director of design for Levi Strauss' Dockers brand told The Guardian.
He and Levi Strauss seek to change that with the debut of the Dockers Wellthread process, by creating products with sustainable practices for manufacturing and material sourcing. The company also promises to provide social and economic benefits to factory workers in Bangladesh while creating durable khakis, jackets and T-shirts.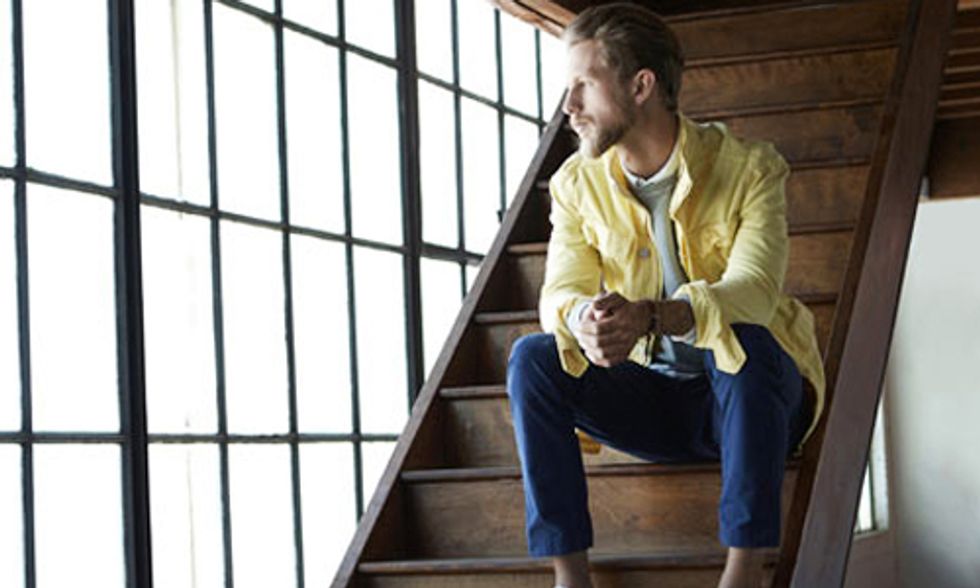 "How you make a garment is just as important as the garment itself," Michael Kobori, vice president of social and environmental sustainability at Levi Strauss & Co., said. "We believe that we can use our iconic brands to drive positive sustainable change and profitable results."
Levi & Strauss debuted the concept yesterday at its new innovation lab near San Francisco, CA. The company says the garments were engineered with "lasting value" by reinforcing points of stress on pants and shirts, making stronger buttonholes and more durable pockets.
With the Wellthread process, the company said it wants to:
Create a sustainable design increasing the durability of apparel
Reduce its environmental impact with the efficient use of materials, water and energy
Partner with factories that improve the well-being of workers
The idea was initially developed last year when Dillinger was selected for a First Movers Fellowship with the Aspen Institute. The program is designed for leaders within various industries that focus on sustainability along with growing their businesses. After that, workers began testing designs at the innovation lab, which is next to Levi Strauss' headquarters.
Before Dillinger took off for the fellowship he said, "Maybe one day, discussions of the celebrities' red carpet choices will be go beyond daring color and revealing neckline to include the use of sustainable fibers and natural dyes."
Aspen Institute officials applaud the end result of his time in the program and the process that emerged as a result of his participation.
"The Dockers Wellthread process is a remarkable achievement for the apparel industry," said Nancy McGaw, the founder and deputy director of the business and society program at the Aspen Institute. "The company took a risk on this groundbreaking vision and then supported it all the way through its implementation. Levi Strauss & Co. has a culture that inspires innovation."
Initially, the line will be sold in Europe, starting this spring and serving as a pilot for further expansion.
"By having this little lab to test and substantiate ideas at small-risk scale, we're then able to deploy these new best practices at large scale," Dillinger said
Dillinger told The Guardian that he wants to weave responsibility into each stage of design, manufacturing and end-use.
"I saw all these different nodes of activity in the company that were tackling different problems," Dillinger said. "The opportunity, to me, was to string all of these ideas together and create a systems approach to change."
Visit EcoWatch's SUSTAINABLE BUSINESS page for more related news on this topic.

EcoWatch Daily Newsletter