Legislators Call on Secretary of State John Kerry to Reject Keystone XL
Jul. 19, 2013 09:33AM EST
Climate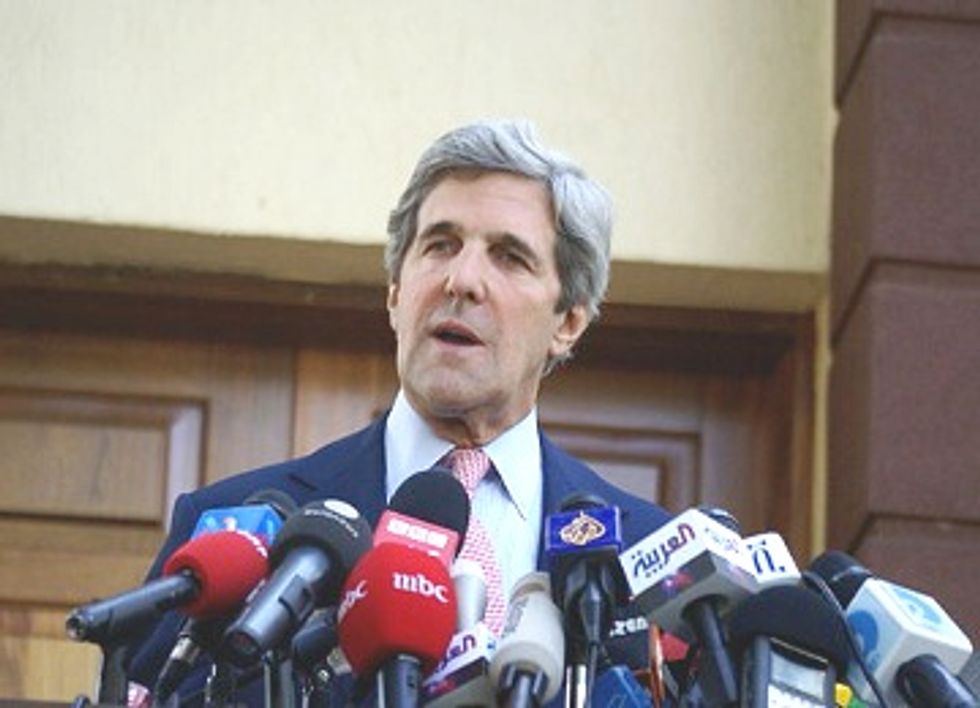 Sen. Whitehouse (D-RI) and Rep. Waxman (D-CA) yesterday joined Gene Karpinski, the president of the League of Conservation Voters, in calling on Secretary of State John Kerry to reject the Keystone XL tar sands pipeline.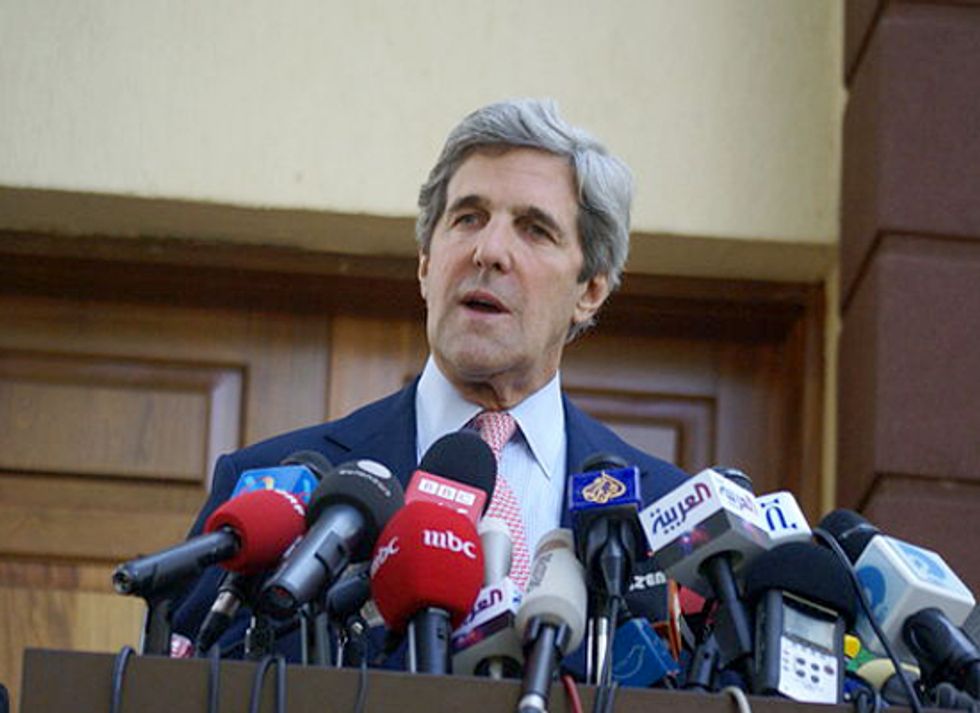 During a call with press, they highlighted how the dangerous project does not meet the climate standard set by President Obama in his sweeping climate change speech last month and should be rejected by the administration.
"The approval of the Keystone XL pipeline could undo much of the good work President Obama is doing to reduce carbon pollution and address climate change," said Sen. Whitehouse. "With the effects of climate change already harming communities across our country, I hope the administration will ultimately reject the development of this toxic pipeline."
"I am opposed to the Keystone XL pipeline," Rep. Waxman said. "In the face of climate change, the last thing we should be doing is giving a green light to tripling production of tar sands, which are substantially more carbon polluting than conventional oil.  I believe a rigorous analysis will show that the Keystone XL pipeline fails the test the President has set forth and must be denied."
"The President has set a justifiably high bar for the Keystone XL pipeline, and it's a climate standard that the oil industry can't meet. President Obama's climate plan is the most ambitious we've seen from any President, and he should continue that strong leadership by rejecting the Keystone XL pipeline," said Karpinski.
In his speech, President Obama said, "Our national interest will be served only if this project [Keystone XL] does not significantly exacerbate the problem of carbon pollution. The net effects of the pipeline's impact on our climate will be absolutely critical to determining whether this project is allowed to go forward."
On the call, they praised President Obama's leadership on climate change and strongly agreed with the test he set on approving the Keystone XL pipeline. The development of tar sands by Keystone XL would have a grave impact on our climate. Approval of the pipeline is also incompatible with the U.S.'s push to be an international role model on tackling climate change. The State Department has clear marching orders based on the bar set by President Obama in his speech and Secretary Kerry should reject the pipeline once and for all.
Whitehouse, Waxman and Karpinski made the case that the dramatic increase in carbon pollution caused by Keystone XL would fail to meet the President's own standard for approval. This builds on the recent letter from Rep. Waxman and Sen. Whitehouse to the State Department in which they detailed all the ways Keystone XL would significantly increase greenhouse gas emissions.
Visit EcoWatch's KEYSTONE XL page for more related news on this topic.
——–
EcoWatch Daily Newsletter