Learn Earth-Friendly Living Skills July 11-14
Jun. 06, 2013 04:57PM EST
Climate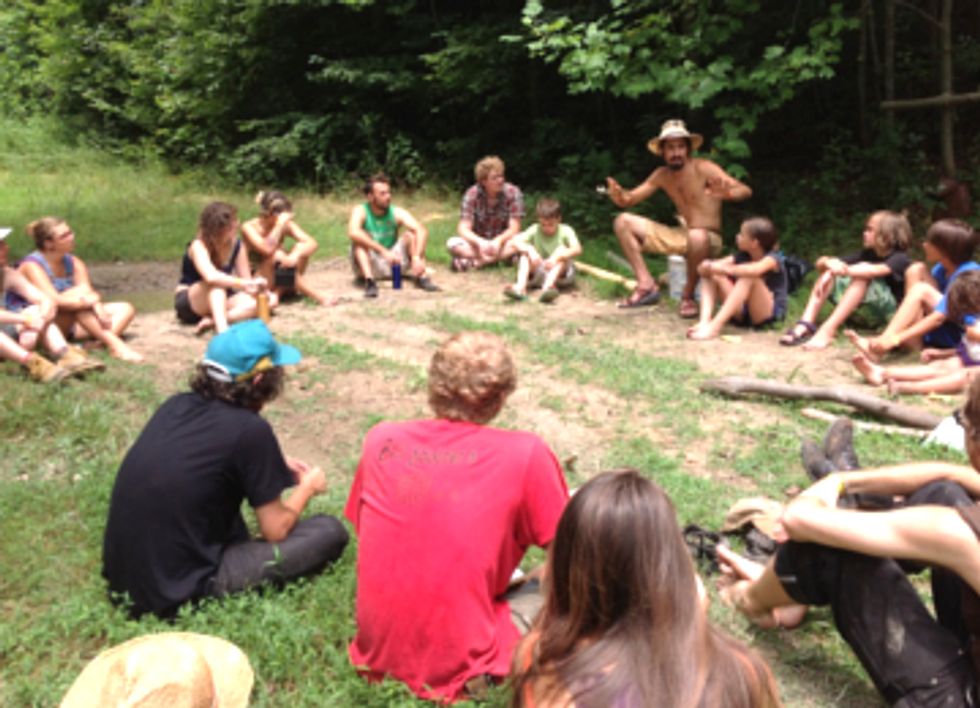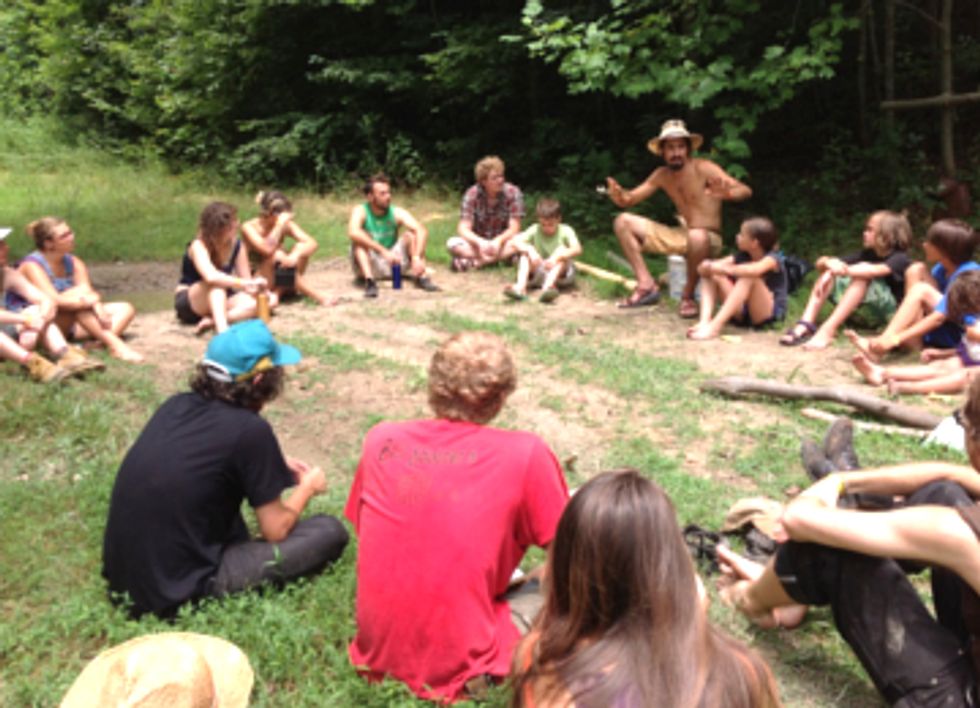 Are you worried about how peak oil and climate change will affect your life? Do you want to live a healthier, happier, more sustainable lifestyle? Do you want to spend less time stuck in traffic and more time stuck in the garden?
The Whippoorwill Festival, July 11-14, is a four day festival near Berea, KY (just south of Lexington off Interstate 75) that seeks to build community and promote sustainable living by sharing earth-friendly living skills in a positive, healthy, family-friendly atmosphere.
The Whippoorwill Festival celebrates Kentucky's Appalachian heritage while helping prepare our minds and bodies for a future world of climate change and a diminished supply of fossil fuels. The festival is a low-cost event with over 75 workshops. The ticket includes tent camping; healthy, home-cooked meals; guest speakers; plus Bluegrass, Americana, mountain music and dancing in the evenings.
Many Whippoorwill workshops are led by experts with years of knowledge and skills in fields such as forest ecology and wild mushroom identification. In order to encourage leadership development in Appalachia, other workshops are led by young people and relative novices. Small discussion groups allow festival participants to share their thoughts and experiences with each other in an informal atmosphere.
Berea has a long and strong tradition of Appalachian craftsmanship that is well known in Kentucky, but the Whippoorwill Festival broadens the market for these craftspeople by attracting attendees from Tennessee, North Carolina, Virginia, Ohio and West Virginia.
In the spirit of the book Last Child in the Woods, the Whippoorwill Festival encourages kids at the festival to play outdoors. The festival offers free admission to children 16 and under. Unstructured activities for children are encouraged. The facility for the festival, HomeGrown HideAways, has a nice clean creek with woods and trails on the property. There is also a lake nearby.
Berea's The New Coon Creek Girls will play Bluegrass on Friday night. Other bands include Cincinnati's terrific trio The Tillers; The New Old Cavalry from Bloomington, IN; old-time mountain ballads with Saro; Possum Riot from Knoxville and contra dancing with Berea caller Joe Wilkie.
Visit EcoWatch's CLIMATE CHANGE page for more related news on this topic.
EcoWatch Daily Newsletter