Last Day to Act for Northwest Salmon
Jan. 03, 2012 09:00AM EST
Climate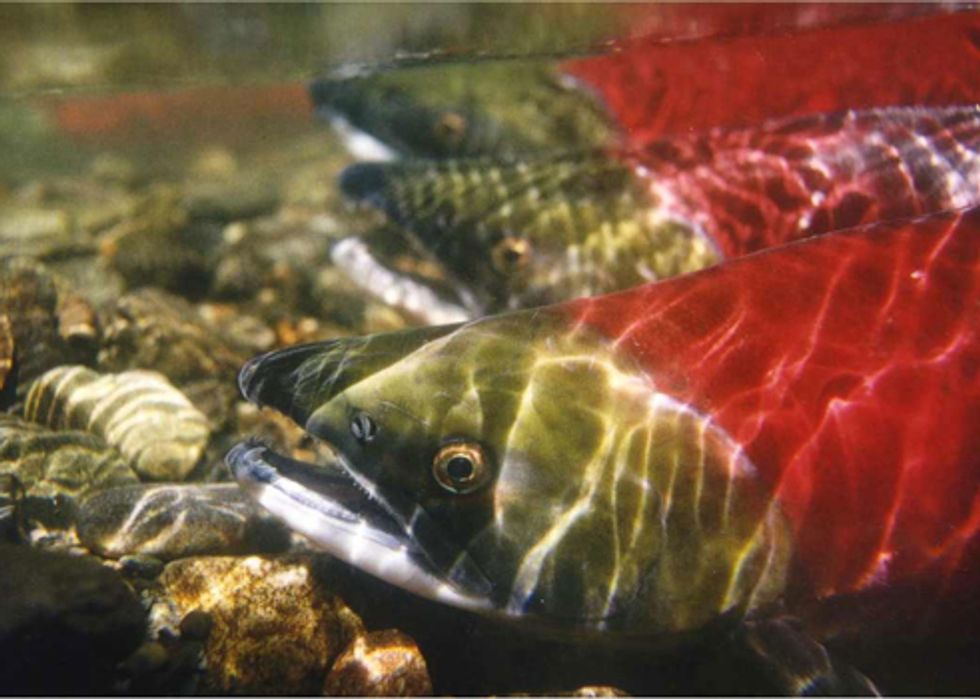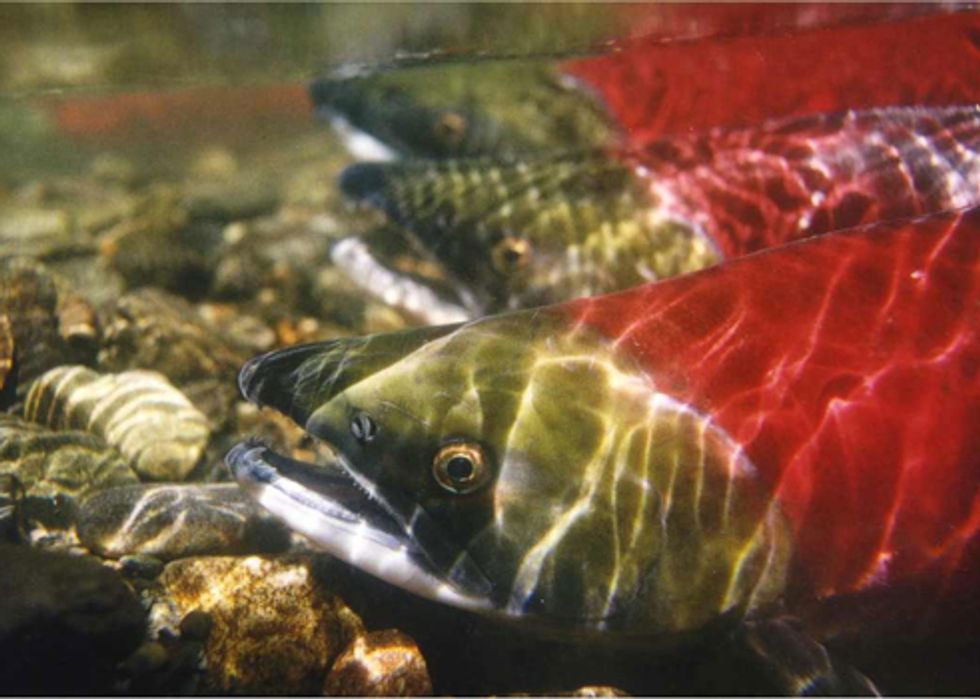 In recent years, habitat destruction, a dwindling snowpack caused by climate change, and increased demands for water have escalated water shortages in Washington's Yakima River Basin—pushing salmon to the brink of extinction.
Now, a proposed plan offers new hope for this cherished species in a way that meets the needs of salmon and communities.
We only have until Jan. 3 to tell the U.S. Bureau of Reclamation to enact a strong plan to recover salmon of the Yakima River Basin.
Take Action. Edit and send a message to the U.S. Bureau of Reclamation, urging them to enact a strong salmon recovery plan.
If you take action and have not already registered, you will receive periodic updates and communications from National Wildlife Federation and National Wildlife Federation Action Fund
Recipients
Candace McKinley, U.S. Bureau of Reclamation, Columbia-Cascades Area Office
For more information, click here.
EcoWatch Daily Newsletter