Koch-Funded Group Creates Cartoon Comparing EPA Rules to CIA's Torture Tactics
Dec. 16, 2014 12:22PM EST
Energy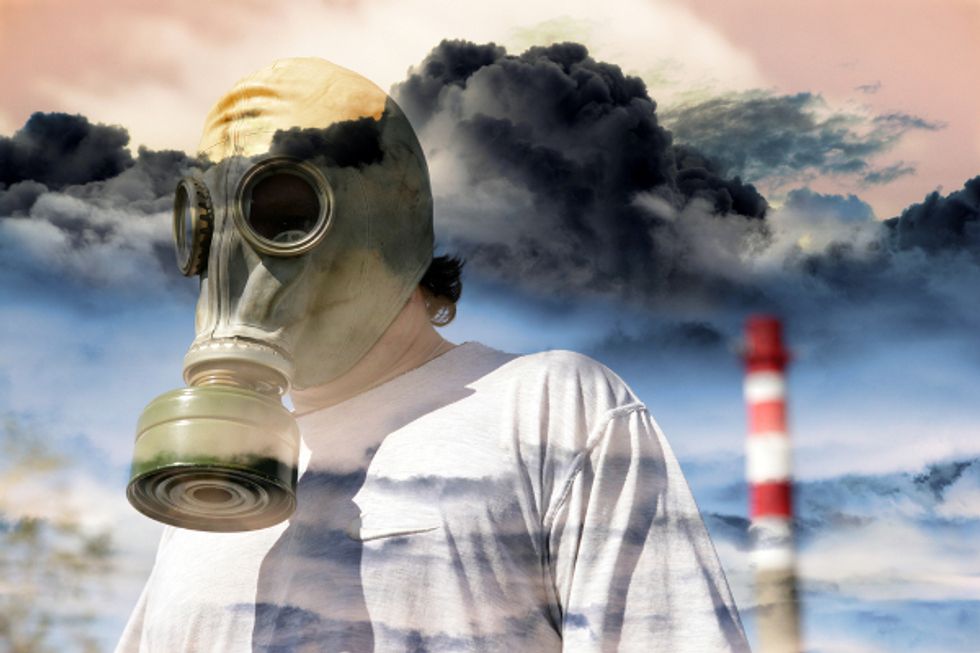 Shamelessly exploiting the report released last week on how the U.S. tortured prisoners during the Iraq war, the American Energy Alliance (AEA), a front group for fossil fuel interests, posted a cartoon on its website that likens the U.S. Environmental Protection Agency (EPA) rules to torture.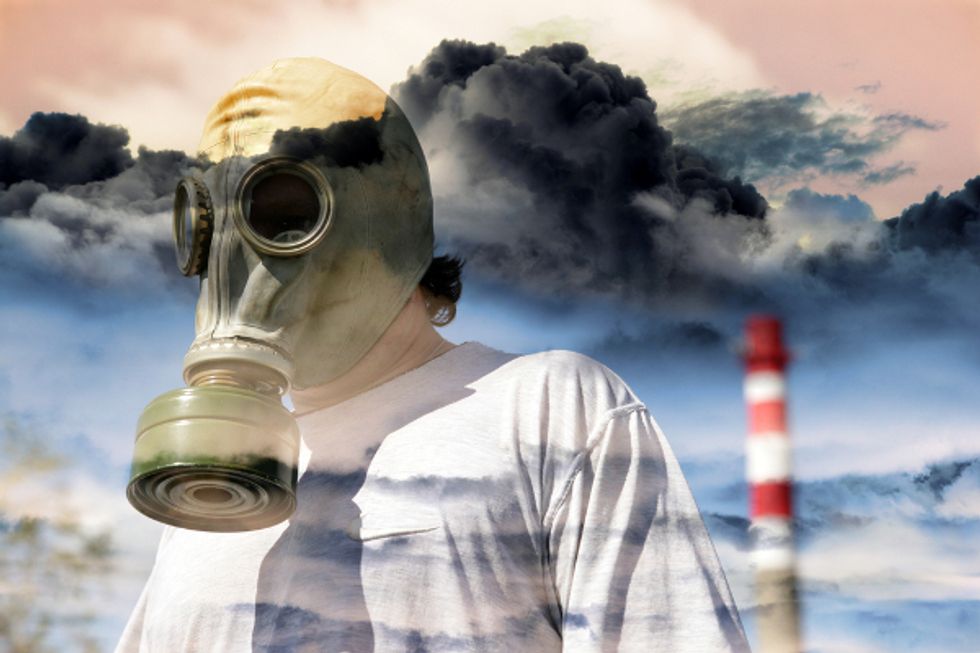 Photo credit: Shutterstock
The cartoon depicts a small Uncle Sam figure being crushed by a massive tome, "EPA Torture Report Volume IV." Contents listed on the cover include "raising energy costs," "crushing small business," "killing jobs," "killing coal industry" and "harassing property owners." The caption says "Whether it's the costliest regulation in history or the coal-killing power plant rules (that Obama's law professor says raise "constitutional questions"), it's clear that the CIA isn't the only government agency engaged in torture. At least the CIA isn't torturing Americans."
The "costliest regulation in history" is a reference to the EPA's ozone reduction rule, which was announced last month. AEA links to the nonprofit Institute for Energy Research (IER) to back up this assertion. IER is AEA's own think tank, dedicated to putting out "research" that backs climate denial and encourages the unlimited use of fossil fuels.
Both groups have links to Charles and David Koch of the fossil-fuel Koch Industries. Although neither group reveals its donors, the Kochs are widely believed to be funders of both.
"Our cartoon is appropriate," said AEA spokesman Christopher Warren, quoted in the National Journal. "I think it highlights the problems and the harmful impacts of EPA regulations. At the end of the day, it is a political cartoon to raise awareness about EPA."
YOU MIGHT ALSO LIKE
Dark Money Documentary Exposes Koch Brothers' Spending Secrets
Climate Denial Machine Fueled By Big Oil and Koch Brothers Impacts Congressional Races
EcoWatch Daily Newsletter
Related Articles from EcoWatch