Koch Brothers Goal: Defeat the Wind Tax Credit
Oct. 19, 2012 10:11AM EST
Renewable Energy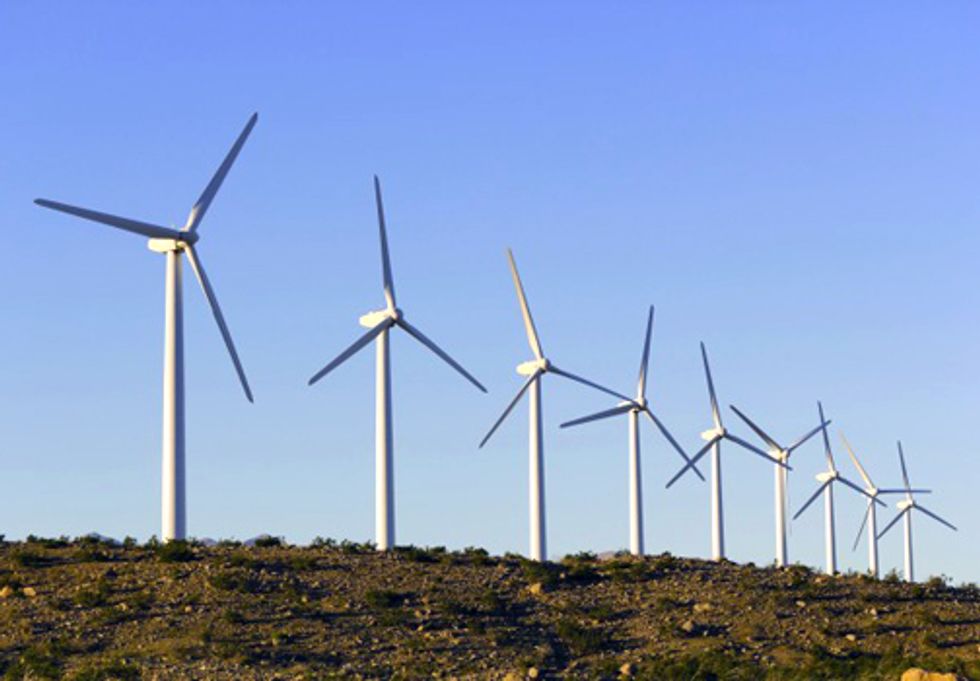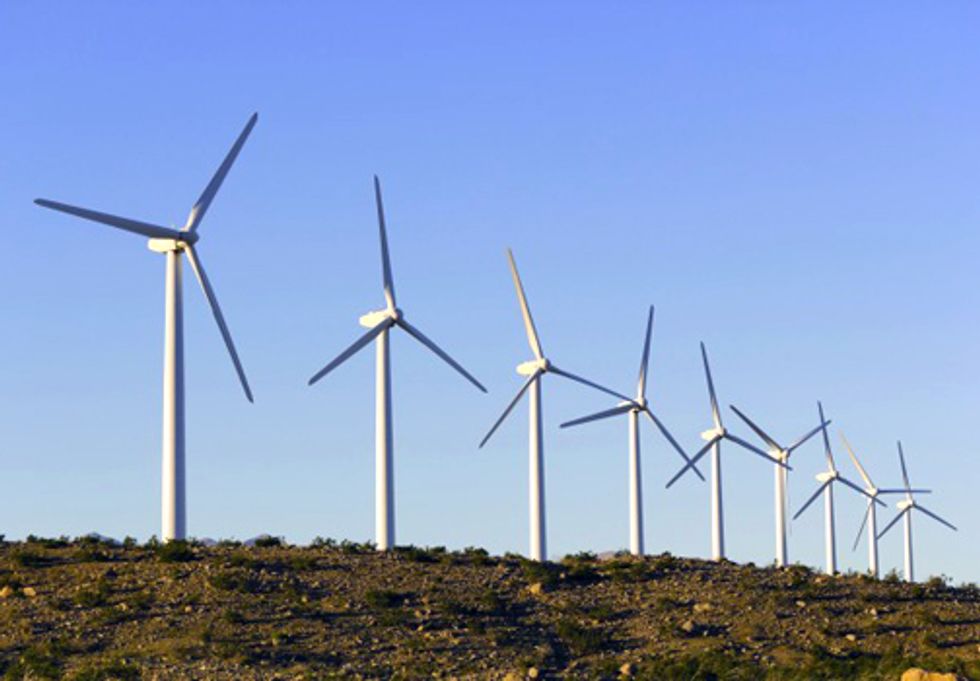 The wind energy industry faces a lame duck fight in the House of Representatives over extending the expiring production tax credit. The tax credit has broad bipartisan support, and considering that 81 percent of U.S. wind projects are installed in Republican districts, GOP lawmakers have a good reason to support it.
But with Koch Industries and fossil fuel groups mobilizing to defeat the credit, its future after 2012 is uncertain. The American Energy Alliance, which has Koch ties, told Politico Pro this week that it aims to make the credit a toxic issue for House Republicans: (article requires subscription access)
"Our goal is to make the PTC so toxic that it makes it impossible for John Boehner to sit at a table with Harry Reid and say, 'Yeah, I can bend on this one,'" said Benjamin Cole, spokesman for the American Energy Alliance.
American Energy Alliance (AEA) has a strong link to Koch Industries: AEA's president Thomas Pyle was former director of federal affairs for Koch Industries, and it is affiliated with the Koch- and ExxonMobil-backed Institute for Energy Research. Pyle is a former lobbyist for the National Petrochemical and Refiners Association. AEA is also running a half-million-dollar TV ad in Virginia slamming Obama on coal issues.
A host of groups in the Koch network, including American Tradition Institute (ATI), Americans for Prosperity and American Legislative Exchange Council, have undermined wind energy before. The Guardian reported on an ATI secret memo that suggested forming "dummy businesses" and a "counter-intelligence branch" against the wind industry.
According to the American Wind Energy Association, the wind tax credit supports 75,000 wind jobs—up to 6,000 jobs in Boehner's home state alone—and has helped raise $20 billion in private investment in wind.
Conservatives claim an end to the wind tax credit will put energy on a level playing field; however, they have fought to maintain $4 billion in annual tax breaks for the oil and gas industry. The oil industry has outspent clean energy advertising by four times this election cycle, and send 90 percent of their political contributions to Republicans.
Visit EcoWatch's RENEWABLES page for more related news on this topic.
EcoWatch Daily Newsletter