Kids, Parents and Climate Change
Apr. 25, 2014 12:06PM EST
Climate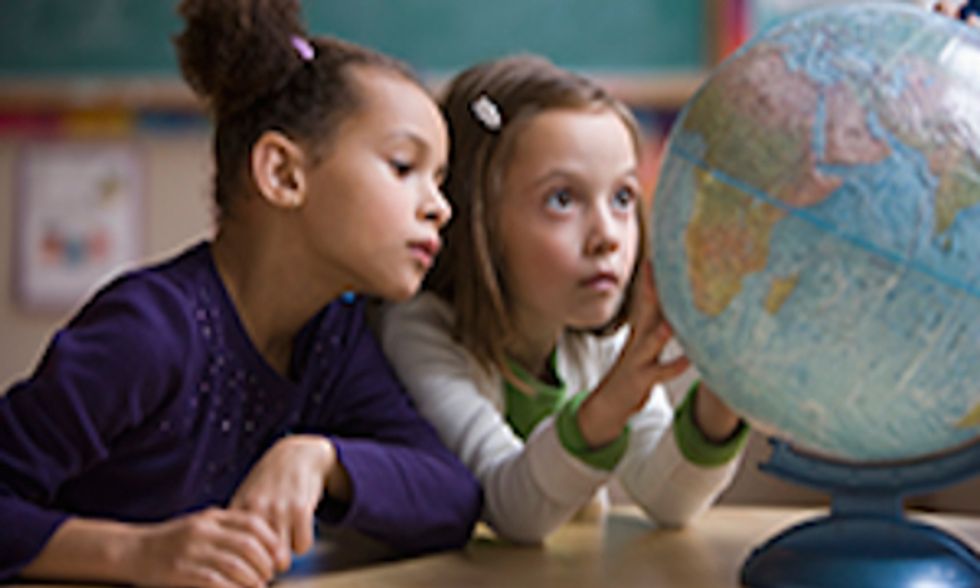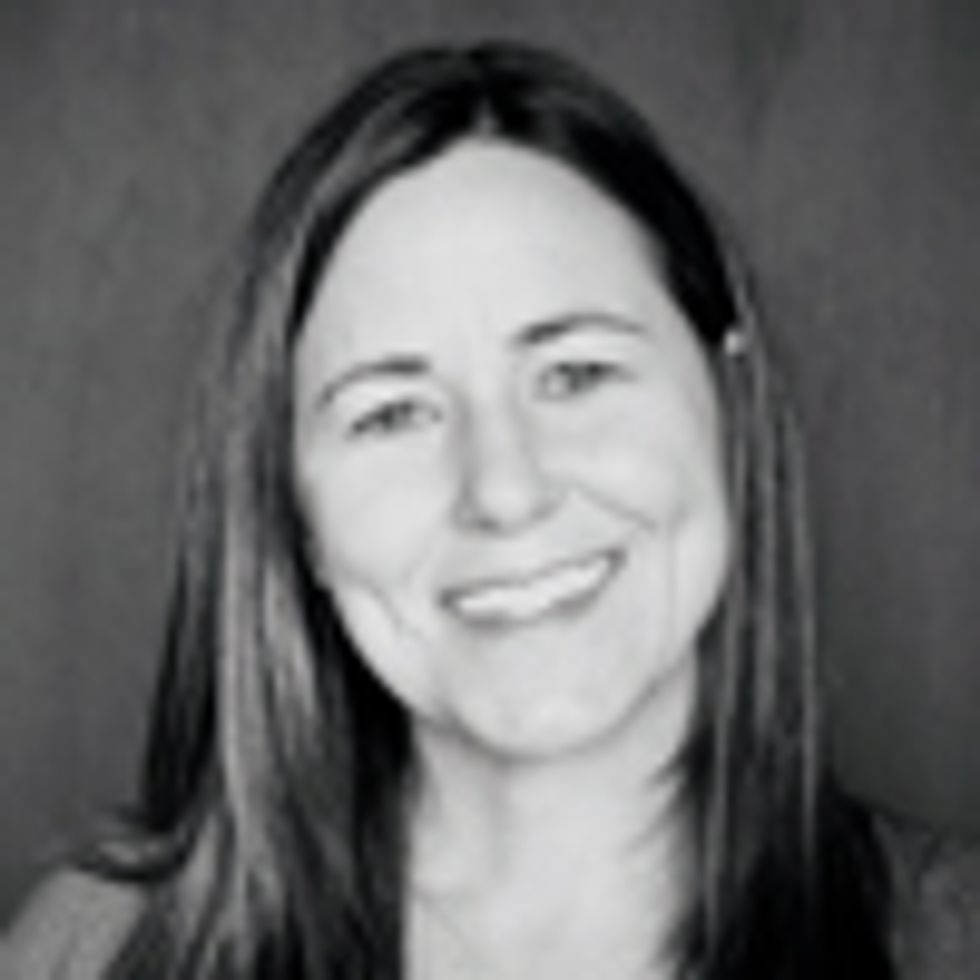 I would do almost anything to keep my child safe. In the context of climate change, that means reducing my carbon footprint, going to (sometimes boring) city council meetings, signing petitions and, when necessary, marching in the streets.
I believe that as parents, we can be better advocates for the climate solutions we need when we tap into the incredible well of that desire and power to keep our kids safe.
In this month's podcast, I talk with Lisa Hoyos of Climate Parents, a groundbreaking organization that mobilizes parents as a powerful force to combat climate change.
When my 14-year-old daughter asks me what the world will be like for her children, I'm confronted with a problem all of us face as parents: how do we make our kids aware of a problem like climate change, but not afraid?
Taking action is the best antidote to feeling overwhelmed, so I encourage her to flex her Citizen Muscle. Today she might write to the president or organize a bake sale for typhoon victims. Tomorrow, she might run for student council. Beyond that, the future is in her hands. I want her to know that she has the power and the responsibility to make it kid-safe and climate-safe.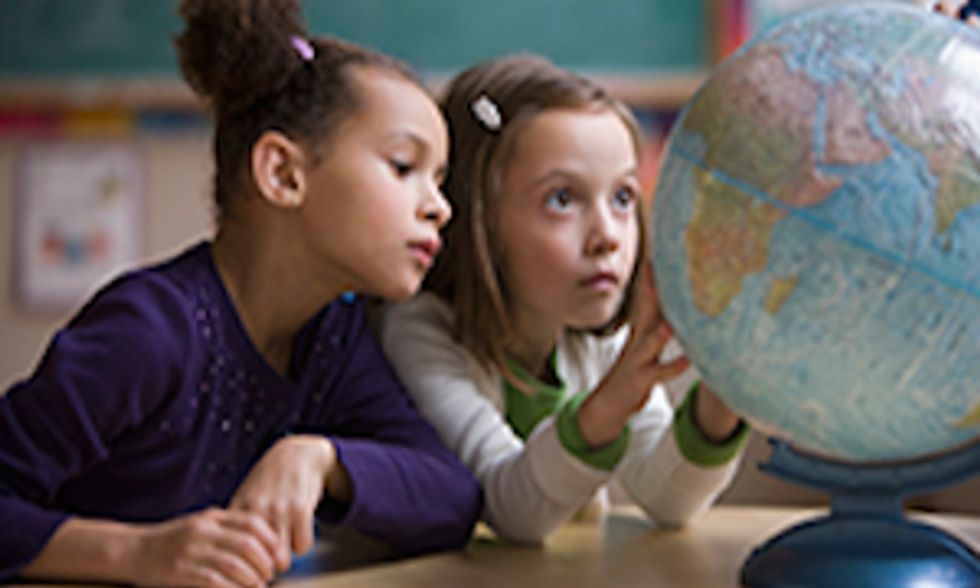 Photo credit: Climate Parents
For every parent, and every kid, there is the good first step and a great next step. So have a listen, download it for later or subscribe to the series. However you listen, I hope you enjoy this episode of The Good Stuff!
Here's to solutions!
——–
YOU MIGHT ALSO LIKE
How to Teach Kids About Sustainability
10 Ways to Teach Your Child to Eat Well
10 Environmental Health Questions to Ask When Choosing Childcare
——–
EcoWatch Daily Newsletter
Recent Stories from EcoWatch