Kentucky Sells Its Soul to India's Company Store
Aug. 16, 2012 04:58PM EST
Energy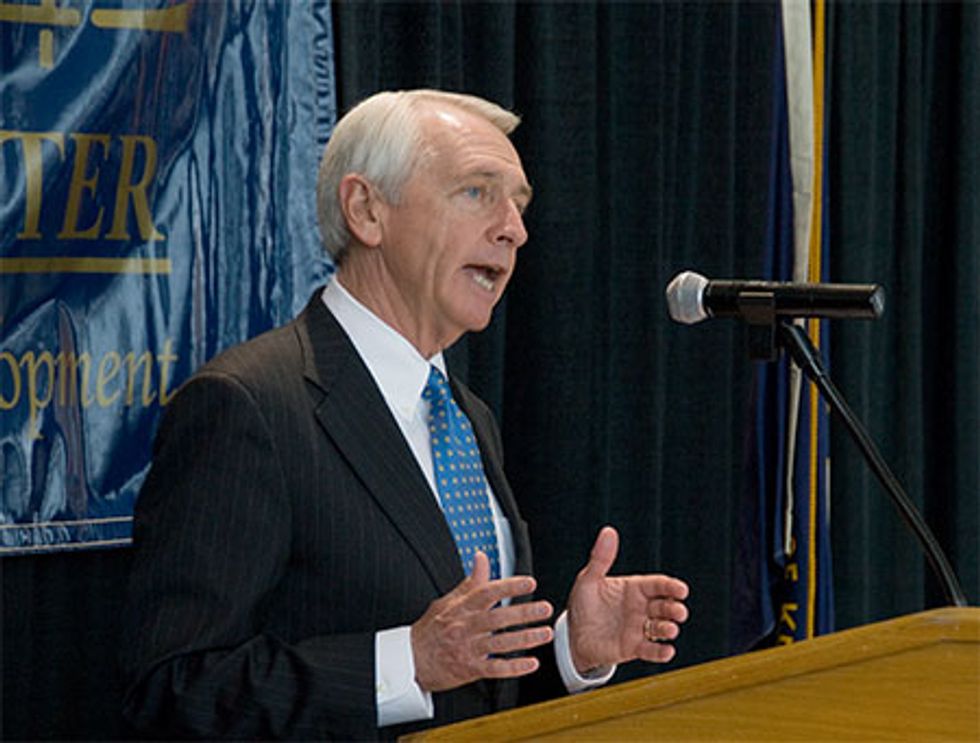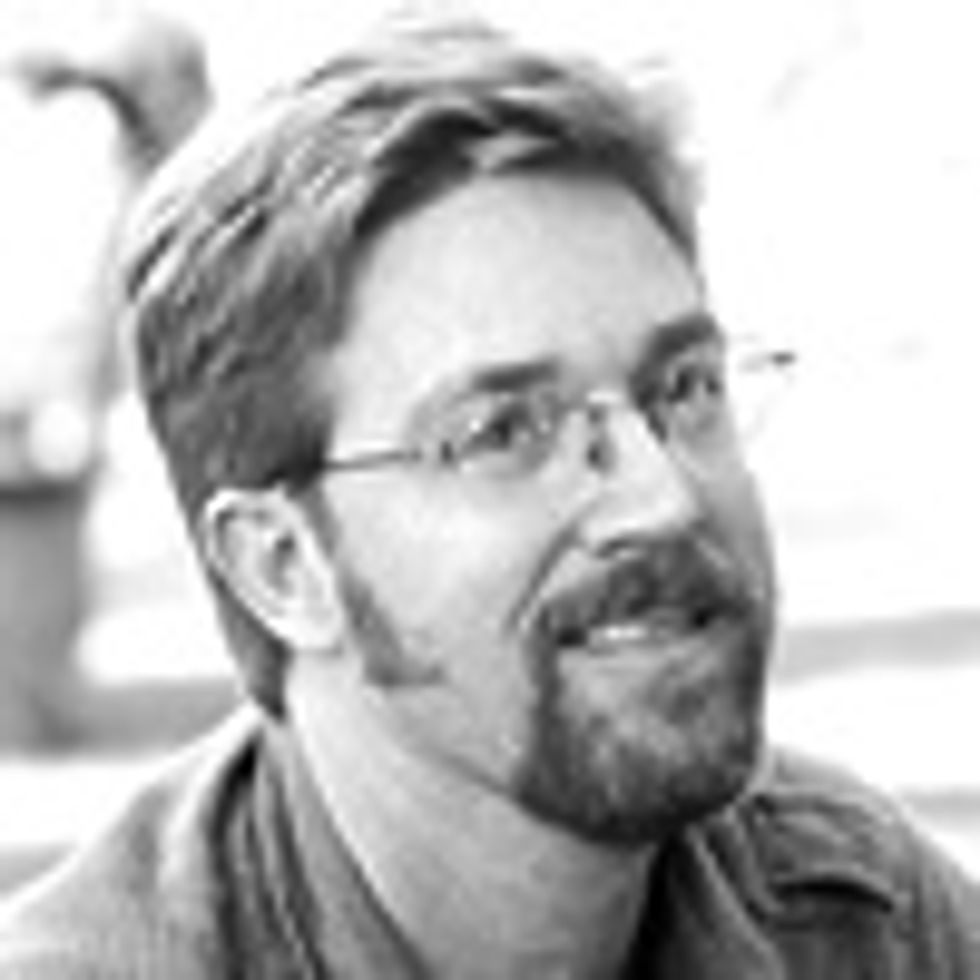 In keeping with its annual subsidy of more than $115 million to the state's welfare-laden coal industry, Kentucky Gov. Steve Beshear announced yesterday that his beleaguered state has signed a 25-year coal export agreement with India to maintain Kentucky's role as one of the nation's leaders in black lung disease, toxic water violations, irreversible strip mining ruin and entrenched poverty.
And just in time: Shipping off an estimated 8 percent of Kentucky's coal comes as domestic coal consumption continues to plunge, and Kentucky itself rejects future costly and deadly coal plants.
Only 50 years into the "rape of Appalachia," as Kentucky author Harry Caudill termed it, Kentucky now has a chance to ramp up its devastation in eastern Kentucky, whose impoverished and stripped out hollers from mountaintop removal mining have already placed the region at the bottom of the nation's well-being index.
Even as India takes the forefront in human rights and environmental violations through its own form of mountaintop removal, Kentucky also has the opportunity to accelerate its Big Coal Watergate scandal, including the tens of thousands of mining violations and contamination of watersheds that continue unchecked. 

Workplace safety violations aside, Kentucky's move to feed India's growing economy will also place the state into the forefront of black lung disease deaths, which continue to mount to record levels.
With an estimated 300 mountains and nearly 600,000 acres of hardwood forests irreversibly destroyed by mountaintop removal strip mining and more than 60 percent of the coal miner jobs lost to heavily mechanized operations, with less than 4 percent of any mountaintop removal reclamation operation resulting in verifiable post-mining economic productivity (excluding forestry and pasture), Kentucky's new agreement with India ensures the future of the state's coal country without any hope of economic diversification or recovery.
But that's okay with Gov. Beshear. Yesterday's announcement, of course, was not about the future of Kentucky, but the future of Kentucky's coal industry.
"International exports present a promising opportunity for Kentucky coal producers, as is demonstrated by this deal, and consequently for our communities whose economic vitality depends on coal," Beshear said at a press conference in Frankfort.
Visit EcoWatch's COAL page for more related news on this topic.
EcoWatch Daily Newsletter