Julia Roberts is Mother Nature
Nov. 04, 2014 12:08PM EST
Climate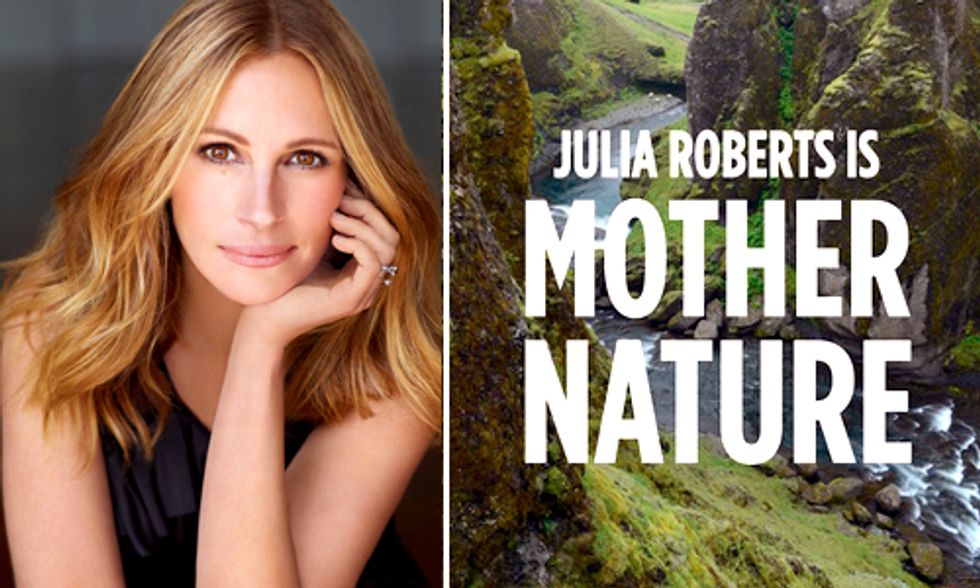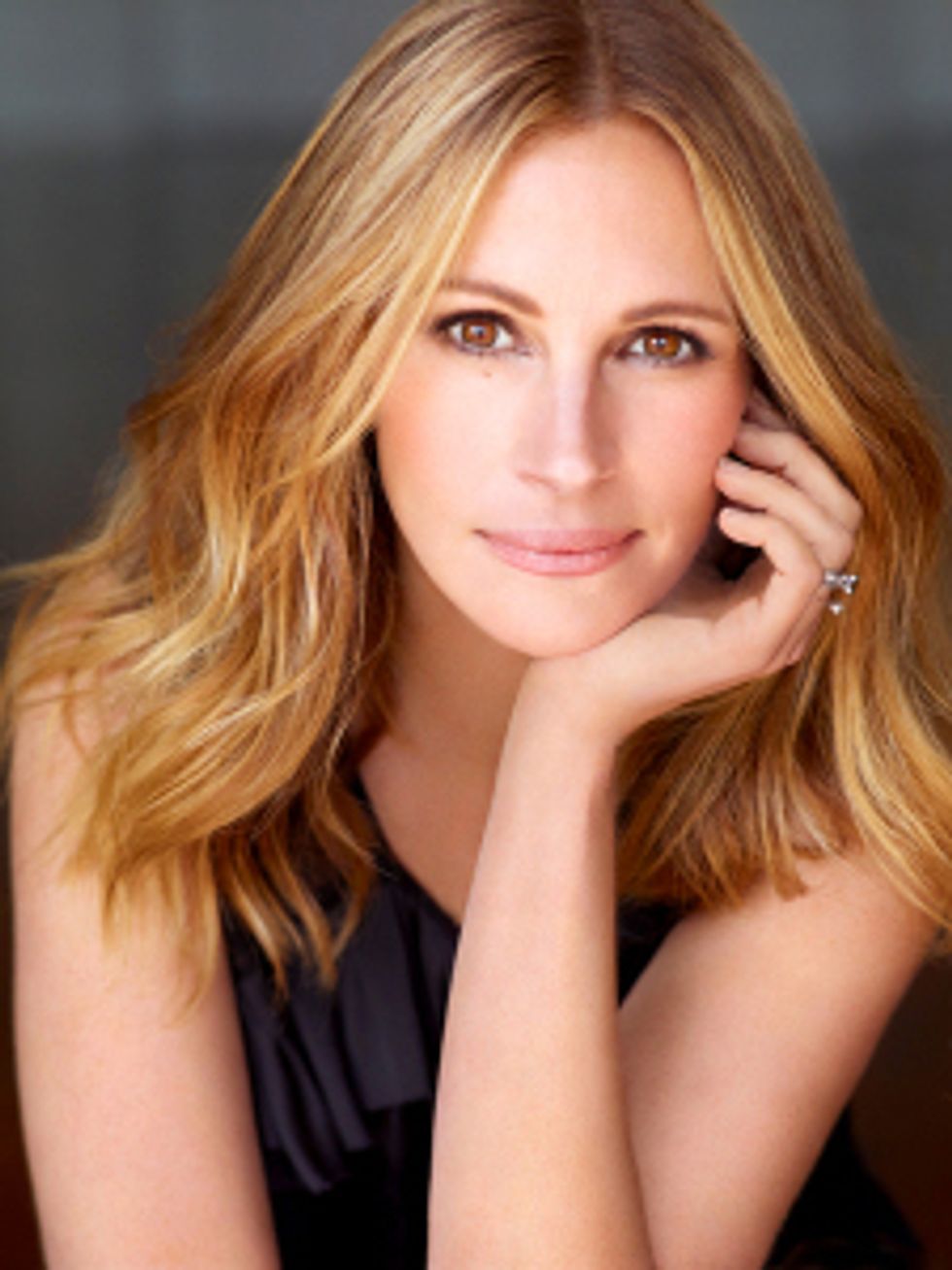 "Nature doesn't need people. People need nature," is the theme of the celebrity-studded campaign Nature Is Speaking launched by Conservation International (CI). The series of short films voiced by some of the biggest actors in Hollywood including Penélope Cruz, Harrison Ford, Edward Norton, Robert Redford, Julia Roberts, Ian Somerhalder and Kevin Spacey, "reveals serious misgivings about the way humans are treating the Earth from the viewpoint of a cast of characters—from Mother Nature to The Ocean and The Rainforest."
The first film launched in this CI series is Mother Nature narrated by Julia Roberts. "I've always been an environmentalist, but my life changed the day I had children," Roberts shared on the CI website. "I realized that I wasn't doing enough to protect the planet. People need nature and of course I want my children to have the best possible opportunity in life. I also realized how important it was for me to raise them to be conscientious people that are award of their impact on the Earth."
Watch this provocative film and come face to face with Mother Nature and find out how "your actions will determine your fate."
Help share this great film by using the #NatureIsSpeaking hashtag on social media platforms. HP will donate $1 to Conservation International each time the hashtag is used.
YOU MIGHT ALSO LIKE
Watch Jon Stewart Welcome His Newest Advertiser: The Koch Brothers
10 Inspiring Climate Films Win Action4Climate Documentary Competition
EcoWatch Daily Newsletter