Judge Rules in Favor of Oil Giant in Eminent Domain Case for Keystone XL Pipeline
Aug. 23, 2012 01:34PM EST
Energy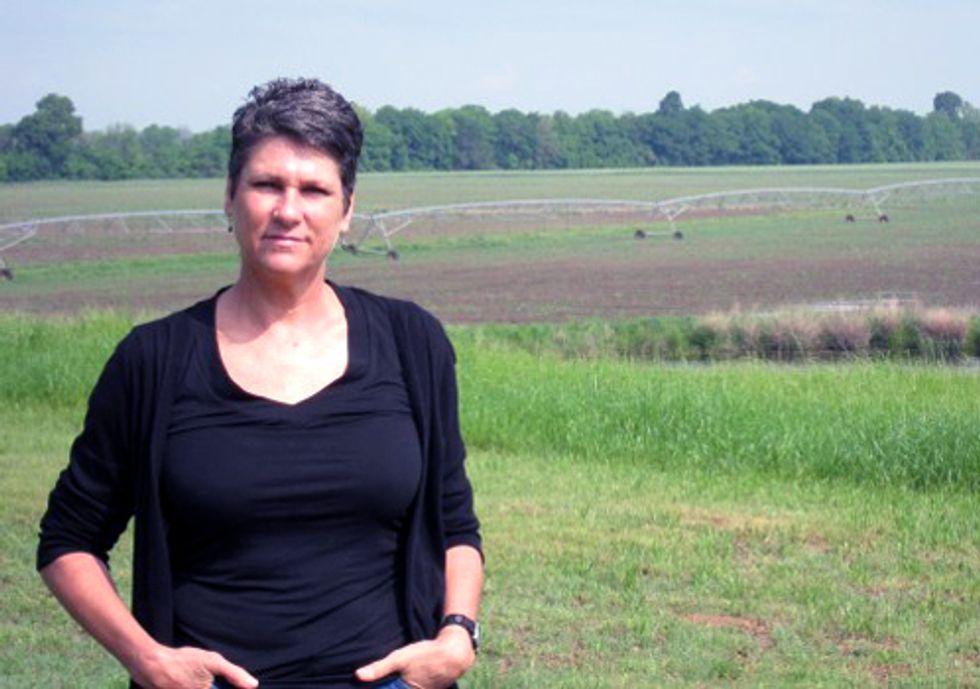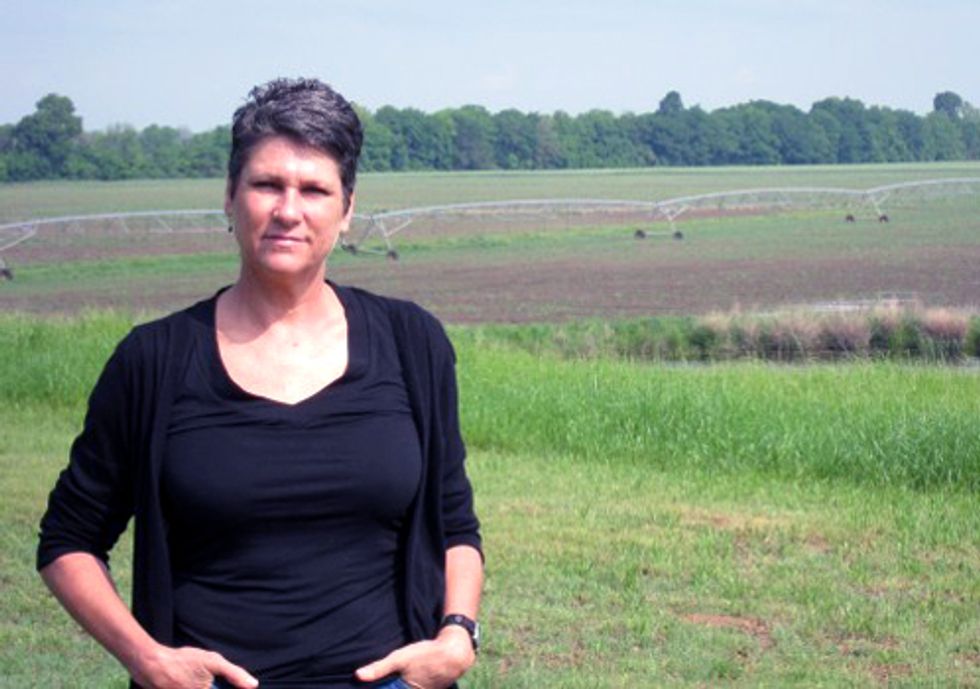 Jane Kleeb, executive director for BOLD Nebraska, released the following statement in response to a Lamar County, Texas judge ruling against landowner Julia Trigg Crawford and in favor of oil giant TransCanada in Crawford's eminent domain case to halt the construction of the Keystone XL tar sands pipeline through her private property:
"The fact that a foreign company can claim rights to American private property without having to prove that it is a Common Carrier or prove that a single drop of the oil will remain in America is an affront to landowners' liberties. TransCanada has used its financial and legal resources to bully landowners like Julia Trigg Crawford in order to clear the way for their multi-billion dollar tar sands pipeline.
Throughout the process, landowners have been cast aside and their concerns about land and water ignored. Judge Bill Harris went so far as to dismiss Ms. Crawford's entire case with a 15 word ruling sent from his iPhone—an action that speaks to the appalling ways ranchers, stewards of the land, have been treated in this fight.


Despite these serious environmental concerns about infringement on property rights, the GOP is insistent that this tar sands pipeline be built immediately. In fact, presumptive nominee Mitt Romney has said 'I will build that pipeline if I have to myself.'
As we approach the RNC in Tampa this weekend, it is important to note that the 2008 Republican Platform took a firm stand on eminent domain in regards to the recent Kelo decision. The platform called 'on state legislatures to moot the Kelo decision by appropriate legislation,' and further pledged, 'on the federal level to pass legislation to protect against unjust federal takings.'
Landowners like Julia Trigg Crawford from all along the Keystone XL pipeline route have been doing everything in their power to keep TransCanada off their property, but the GOP is now ignoring its commitment to property rights in favor of giving Big Oil a free pass."
Visit EcoWatch's KEYSTONE XL page for more related news on this topic.
EcoWatch Daily Newsletter
Related Articles from EcoWatch