Join the Great American Backyard Campout
Jun. 23, 2014 04:01PM EST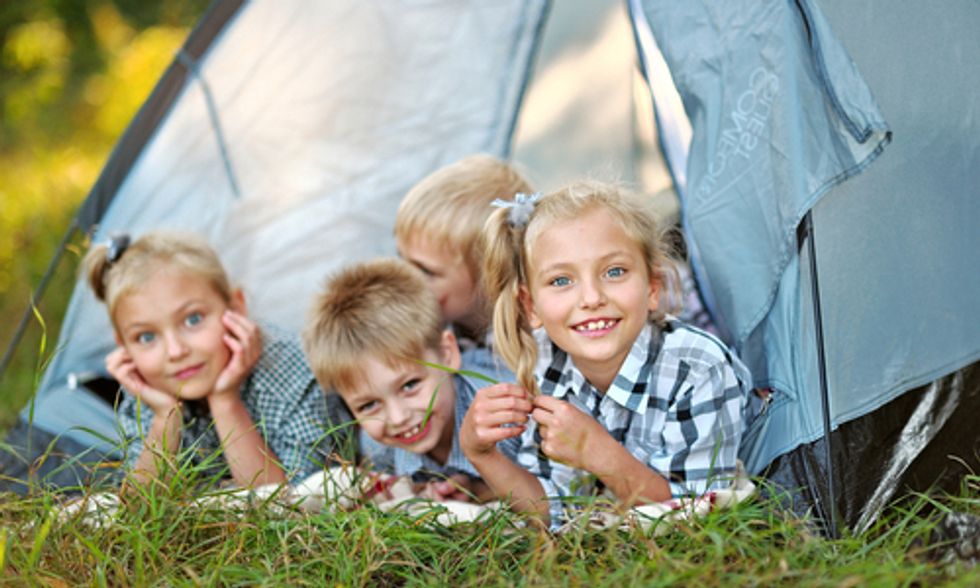 Two little kids I know were introduced to camping (or its components) this past weekend. A little, yellow tent was set up in the backyard for my two-year-old niece. While it's a fine hide-and-seek spot right now, it's also her first exposure to an outdoor tent, something with which she will grow increasingly comfortable for its continuous presence throughout the summer.
At the same time, my friend and her boyfriend took his six-year-old nephew on a much-hyped, much-enjoyed first camping trip, where he got to sleep in a tent, carry his own canteen and keep on the lookout for frogs and a variety of insects.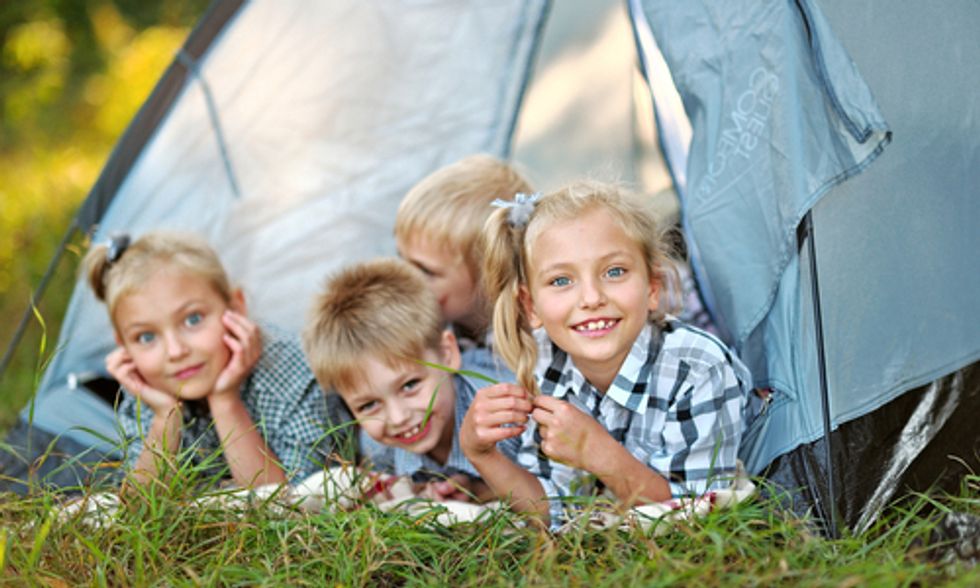 Photo courtesy of Shutterstock
Turns out these adventures were a fitting precursor to the 10th annual Great American Backyard Campout.
The campout, held the fourth Saturday of June in support of Great Outdoors Month, is part of National Wildlife Federation (NWF)'s  campaign to get 10 million children to spend time outdoors to connect with nature. (After all, research recently found that the number one way to improve your life is time in nature.)
Why not join thousands of people across the U.S. on June 28 and introduce the kids in your life to camping, or have some quality time with the neighbors? You can also search for public events near you.
As NWF sums up: "you can enjoy a fun-filled evening under the stars AND help make a difference for wildlife."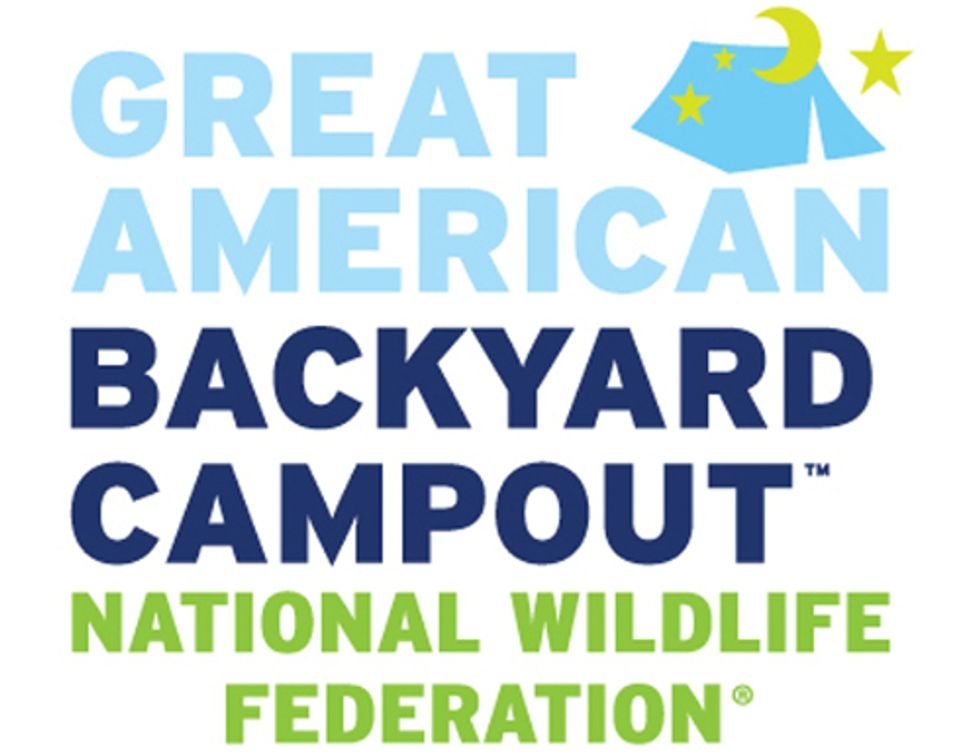 You can take NWF's pledge to campout for wildlife and explore a number of camping tips, from campfire songs to recipes and games.
Happy camping.
EcoWatch Daily Newsletter