Join in the Earth Day Theatrical Release of BIDDER 70 and Celebrate Tim DeChristopher's Release from Prison
Feb. 19, 2013 06:03PM EST
Climate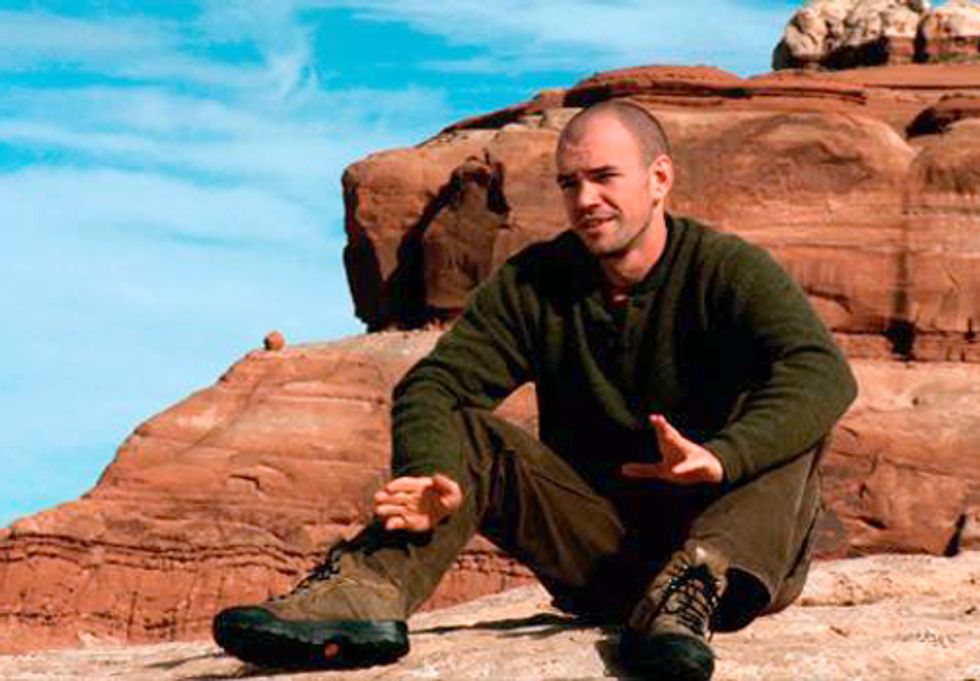 This Earth Day, Monday, April 22, the day after Tim DeChristopher walks out of prison, we are going to celebrate with a countrywide, simultaneous theatrical screening of the award-winning documentary, BIDDER 70. The film will be followed by an hour-long discussion with Tim (who will be attending the Salt Lake City, Utah screening) that will be broadcast to theatres nationwide.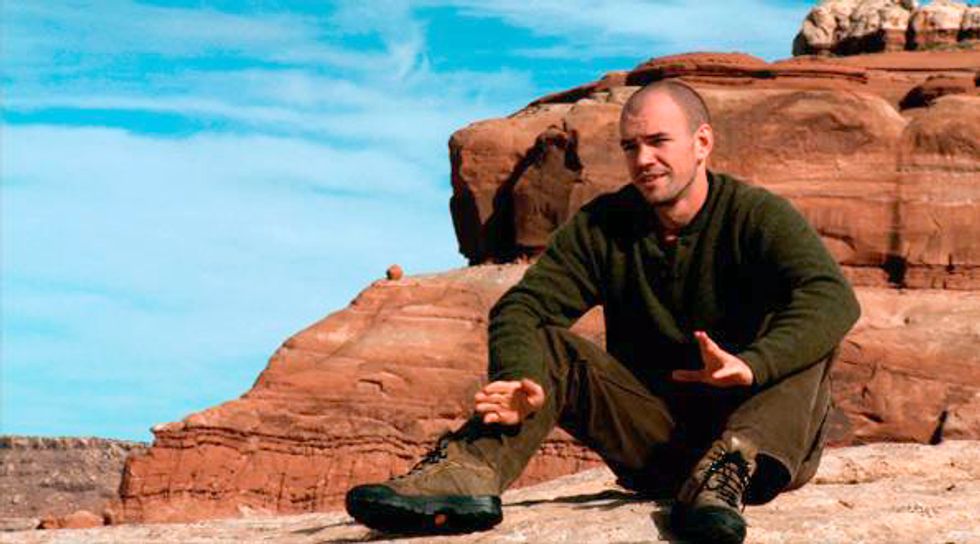 The Earth Day screening event, combined with Tim's timely release, creates a "perfect storm" of newsworthiness around the cause of climate change and peaceful activism. Here is a rare opportunity to create awareness on both a local and national scale.
BIDDER 70 has screened in more than a dozen film festivals and won more than 16 awards. An official BIDDER 70 EARTH DAY MOVIE TRAILER is on its way, but take a look at this in the meantime:
Here's how you can help:
We need passionate volunteers to campaign for local screenings around the country. Championing a screening doesn't cost money, but requires a commitment to the cause.
We need passionate donors to help fund not only the logistics of putting on the nationwide event, but also the marketing and promotion. By creating awareness we can create change. We've made it really easy to donate. Just visit our indigogo page and learn about all the great offerings if you get involved.
Another great way to help is by liking and sharing our Facebook event page.
No one can better explain why you should get involved with this event than the director's of BIDDER 70, Beth and George Gage:
"Once in a while someone comes along that totally wows you. That's how we felt when we read about Tim DeChristopher. As bidder #70, DeChristopher bid $1.8 million and saved 22,000 acres of pristine wilderness. No property was destroyed, no one was hurt and valid concerns were raised over the entire BLM oil and gas leasing process. BIDDER 70 was a story we wanted to tell.
"Since 1993, Gage & Gage Productions has produced feature documentaries that inspire, educate and entertain; with BIDDER 70, we will also motivate. Tim DeChristopher is a young man with a message that needs to be heard. Climate change is upon us and there is nothing more important to work for than a livable future. Tim's commitment to future generations, his evolution as a leader and his willingness to courageously accept the consequences of his action make his a story we hope will inspire and motivate a new generation of activists.
Hosting a screening of BIDDER 70 and/or making a donation via indigogo is the perfect opportunity for you to raise awareness of climate change, of Tim DeChristopher's story, of Earth Day, of peaceful civil disobedience and even of your own organization. By encouraging your friends and family to see BIDDER 70, you're helping to spread awareness and, thus, you are contributing to effect change—change in minds and change in policy.
For more information on getting involved, watch this video:
Visit EcoWatch's CLIMATE CHANGE page for more related news on this topic.
——–
SIGN PETITION TODAY!
EcoWatch Daily Newsletter
Recent Stories from EcoWatch