John Davis Approaches End of Historic Conservation Mission
Nov. 03, 2011 11:15AM EST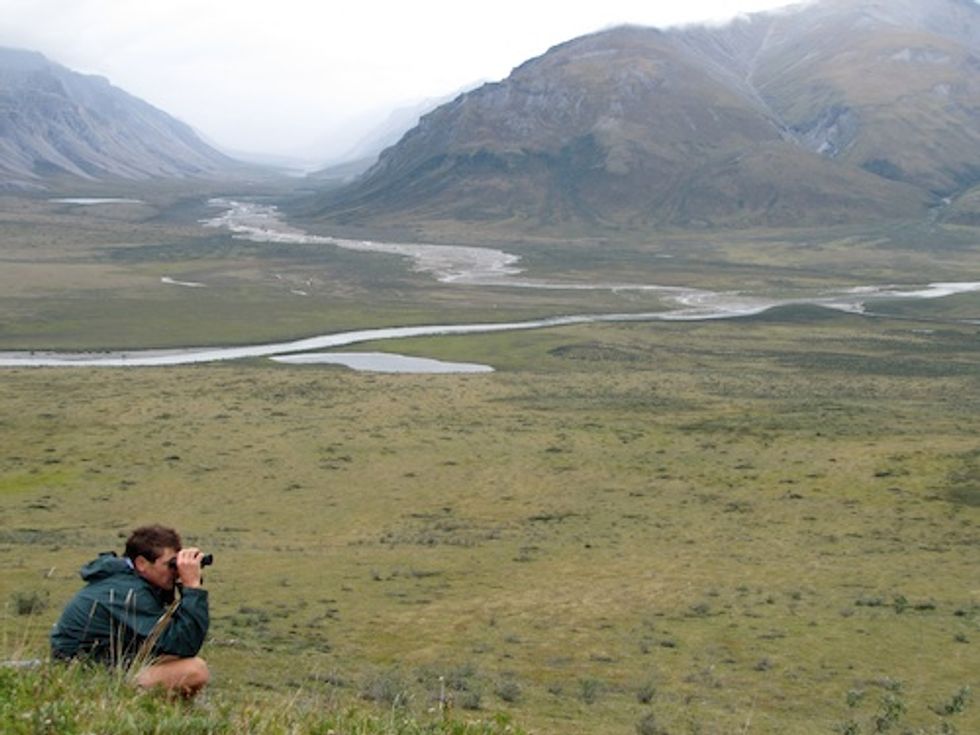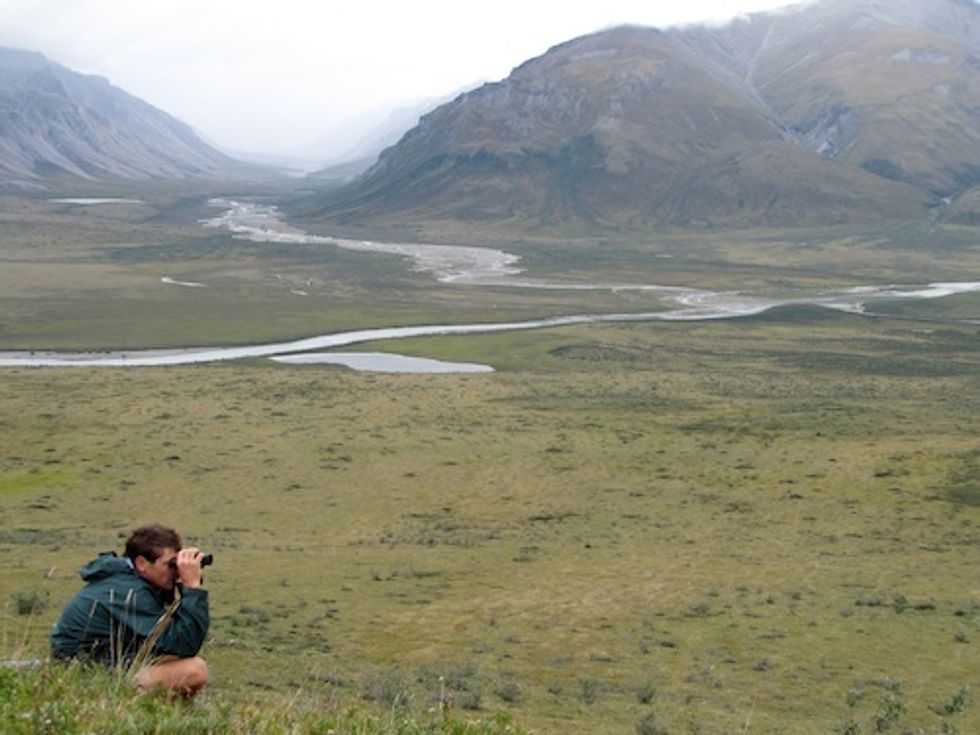 As John Davis slogs through snowdrifts along the windswept coastline of Quebec's Gaspé Peninsula, on the final leg of his 40-week TrekEast journey to promote the creation of an Eastern Wildway stretching form Florida to Canada, he can't help but recall the highlights of a truly amazing outdoor adventure.
Davis' personal list of milestones achieved over the course of his 10-month, 7,500-mile trek resembles what a normal outdoor enthusiast could only hope to accomplish in a lifetime.
For starters, the conservationist's GPS logs show he has hiked more than 2,000 miles, ridden his bike for another 4,000 miles and paddled, sailed or rowed over 1,500 miles on his way from Key Largo, Florida to Forillon National Park at the tip of the Gaspé Peninsula.
Add to that the ascension of 160 named mountain peaks—50 of which were more than 4,000 feet—all while carrying a pack that averaged 60+ pounds in weight, and the magnitude of his feat starts to become clear. "I knew this was going to be an immense physical challenge at the outset," said Davis, "but my goal of highlighting the need to protect and restore a continental-sized mosaic of connected wildlife habitats outweighed that challenge."
There might have been points at which Davis could have easily rethought that conclusion. Like when he had to high-speed hike to stay ahead of tornados in the southeast and hunker down for 2 days in his tent during Hurricane Irene in the northeast. Not to mention three domestic dog attacks and two long-haul truck attacks while riding his bike.
But in the end, Davis says he's happy he has been able to stick it out. "I know I am making a difference," he noted, no doubt referring to the hundreds of supporters he's met along the way, the dozens of media interviews he's given, and his almost constant messaging to thousands of dedicated Internet followers via a cache of equipment that allowed him to send regular social media posts, including audio and video blogs (click here).
After a final event at Forillon National Park on November 14, hosted by Parks Canada and TrekEast sponsor Wildlands Network, Davis will travel to Washington, D.C. to meet with key conservation leaders and media on November 17, when he will review highlights of his trek and make recommendations for actions that he hopes people will take to ensure the East's last remaining wilds will be connected and protected.
For more information, click here.
EcoWatch Daily Newsletter