Jay Warmke
Jan. 30, 2012 08:33PM EST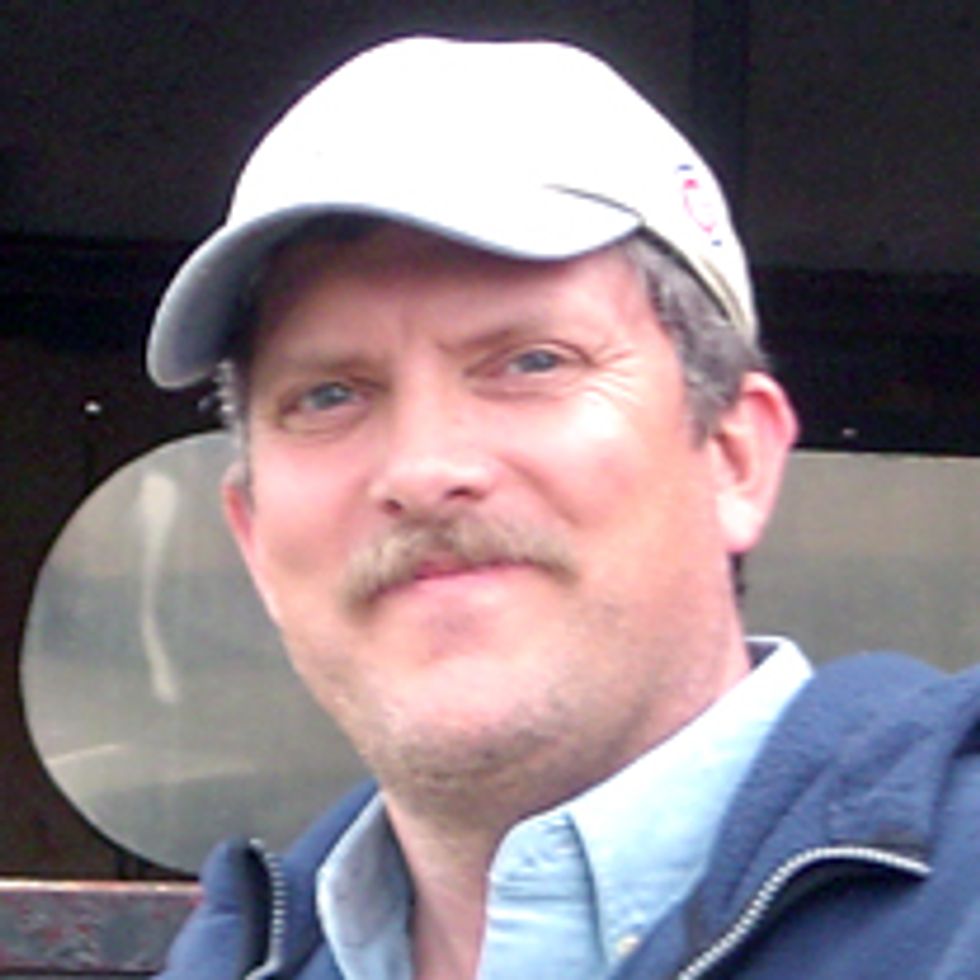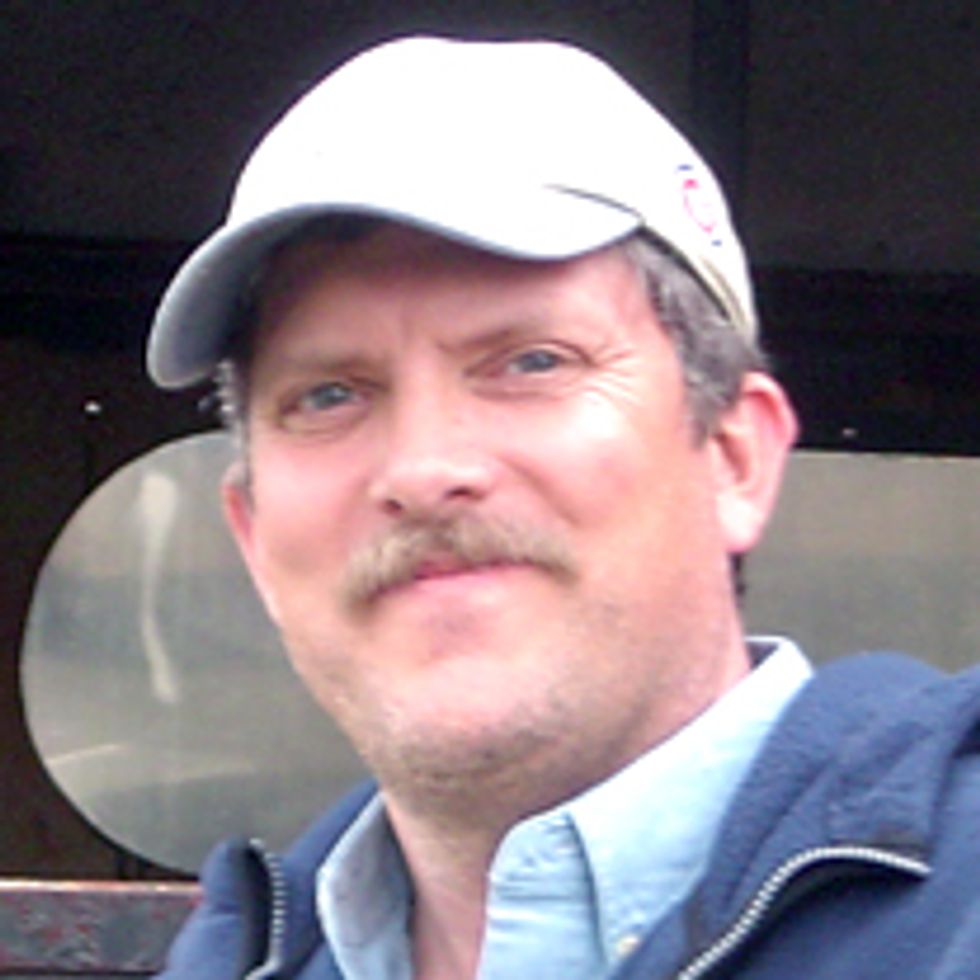 Like most people involved in Green Technologies, Jay began his career in the comic book industry. Having graduated from Ohio University's prestigious Scripts-Howard school of Journalism, he found he had no taste for newspapers. So as General Manager of Diamond Comic distributors he sold comics... lots of comics.
But after helping to grow that company to over $50 million a year in sales, he left to try something completely different. Jay soon found himself in the telecommunications industry, where he became executive director of a small association named BICSI. By the year 2000 the small organization had grown rather large, with more than 100 employees and offices around the world.
Somewhere along the way he attended the MBA program at the University of South Florida and learned just enough not to be impressed by anybody with an MBA.
When an industry trade magazine named Jay one of the ten most influential people in the telecommunications industry—he figured it was time move on.
So in 2001 he and his wife Annie, with their granddaughter in tow, moved to France for a few years. He ended up working in a stable in rural England in exchange for jumping lessons, learning how to fall off a horse with grace and dignity.
In 2004 the family returned to their farm in Ohio where they established Blue Rock Station—a sustainable living center that features the first Earthship (a 2,200 sq ft passive solar home constructed out of garbage) built east of the Mississippi, many straw bale buildings, a plastic bottle greenhouse, a solar shower made of milk jugs, gardens, milk goats and way too many cats.
Jay is the author of numerous green technology books and articles, including Green Technology, Concepts and Practices—one of the best selling comprehensive texts on the subject—and the soon to be published When the BioMass hits the Wind Turbine: How we got ourselves into this mess and how we are going to get out of it.
In addition to writing or chopping firewood, Jay runs around the country giving speeches and conducting train-the-trainer seminars on a number of green technologies.
He is a member of the board of directors of Ohio Green Living, Green Energy Ohio, and the International Certification and Accreditation Council. He is also a committee member of several Electronic Technician Association certification boards, including those writing national examinations in photovoltaics, electric vehicles, as well as the Renewable Energy Integrator certification.
He is an instructor in Renewable Energy at the Central Ohio Technical College, and also serves as national co-chair of the Skills USA Sustainable Solutions contest.
EcoWatch Daily Newsletter