Japan 'Determined' to Resume Commercial Whaling
Dec. 13, 2011 11:34AM EST
Insights + Opinion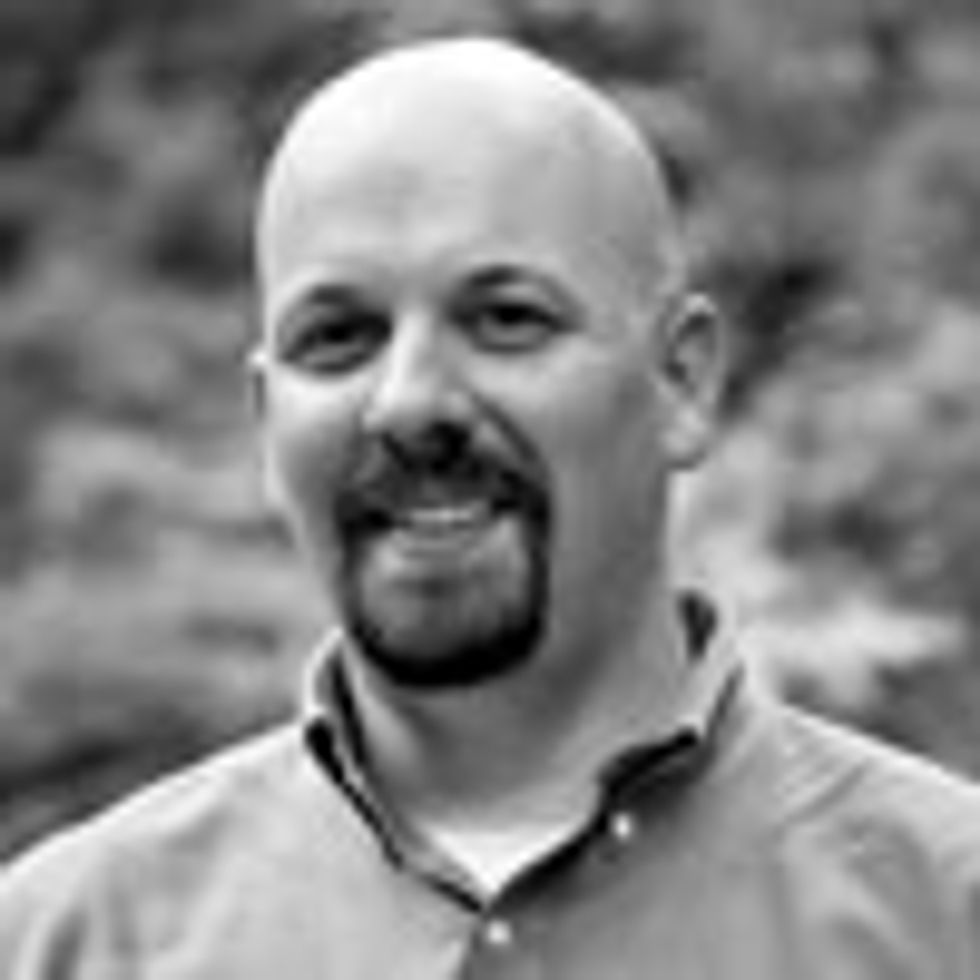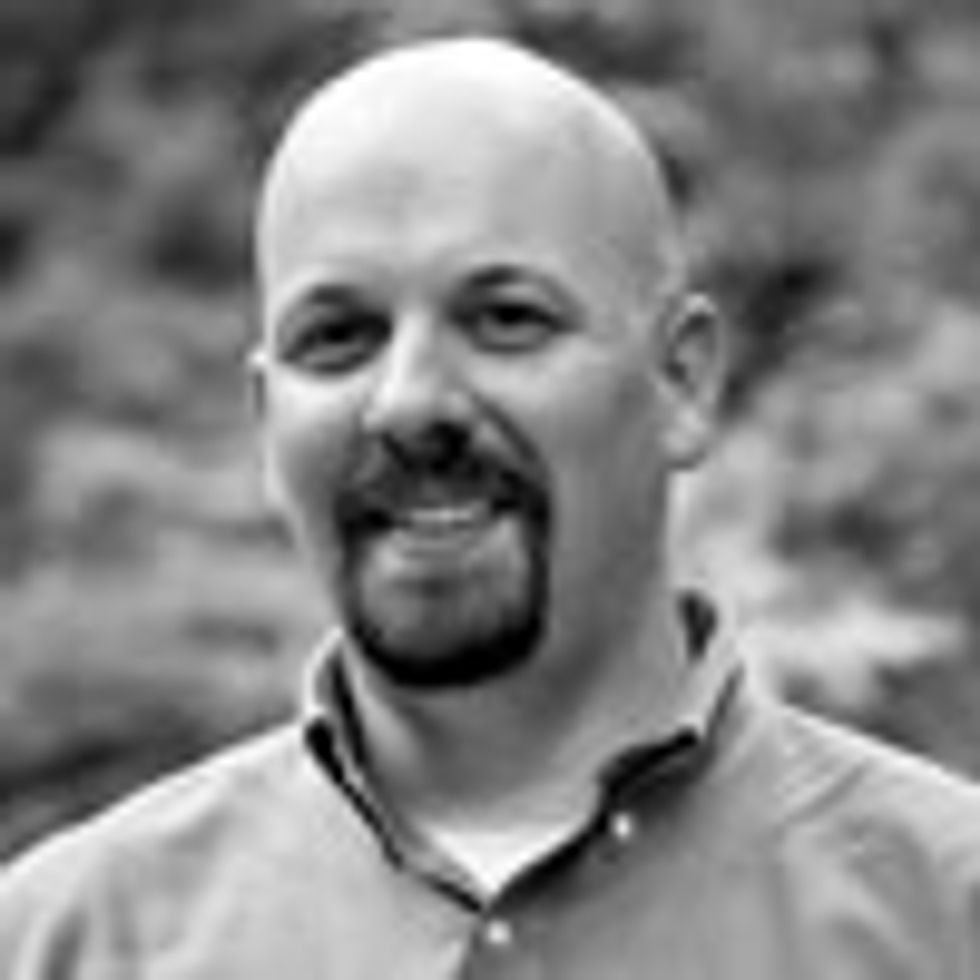 Kill more mother whales? That's what the Japanese government wants to do.
Gearing up to kill more than 1,000 whales in internationally protected waters, Japan's senior vice-minister announced that Japan is "determined to continue the [whaling] program until it leads to the resumption of commercial whaling."
It can take more than an hour for a harpooned whale to be dragged until it dies. We can't let it continue.
Now, in light of Japan's declaration that it intends to kill even more whales, President Barack Obama must make good on his promise. As the President himself put it, "allowing Japan to continue commercial whaling is unacceptable."
We need Obama to act before another whale is killed—and that means he needs to hear from you today. Thanks to your letters, the Obama administration has already taken important steps to save whales this year, standing up against vote-buying in the International Whaling Commission (IWC) and imposing diplomatic sanctions on Iceland.
Starting today, the U.S. must help turn the IWC into a conservation body that protects whales, not whaling. The Administration needs to have bilateral talks with nations who are stalling reforms and work with other conservation-minded nations. It's time to take a stand.
Ask Obama to fulfill his campaign promise to protect whales. We need the help of whale protectors like you to send 50,000 letters to Obama this week.
Tell President Obama, "There's no more time to delay on your word. Stop the brutal slaughter of whales now."
We've made remarkable strides to save whales this year, and we're not going to slide backward and let Japan resume commercial whaling. We can end this senseless practice once and for all, but we need to stand together and speak up.
EcoWatch Daily Newsletter
Recent Stories from EcoWatch