Ivory Traders Arrested in Indonesia
May. 09, 2014 12:03PM EST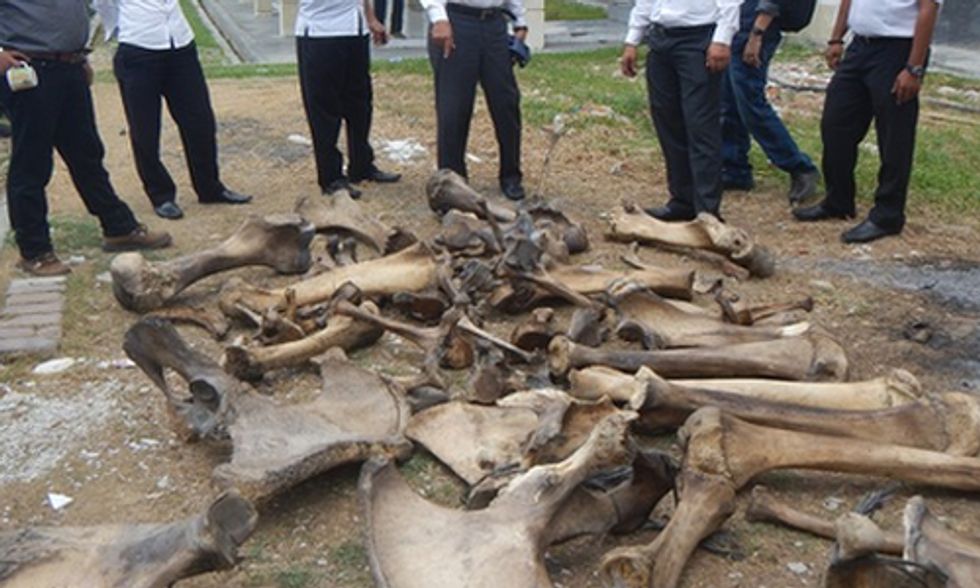 The Wildlife Conservation Society's Wildlife Crimes Unit announced that today in Indonesia Aceh police arrested two wildlife traders selling ivory, elephant bones, live orangutans, a live tiger cub and other wildlife. WCS's Wildlife Crimes Unit operates to provide data and technical advice to law enforcement agencies to support the investigation and prosecution of wildlife crimes.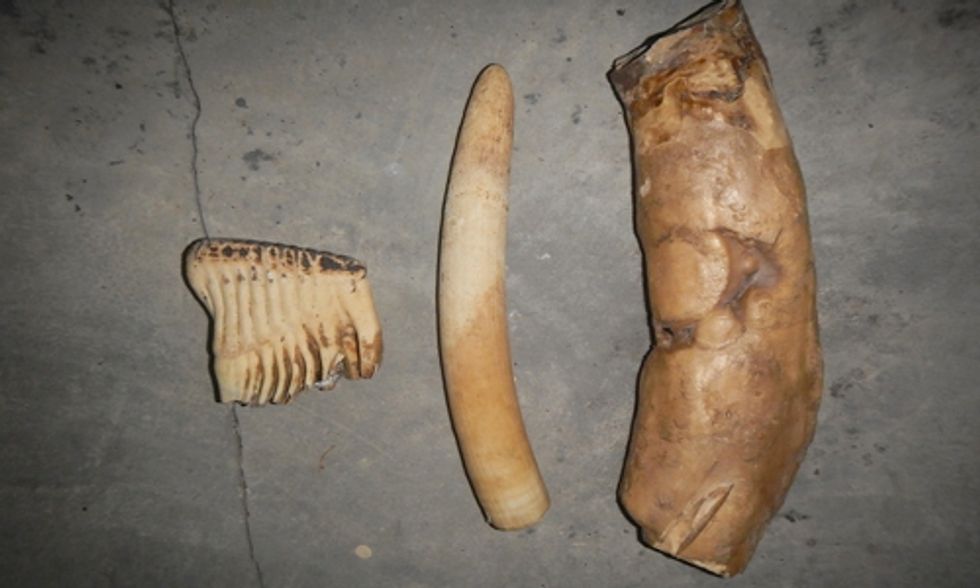 The arrest, made on May 4, was conducted by the Aceh Provincial Police (Polda Aceh) and supported by the Wildlife Crimes Unit. Two suspects were arrested in the town of Muelabo, includeding the owner of a well-known shop dealing in illegal wildlife and the trader who supplied him. 
The supplier provided ivory and elephant bones, along with live orangutans, a live tiger cub, as well as skins from tigers, clouded leopards and golden cats. Authorities believe the wildlife came from a group of hunters operating in the regencies of West Aceh and Nagan Raya.
"Aceh police are committed to strengthening law enforcement to protect Aceh's natural resources and ecosystems," said Director of Criminal Division of Polda Aceh, Joko Irwanto, M. Si. "From this case we confiscated 3 kilogramss of ivory, 1 raw ivory tusk and up to 650 kilograms of elephant bones. We believe this came from at least two elephants."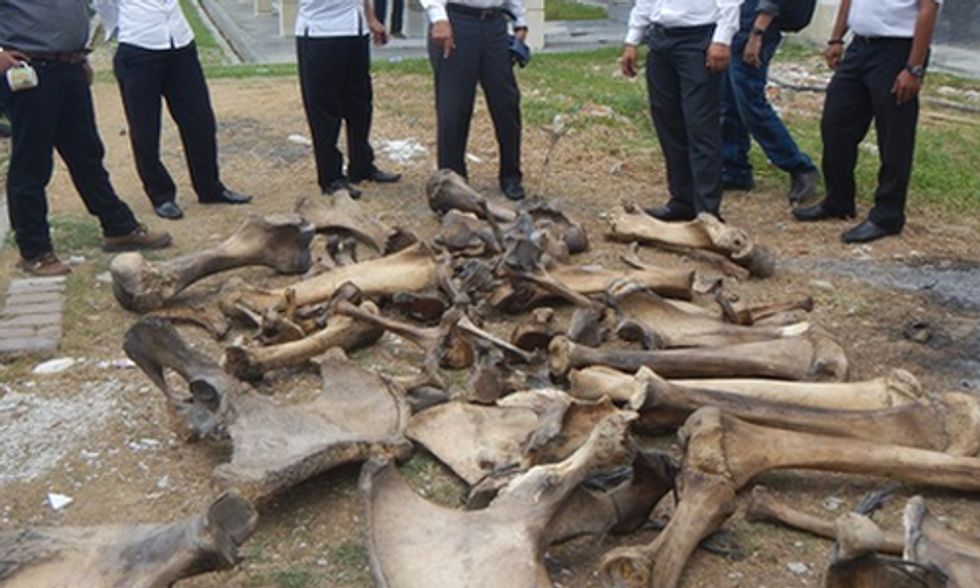 "We are deeply concerned about elephant killings in Aceh," WCS Indonesia Country Director, Dr. Noviar Andayani said. "We believe that the effort of Aceh police to arrest these traders shows that law enforcement is working in Indonesia."
The Wildlife Crimes Unit will continue to work with the Aceh police, prosecutors and judges to ensure they have the tools necessary to properly process this case. The Wildlife Crimes Unit is hopeful that strong sentences will create a deterrent to protect wildlife from would-be wildlife traffickers in Indonesia.
"The Wildlife Crimes Unit, in collaboration with the Indonesian authorities, has a remarkably impressive track record of arrests and prosecutions for violators of wildlife crimes," said WCS Executive Director for Asia Programs, Joe Walston. "They clearly demonstrate that through a combination of commitment and intelligence Indonesia can win the war against wildlife crime, which is robbing Indonesians of their natural heritage."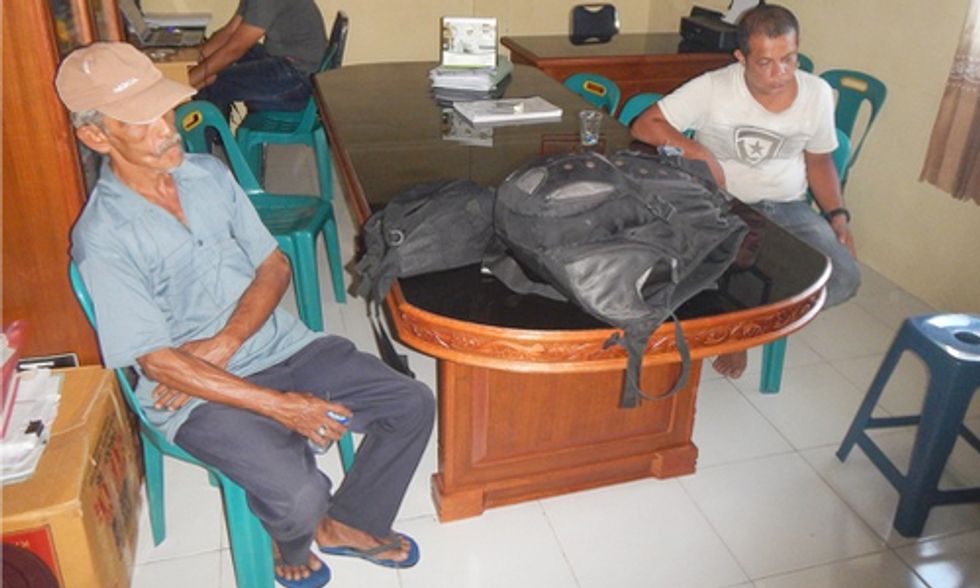 WCS's Wildlife Crimes Unit in northern Sumatra is supported by the Liz Claiborne and Art Ortenberg Foundation, the U.S. Fish and Wildlife Service, Asian Elephant Conservation Fund and Great Apes Conservation Fund, the American Zoological Association's Tiger Conservation Campaign and San Diego Zoo Global.
--------
YOU MIGHT ALSO LIKE
Labradors Trained to Detect Illegally Trafficked Wildlife Products
Surge in Illegal Trade of Turtles and Tortoises Spells Trouble for Rare Species 
NBA Athletes Launch Campaign Against Ivory and Rhino Horn Poaching
--------
EcoWatch Daily Newsletter
Related Articles from EcoWatch