Is Sugar More Addictive Than Cocaine?
Jan. 07, 2015 03:29PM EST
Popular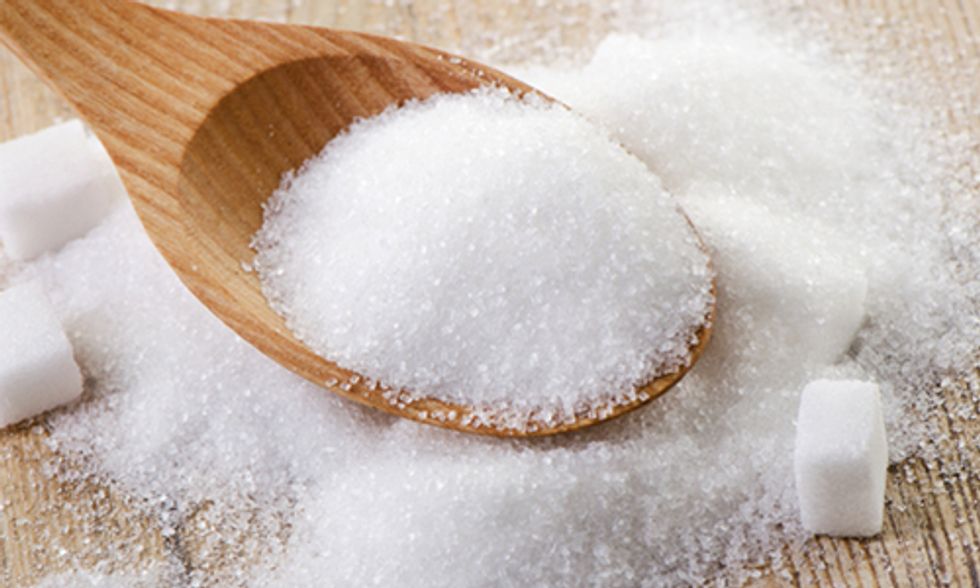 The new dietary guidelines are out and one of the recommendations by the 2015 Dietary Guidelines Advisory Committee is to limit added sugars to only 10 percent of ones daily calorie intake.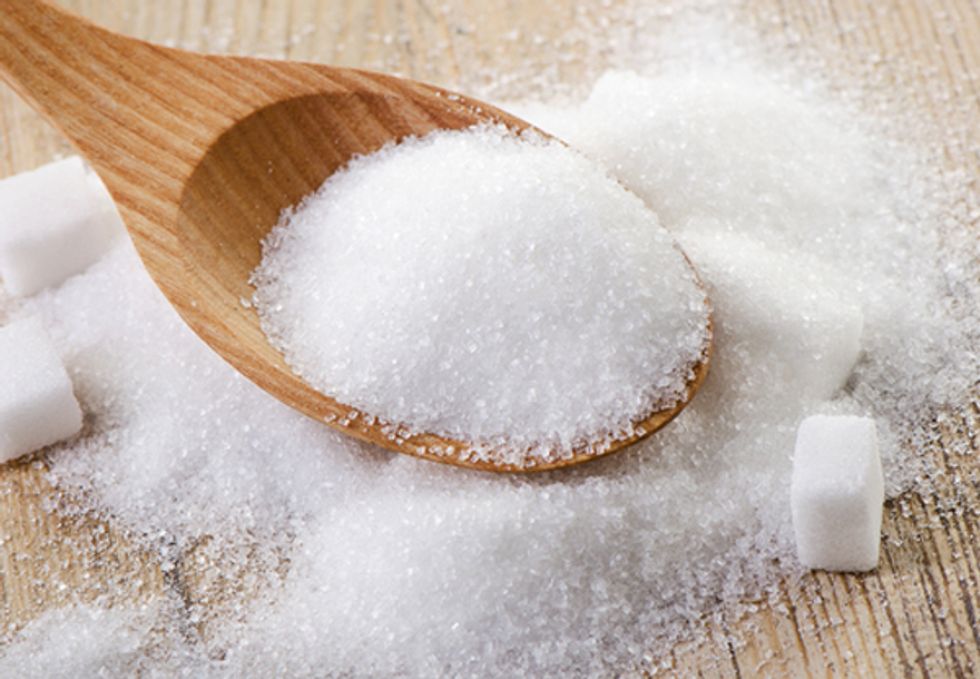 Photo credit: Shutterstock
According to the U.S. Department of Agriculture, Americans consume on average 156 pounds of sugar a year. Only about 29 pounds of it comes from traditional sugar, according to the Sugar Association. The rest comes from food.
James Nicolantonio, a cardiovascular research scientist at St. Luke's Mid-America Heart Institute in Kansas City, Missouri, was on today's Here & Now to discuss his review of dozens of studies showing that "sugar is more dangerous than salt when it comes to risk for heart disease." He also shares his revelation that sugar is more addictive than cocaine.
"When you look at animal studies comparing sugar to cocaine even when you get the rats hooked on IV cocaine once you introduce sugar almost all of them switch to the sugar," Nicolantonio told Here & Now's Lisa Mullins.
Nicolantonio is far from the only health professional that has been touting the dangers of sugar. American physician Dr. Mark Hyman explains in this Big Think interview how "sugar in industrial processed food stimulates the same award centers in the brain as cocaine or heroine."
Watch below as Hyman explains why the impacts from sugar are no longer up for debate and how people "can overcome food addiction and food cravings by learning how to work with their biology."
YOU MIGHT ALSO LIKE
14 Superfood Salad Greens More Nutritious Than Kale
Top Local Foods Stories of 2014
10 Benefits of Cinnamon: One of the Healthiest Spices on the Planet
EcoWatch Daily Newsletter