Is Fracking Worth It? NY Elected Officials Say No
Nov. 13, 2012 03:51PM EST
Energy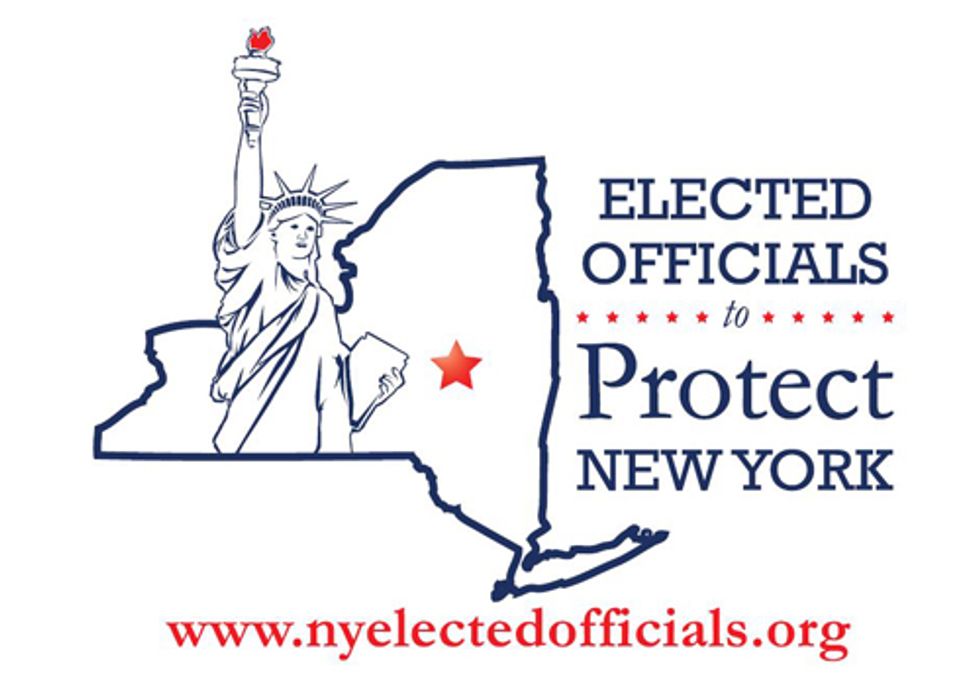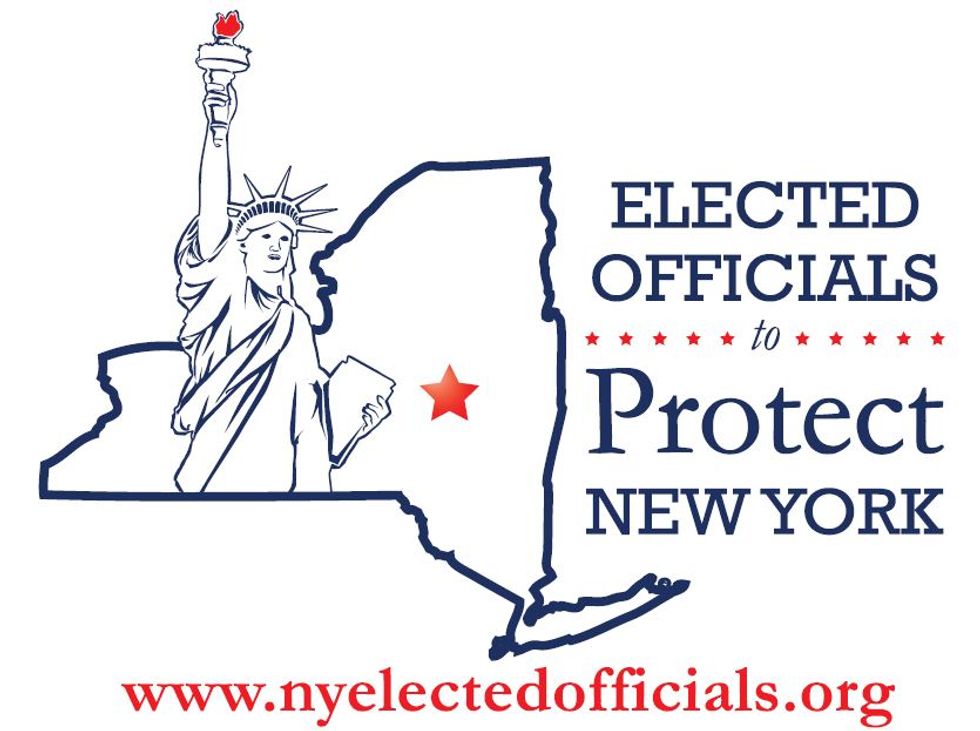 Today in Albany, NY Elected Officials to Protect New York held a press conference detailing the negative socio-economic impacts of fracking. They also announced that Elected Officials to Protect New York now represents more than 525 local elected officials from 61 counties, a landmark achievement that is indicative of their broad-based, non-partisan support from across New York State.  
Elected Officials to Protect New York had previously written to Governor Cuomo on June 4 about the inadequacy of the New York State Department of Environmental Conservation's study of fracking and to urge that a number of additional studies must be undertaken before the governor could make a decision about whether to allow fracking. Since June, the initiative has gained tremendous momentum in garnering support from more than 525 local elected officials from 61 counties to-date.
 
The elected officials presented the negative socioeconomic impacts of fracking and how fracking could jeopardize the economic well-being of municipalities and New Yorkers across the state. Among those in Albany were a number of prominent Southern Tier officials who spoke about the impacts they are already feeling from fracking across the border in Pennsylvania.
 
"Across the country, fracking is accompanied by steep increases in crime rates and greater strain on social services," said Binghamton Mayor Matt Ryan. "That hit home for Binghamton recently when an out-of-state gas industry employee shot two police officers. We can't afford this; our communities deserve better." Mayor Ryan also referenced data from other parts of the country such as Wyoming where crime rates have risen with the influx of fracking.
 
Elmira Mayor Sue Skidmore said, "The fiscal stress that upstate urban cities are currently operating under does not relieve us of our duty to protect our municipalities from an invasion of unknown and unintended consequences. The promised jobs and improved economy have yet to be proven long-term anywhere, which makes me skeptical that fracking would bring positive growth to NY."
 
Mayor Skidmore pointed out that Pennsylvania has not seen anywhere near the number of jobs from fracking that the gas industry claims. She referenced an independent study from the Keystone Research Center that found fracking only contributed 5,669 jobs in Pennsylvania between 2007 and 2010 and that the gas industry's claim of creating more than 48,000 jobs during that period is far from true.
 
Elected Officials to Protect New York is calling for a thorough economic study that includes analysis of the negative socioeconomic impacts of fracking. The 2011 DEC revised SGEIS is inadequate, in part because it only studied the potential economic benefits of fracking, without considering the negative impacts. The elected officials presented a host of economic concerns ranging from loss in property values and the resulting municipal tax base, road and municipal infrastructure damage, direct loss of agriculture as well as the demand for New York State food, loss of tourism, and the costs of negative health impacts accompanying fracking.
 
"There are too many unknowns with fracking. We want to support the agricultural economy that has been here for generations, as well as our burgeoning local industries of grape growing, wine making and brewing," said Pulteney town supervisor Jane Russell. "We want to attract the people from around the world who love and appreciate New York."
 
"With nearly 7,000 truck trips per hydro-fracturing well according to the DEC's Revised SGEIS, the cumulative impact of this traffic on our communities has not been adequately addressed," said Carl Chipman, supervisor of the Town of Rochester. "In addition to safety, environmental and health impacts posed by so many trucks in a heavy industrial process, the bucolic nature of our upstate rural communities is an important reason why people choose to live and visit here. How many people will want to live with these conditions? What will be the effect on property values?"
 
Elected Officials to Protect New York also noted that their original letter called on Governor Cuomo to do a comprehensive Health Impact Assessment (HIA) on fracking. The DEC's study does not adequately address many serious health concerns and Governor Cuomo must do a comprehensive HIA before making a decision about fracking.
 
"We stand with hundreds of medical professionals and medical organizations in calling on Governor Cuomo to do a comprehensive Health Impact Assessment before making a decision about fracking," said Julie Huntsman, an Otsego County Legislator. "The science needs to be done, and if the governor allowed fracking without heeding that call, the ramifications both politically and in terms of human health could be catastrophic."
 
The elected officials also repeated their call for Governor Cuomo to do a revised and thorough study of the cumulative environmental impacts. They noted concerns about irreversible changes to the landscape and open spaces, loss of use of land forever due to pipelines, issues with wastewater, the fact that the DEC's maps of flood plains have been inaccurate in recent floods and the impacts on climate change. They called on the governor to invest in renewable energy and energy efficiency that would bring long-term jobs and clean energy.
 
"Fracking could irreversibly damage the landscape and environment that make New York State special," said Dominic Frongillo, Deputy Supervisor of the Town of Caroline. "We urge Governor Cuomo to make New York a world leader by doubling down on clean energy, the energy of the future."
Visit EcoWatch's FRACKING page for more related news on this topic.
EcoWatch Daily Newsletter
Related Articles from EcoWatch
Recent Stories from EcoWatch