Is Fracking 'Legitimate'?
Aug. 23, 2012 07:30AM EST
Energy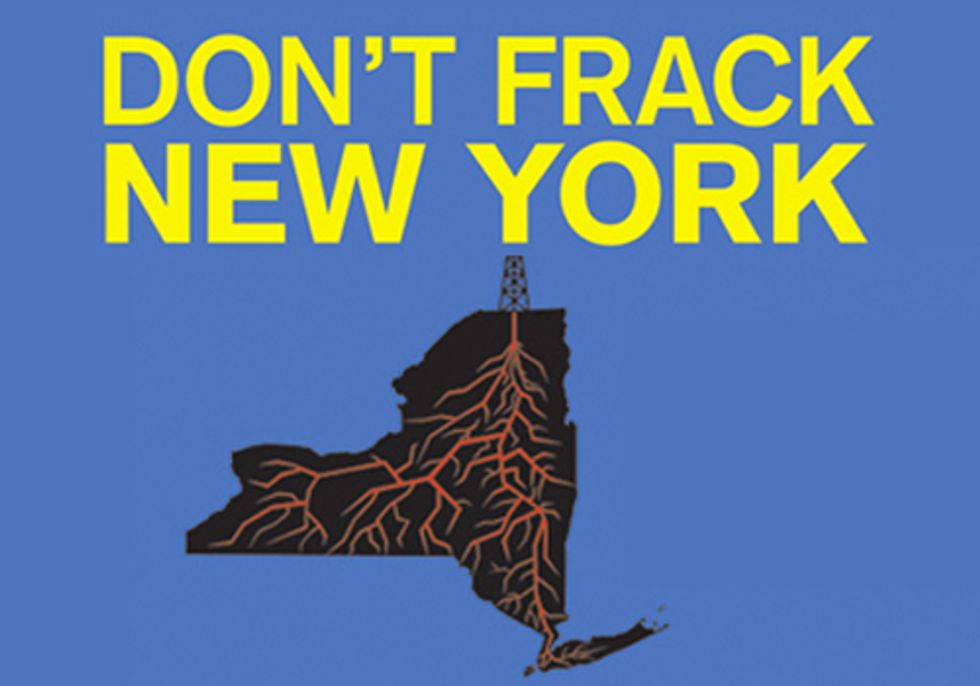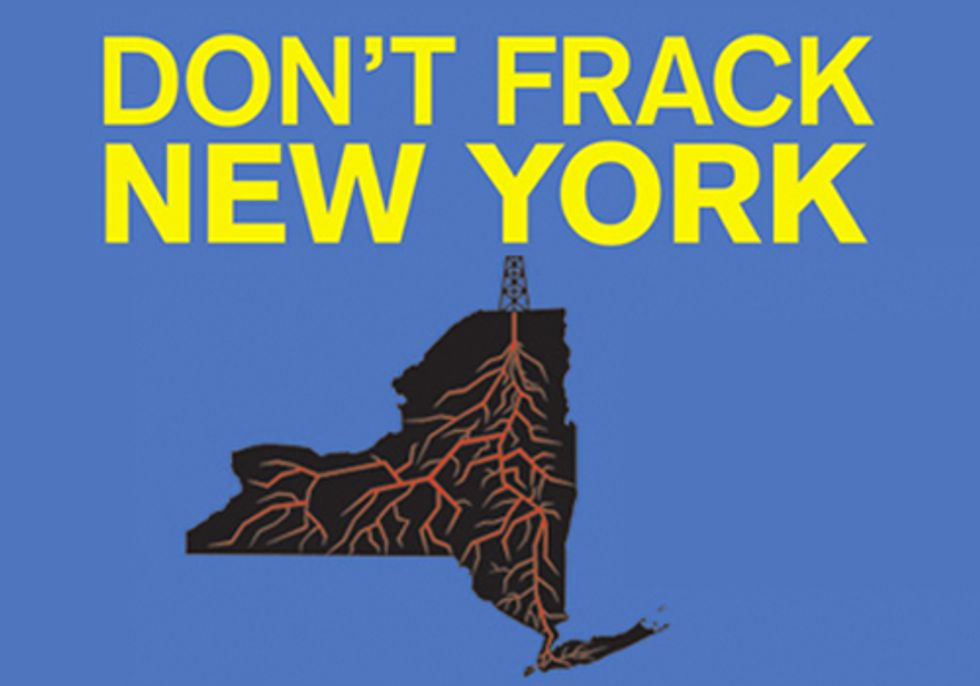 When Missouri Congressman Todd Akin, a member of the U.S. House of Representatives science and Technology committee, said that "legitimate rape" doesn't cause pregnancy, jaws dropped across the nation. As follow-up statements by scientists and physicians made clear, the Congressman was bending the truth to fit his political viewpoint.  In fact, his assertions about female biology were at odds with the laws of nature themselves.
Magical thinking and a refusal to listen to science are not confined to the topic of birth control.  They also infect the public discussion on hydraulic fracturing.  Many renowned scientists, including Drs. Ron Bishop, Robert Howarth, Anthony Ingraffea and Sandra Steingraber, have brought forth evidence showing that fracking can contaminate water and air, raises public health risk, and is at least as bad, and may be worse, for the Earth's climate than coal. They show us that real science comes to the conclusions that the data presents.
Is fracking "legitimate?" According to Maria van der Hoeven, executive director of the International Energy Agency the only thing "legitimate" about fracking is people's fear of it. Speaking at the Baker Institute in Houston on Aug. 17, van der Hoeven said that fracking causes "legitimate public concerns about its environmental and social impacts, these include implications for water resources, land use and disruption of local communities."
van der Hoeven spoke of her conversations with shale gas companies as cause for alarm. "If people tell me, 'We know what we are doing,' then they don't know what they are doing. Companies have to realize that they need to take people's concerns seriously. There's a very real possibility that public opposition for drilling for shale gas will halt the unconventional gas revolution and fracking in its tracks."
However, we are running out of time to turn our legitimate concerns into a fracking ban. On Sunday, CBS News reported that New York will move ahead with fracking just after Labor Day. A day later, Gov. Cuomo said no final decision has been made. All indications are that we have one last chance to make our case. We need you, and everyone who can, to attend the Don't Frack NY rally in Albany on Aug. 27.  
Whether you're an anti-fracking movement veteran or you have never attended a rally, this is the one you can't miss. There will be two full days of training on Saturday and Sunday Aug. 25 and Aug. 26. They will include speeches and strategy discussions, with some excellent networking opportunities thrown in. Monday, Aug. 27 is the main event and will include an 11 a.m. pledge ceremony with a march and rally to follow. If you haven't yet signed the pledge of resistance, you can do so here. You can also use the ride and housing board to find transportation resources, including buses.
This is our time. This is our movement. Join us as scientists, farmers, doctors, artists, teachers, faith leaders, business owners, elected officials and everyday citizens from upstate to downstate to stand united in saying "Don't Frack NY!"
Visit EcoWatch's FRACKING page for more related news on this topic.
EcoWatch Daily Newsletter